Suchen Sie nach Dienstleistungen?
Partner kontaktieren
SLNEE INTERNATIONAL
Ready

Partner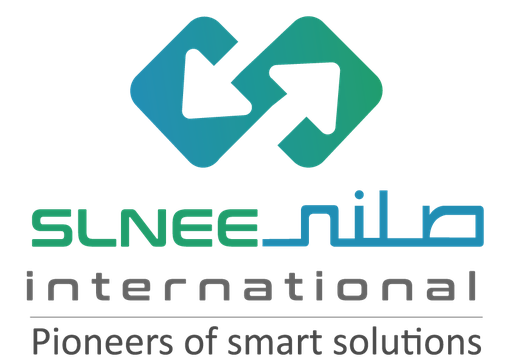 89bis Avenue Habib Bourguiba Ariana,
Tunis Tu
Tunesien
SLNEE INTERNATIONAL (is a branch of the Saudi Company Slnee, leader in information technology field, based in Tunisia)​ ​has been belt on competences and team spirit; it has a huge amount of experience both professionally and academically involving project managers, computer engineers, consultants and researchers in technology. Our employees are experts in technologies that could influence our international market. We base all our projects and products on best practices and international standards in order to ensure the quality and the high-level performance of our products, services and solutions. Reliability and trustworthiness are among the most important factors, which ensure the security of our customers under the motto 'partners in success'.

Referenzen