AB testing, date picker, UX improvements and much more
Here's a look at Odoo's newest updates, features and usability improvements that will be available with the next SaaS release. Discover all new things you'll be able to do with Odoo!
A/B testing made easy with Odoo
Odoo allows you to test different versions of your website and to choose the best one by simply using A/B testing.
---
---
Different versions of your website
Odoo lets you create different versions of your website, save all modifications in various versions, retrieve them or delete the versions. Now you'll never lose any changes you make to your website.
---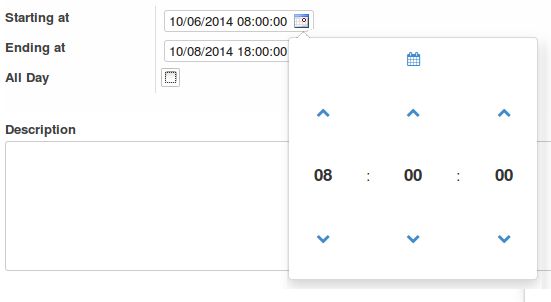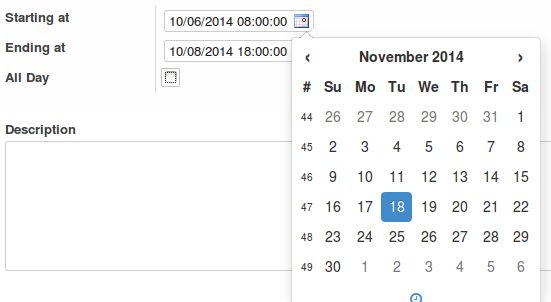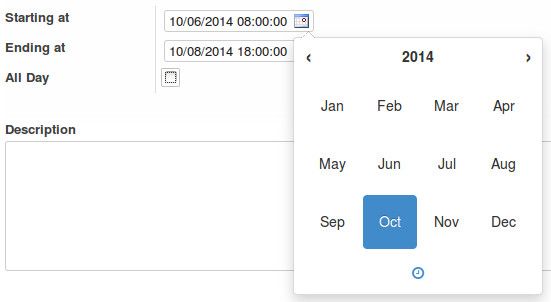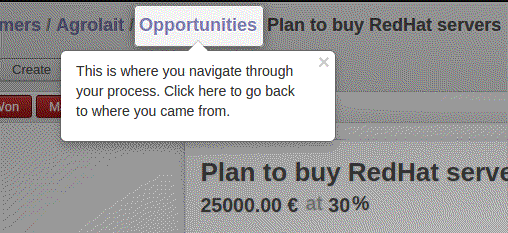 We've integrated some onboarding tips to improve your user experience - navigation will make it even easier for you to use Odoo.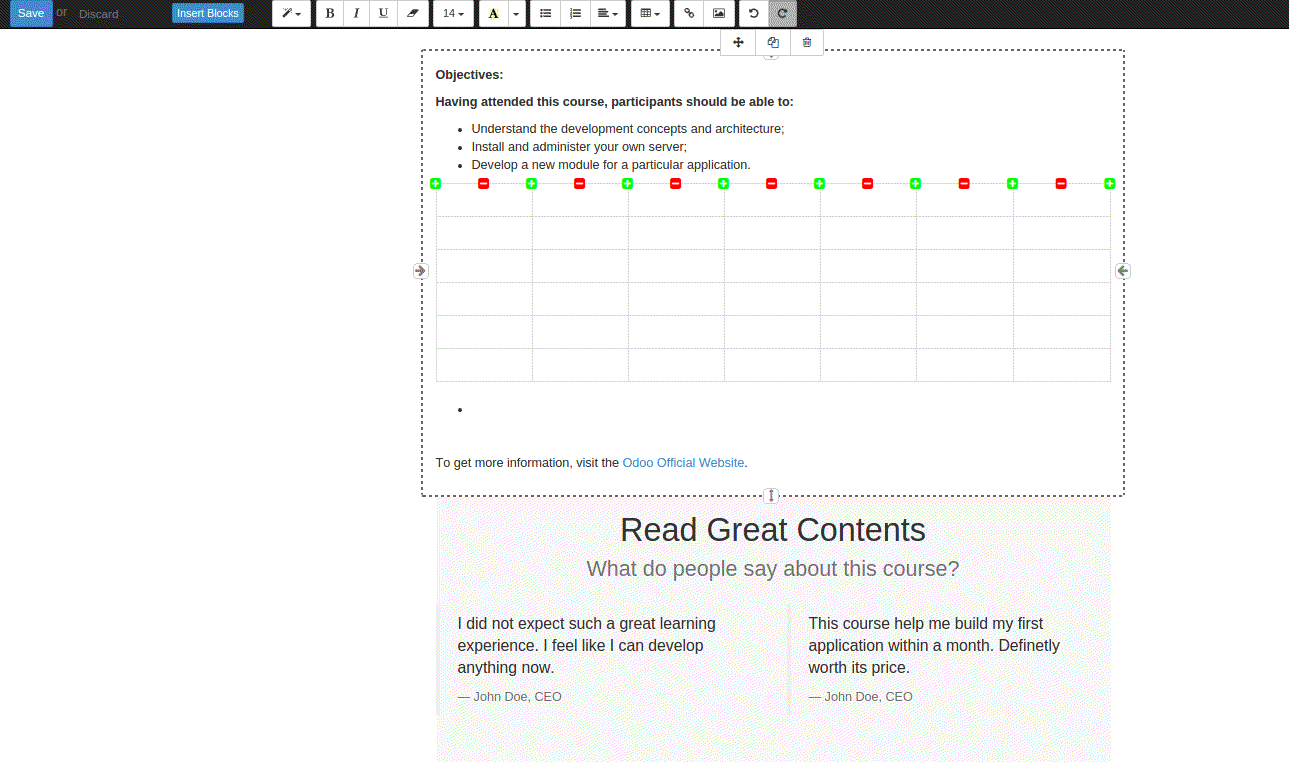 Lots of new functionalities and usability improvements in our new summernote website editor.
---
Project Management Updates
We've added the ability to define the stages of your pipeline and you can choose the meaning of the green and red buttons.
Don't miss out on any of Odoo's new R&D peeks! Follow us on Twitter and stay up to date with all our new features, technical updates, usability improvements and other developments.
Subscribe to Odoo Newsletter
Get the new blog posts directly in your inbox.
Are you ready to take your business to the next level?
We're always ready to help!