Location                  : 

Hyderabad, India

Industry                   : 

Retail

Apps Implemented: Accounting, Inventory, Invoicing, Manufacturing, Sales

Employees              : 

20
One Good Chair- A Hallmark of Quality, Style and Strength

Top-notch design and a quality product are characteristics shared by many manufacturing companies and it's no different for One Good Chair. In just a few years, One Good Chair has set itself up as a significant furniture player in a market and the credit goes to consistent business advancement effort. The 'love at first sight' furniture designs manufactured from high quality wood, One Good Chair's furniture have become a symbol of style, quality, durability and elegance.

From Numerous Errors To No Errors At All With Odoo 

The initial business methods of One Good Chair involved lots of manual and traditional ways of working. As the business was rapidly increasing, the number of human errors was also on the rise. The company struggled to make data-driven decisions as these mistakes were causing unnecessary confusion. Additionally, scattered departmental processes made the teams spend their time on differentiating the data. The company had to rely on Excel sheets for information they required to convert prospects. Human errors, scattered and time-consuming processes limited the ability of the sales team and it failed to yield the desired fruit.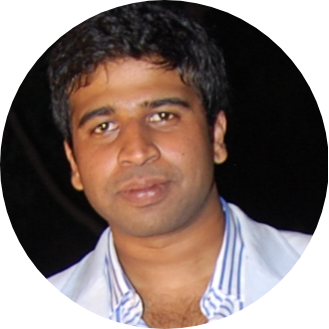 "Look no further, Odoo is a perfect companion for your business."
- Mr.
Nishant Matha, Director at One Good Chair
Mr. Nishant, Director at One Good Chair, realized the need for an integrated system that can streamline each business department. He turned his face to Odoo for a seamless business experience that could help each department function efficiently. 
One Good Chair has a manufacturing flow that required attention whilst implementing Odoo. The company customizes the furniture as per the preference of customers and therefore, process mapping was challenging. However, the Odoo team made sure that the customized platform is as per the company's workflow and the company can continue to manufacture great products.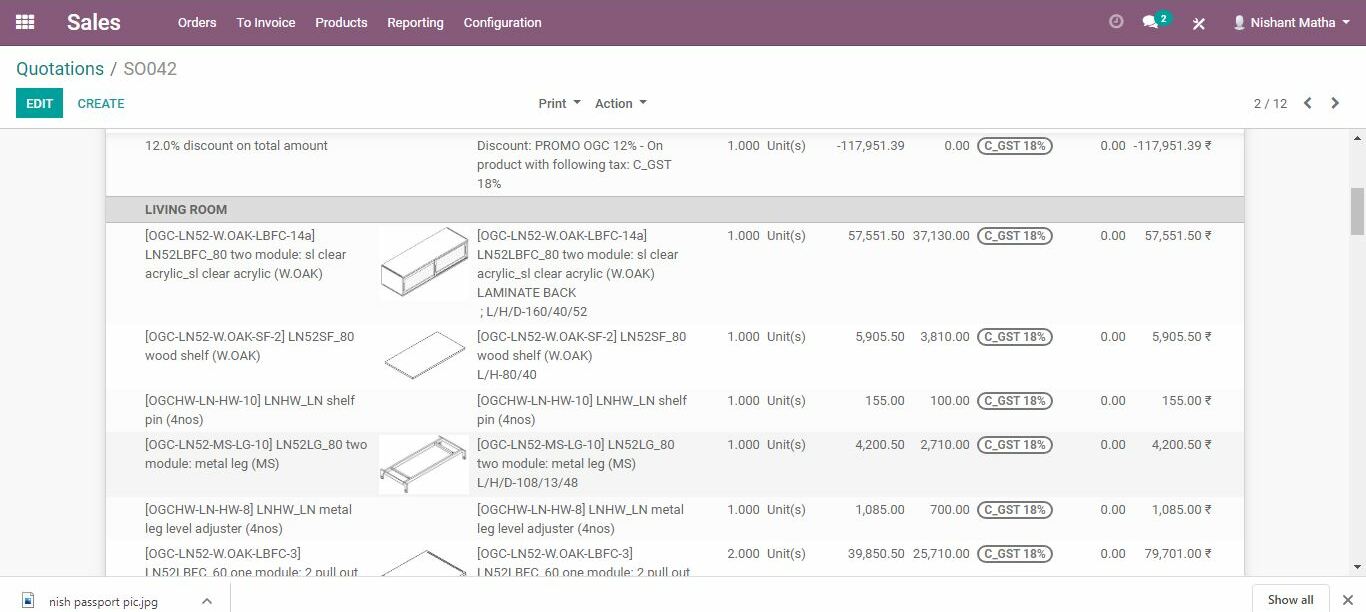 One Good Chair has now consolidated all its business processes on Odoo, from accounting, inventory, manufacturing, invoicing to sales. Further, seamless integration between all these departments provides a transparent view of the business. Teams can easily surface data from any department without interrupting business activities. One Good Chair team also appreciates the support provided by the Odoo team throughout the implementation process. "Before implementing Odoo, we had to access multiple documents and software to fulfill different processes," says Nishant. "Now we have Odoo, a single platform to address all business operations."
Odoo is also transforming manufacturing processes. The manufacturing team now has access to centralized data such as the bill of materials (BOM) and product images that help with the observation of manufacturing costs and future manufacturing needs. A single, consolidated view of current orders and pending orders, provides better insights to the team. This ensures that the manufacturing process is productive, smooth, efficient and always ready to offer customers an excellent range of stylish and exotic furniture.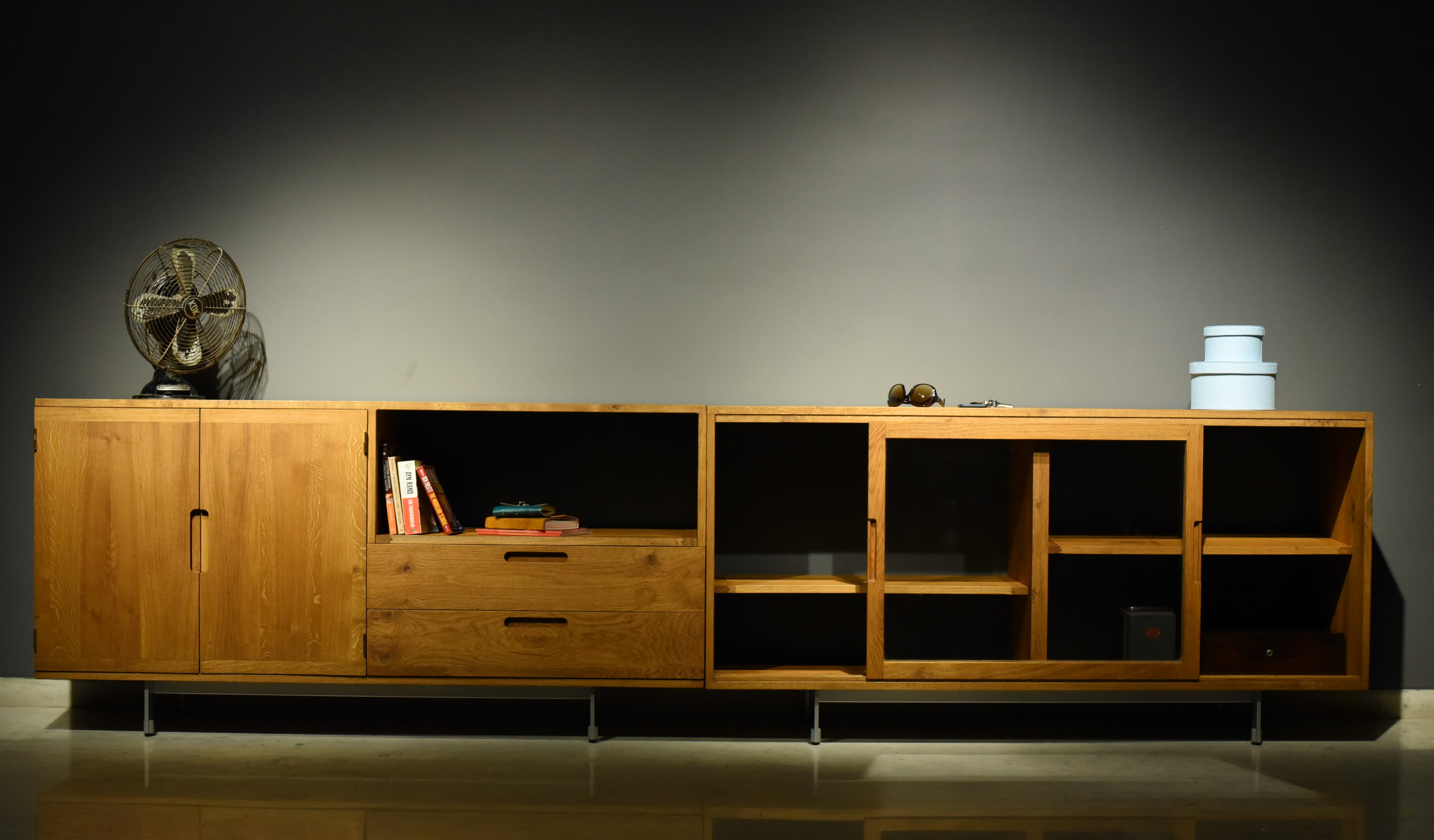 From a business perspective, Odoo is helping One Good Chair to make more accurate and informed decisions. "Odoo has reduced lots of hours spent on redundant steps," says Nishant. "It is a simple and intuitive software that does not require great skill to use and learn."