Company name:
Molram


Location:

Moledet, Israel 


Industry:

Hoist and lifting equipment


Partner name: Layline Tech
Main Apps implemented:

CRM, Sales, Helpdesk, Project, Timesheets, Field Service, Attendance, Inventory, Purchase, MRP


Number of Odoo Users:

20
About Molram
Molram was founded in 1976 as a private company owned by Moshav Moledet, cooperation in the South of Galilee. The company specializes in the design, construction and maintenance of hoist and lifting equipment for customers in the following industries; food, energy, pharmaceuticals and chemicals. Molram imports and provides service to cranes and pulleys of leading and high-quality global manufacturers. They also provide field services nationwide.
Learn more about Molram at: https://molram.co.il/ 


Transitioning to a digital system
Before implementing Odoo, Molram field technicians were allocated tasks manually. With no digital management system in place, technicians would go into the field with a stack of paper. The work at factory and customer sites was conducted in an inefficiency manner, resulting in a low quality of service. Controlling tasks with customers, managing inventory and managing cost analysis of projects and profitability became difficult to monitor.
As a first step, Naama Ben Meir, CEO of Molram, decided to implement Odoo's Field Service app together with Help Desk to organize internal activities that have an immediate interaction with customers. This was completed first in order to improve the quality of service and customer satisfaction.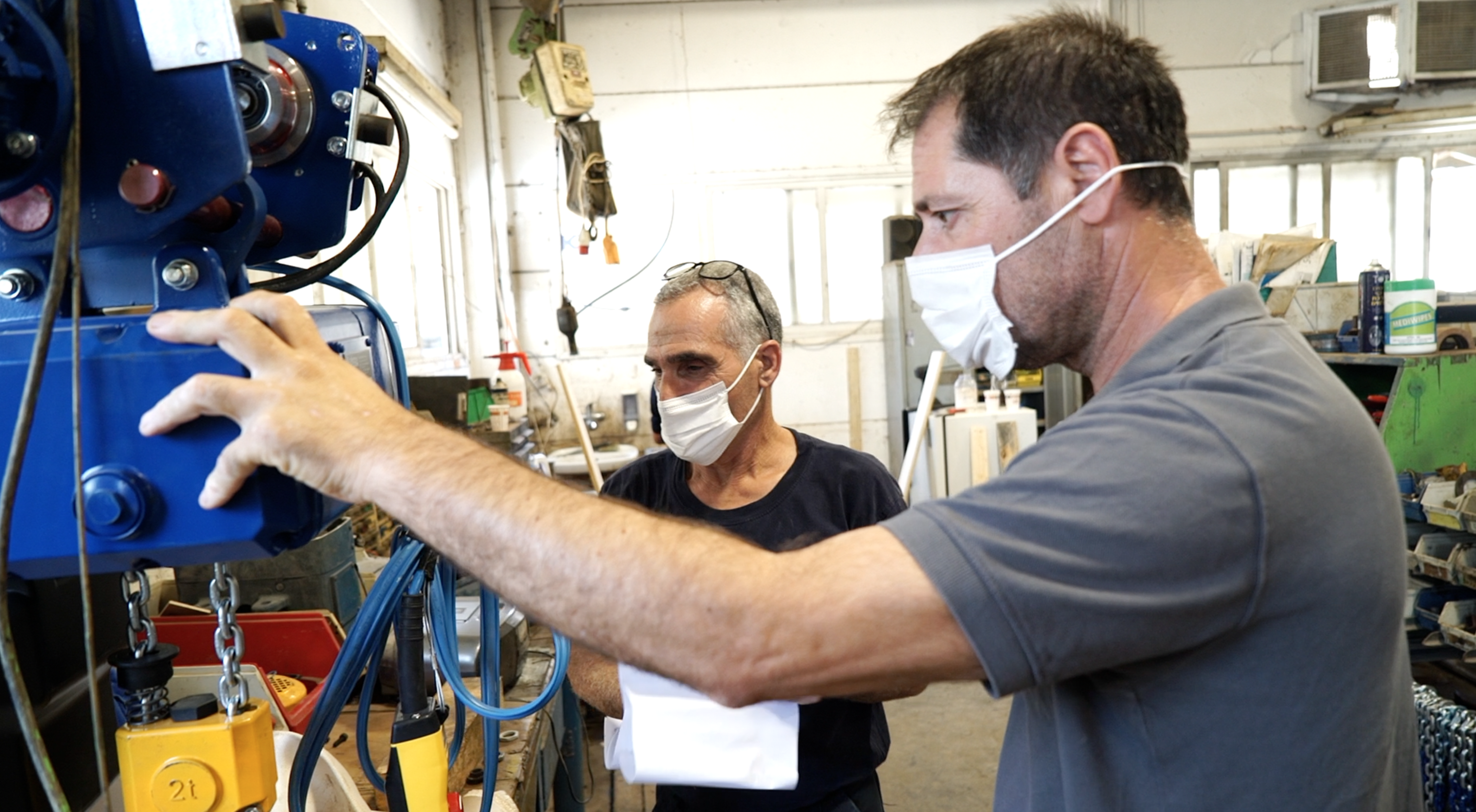 Within a short time frame, Odoo brought order to internal activities. Based on a weekly schedule, managed by the Help Desk app, each technician received a work plan, which included the daily plan for each team with destinations, a Google maps-based itinerary and a to-do list for each customer. Odoo now enables direct communication with customers, internal communication regarding the execution or changes to tasks and the tracking of project information. Technicians can operate the new system from anywhere, at any time on a tablet, mobile phone or desktop. With Odoo, filling out work reports has never been easier and customers can sign via a digital form. Thanks to Odoo, Molram was able to have full control over their field service activities in real time. The company also implemented the Timesheets app. This enabled synchronized time tracking and an accurate billing of hours spent by the technician teams in the factory and at client sites.
The rapid implementation during the Coronavirus period enabled Molram to immediately switch from working manually with paper to working remotely with full mobility, using mobile devices at home or on the field. Much of the information that existed only in paper format was transferred into the new digital system with the assistance of Odoo Partner Layline Tech.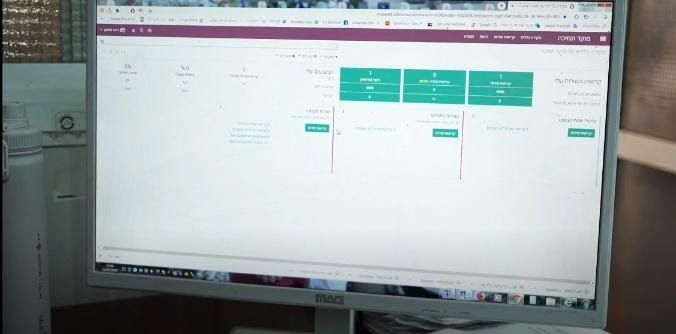 Initially, the new system faced skepticism from the technicians, most of whom were veterans, and were quite happy with the previous system. Despite the extensive amount of paperwork, many of the technicians did not want to change their previous way of working after so many years. However,  a few weeks after implementation, all technicians were working with the new system via a tablet or smartphone.
The success of the Odoo implementation in an organization that has worked for decades completely manually, is undoubtedly due to the commitment and determination of CEO Naama Ben Meir who led the implementation process. 
"By using Odoo, the information is available from anywhere and the software is simple and user friendly. Without Odoo during the Coronavirus period we wouldn't have been able to provide 24/7 service to our customers, because people were forced to work remotely from home." - Naama Ben-Meit, CEO of Molram.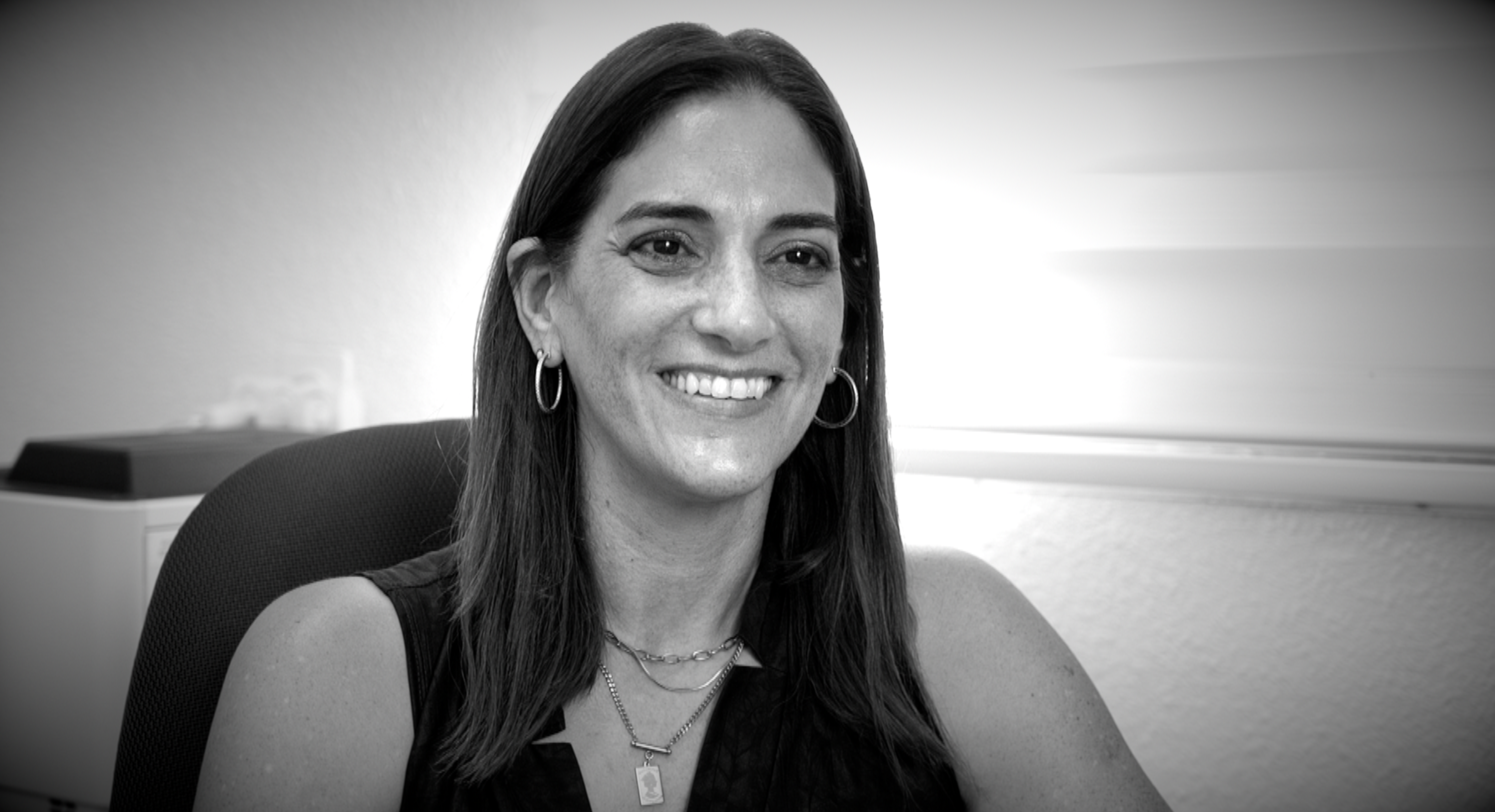 A quick win during Covid-19
Covid-19 arrived in Israel in February 2020, just as Molram's pilot with Odoo began. By mid-March-early April, all technicians were connected to the software using tablets and the training for the entire team was carried out online. Molram was able to operate during the entire Corona crisis from home – thanks to Odoo's ability to work from anywhere. 



Odoo made it very easy for Molram to continue working during Corona and as 24/7 service providers, stopping work was not an option. Thanks to the new digital system, the company was able to keep all employees and didn't let go of any staff. 
Regarding the implementation process Naama commented "When you start working with Odoo, it is important to stick to the standard system templates and workflows. They are very flexible and can be customized very easily. The system comes with best practices from many other companies all over the world, not only in Israel. There is a huge knowledge base in the processes."
Following the Field Service implementation, CRM and Email Marketing were implemented to improve the management of opportunities with existing and new customers. This was part of a company-wide marketing effort to expand new business.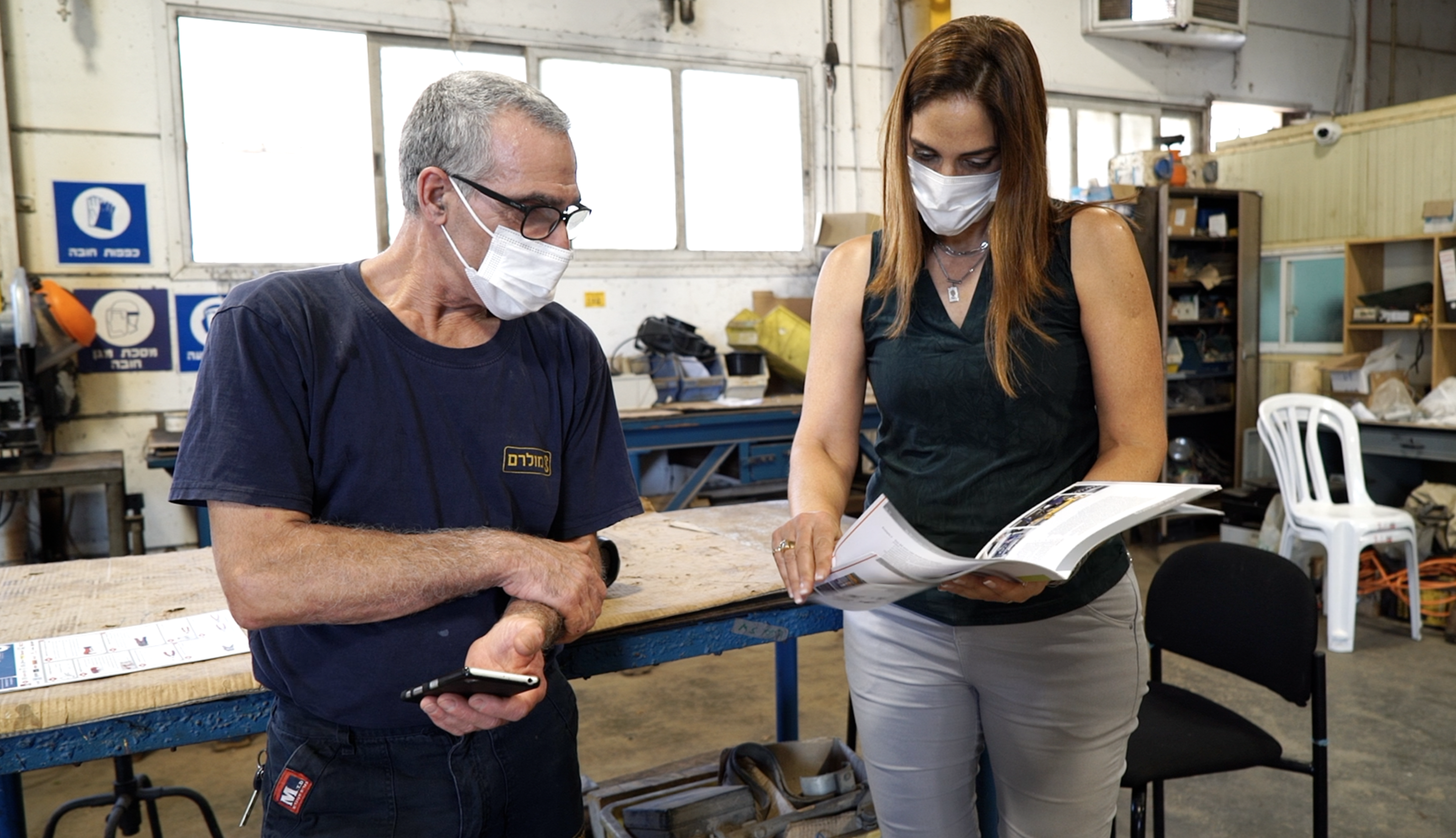 A paperless vision
Molram's vision was for all technicians to arrive at a customer site and be able, at the touch of a button, to see all their tasks and history of the equipment installed on their mobile devices. Information at their hands in an efficient and accurate manner which enables the technician to provide quality service to the customer. Thanks to Odoo, all technicians at Molram now have this. 
Now Naama's vision is to transition the company to become a completely paperless environment. A digitally ready company with real-time data that enables planning, control and analysis of profitability from customer quotation to project delivery, installation and ongoing maintenance.
In regards to the collaboration with the Layline Tech team Naama said
"We were accompanied by a professional team, available for all our needs. They brought with them their way of working and integrated it into our way of working. Layline Tech was very tolerant with our requests and our challenges. They led us in the right direction and I'm very glad we took the step towards using their services."