Country: Los Gatos, California, United States
Industry: Aerospace
Apps Implemented: Sales, Inventory, Purchase, Accounting, Manufacturing 
Number of Users: 3 users
Company Size: They are a small company, but growing!
Implementation Type: Odoo Online

Like the internet and GPS before them, drones are evolving beyond their military origin to become powerful tools for the mainstream. In the recent years, hobbyists started buying smaller consumer drones for aerial photography, while companies used them to enhance or automate work processes. In fact, the Consumer Technology Association points out that 2.4 million personal drones were sold in the U.S alone in 2016. This is creating a market opportunity that is too large to ignore. 


Fruity Chutes Makes a Mark in Drone Safety
Fruity Chutes is a world leader in the manufacturing of recovery systems for drones, quadcopters and rockets. For over 10 years they have provided customers worldwide with practical and high-quality parachutes. They strongly believe safety is a key component when dealing with drones who fly over people, and their goal is to make the best possible parachutes to deliver to the rocketry community. 

Ever since they started, back in 2007, their core business has been to sell parachutes bundled into complete recovery systems. One of their largest segment is selling direct to sUAS (Small Unmanned Aircraft System) manufacturers, such as drones, that integrate their parachutes into their products.

Fruity Chutes parachute in action.

Odoo Helps their Business Reach New Heights

Before they found Odoo, Fruity Chutes was struggling with organization issues. They were using Excel spreadsheets to manage hundreds of purchase orders, keep track of different sowing houses, track shipments, etc.
As a result of this, they couldn't keep proper track of inventory, sales orders were scattered, they had to manually manipulate all data, which was posed to be a real time-consumer in the long run. This situation led Fruity Chutes to not have a vision as to where their business was at. They were in dire need of a fully integrated system that would allow them to stay updated on their operations, manufacturing orders, and let them know how much inventory is available at all times.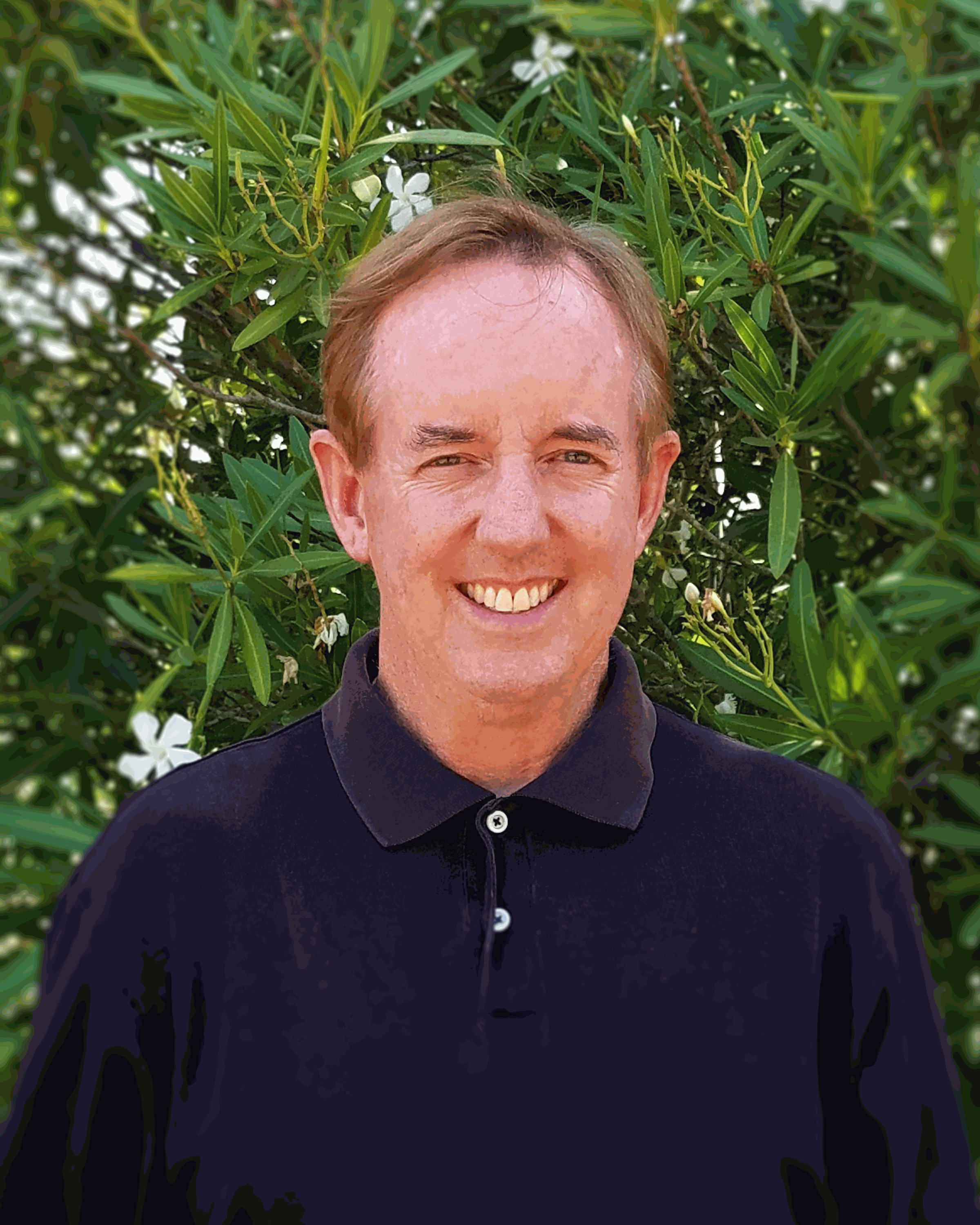 "Before Odoo we found ourselves overwhelmed with trying to keep track of our business through multiple spreadsheets."

Gene Engelgau, CEO & Founder of Fruity Chutes


After getting tired of running the company off of multiple spreadsheets, Fruity Chutes decided to give Odoo a try. 

Once they learned more about Odoo they were immediately interested by the fact that it is an all-in-one management solution that could offer everything they needed in one place. What the company found most impressive about Odoo was how straight-forward it is to learn and use, and all this at an amazing price point. Odoo was clearly a winner for them!
Their company's workflow begins when they receive an order from a customer, and as a next step:

Odoo Sales documents and then communicates with either Odoo Inventory, Odoo Manufacturing or Odoo Purchasing, depending on the type of sale that has been made. 

If the product is in stock, then the impact is only on the current good stock and is registered with Odoo Inventory. 

If a product is not in stock, then the fulfilment rules can automatically create a purchase order to procure the out-of-stock product. 

Some products follow the Make to Order process, then it triggers a Manufacturing Procurement flow and automatically ties that to the Sales Order. Once the article is complete, it updates the Sales Order inventory as being available and they can then ship the product out. 

Using Odoo Accounting the company has an overall vision of their expenses and can filter items to break down the different type of expenses. 

Thanks to the integration between Odoo Accounting and Odoo Sales, Fruity Chutes can manage all customer invoices and purchase returns seamlessly. 

Increasing Productivity with a Fully Integrated System
Implementing a fully-integrated solution has helped them reduce the time spent on routine tasks and focus on what really matters: developing meaningful relationships with their customers.
It was key for Fruity Chutes to find a platform that not only served their current needs, but that would serve them as they introduced new products and expanded geographically from nationwide selling to worldwide selling. 
Odoo enables Fruity Chutes to merge its online and in-person selling process. Thanks to having an automated system to take care of their needs, the business can create deeper and more personal relationships with their customers. Odoo is a product they know that will grow with them.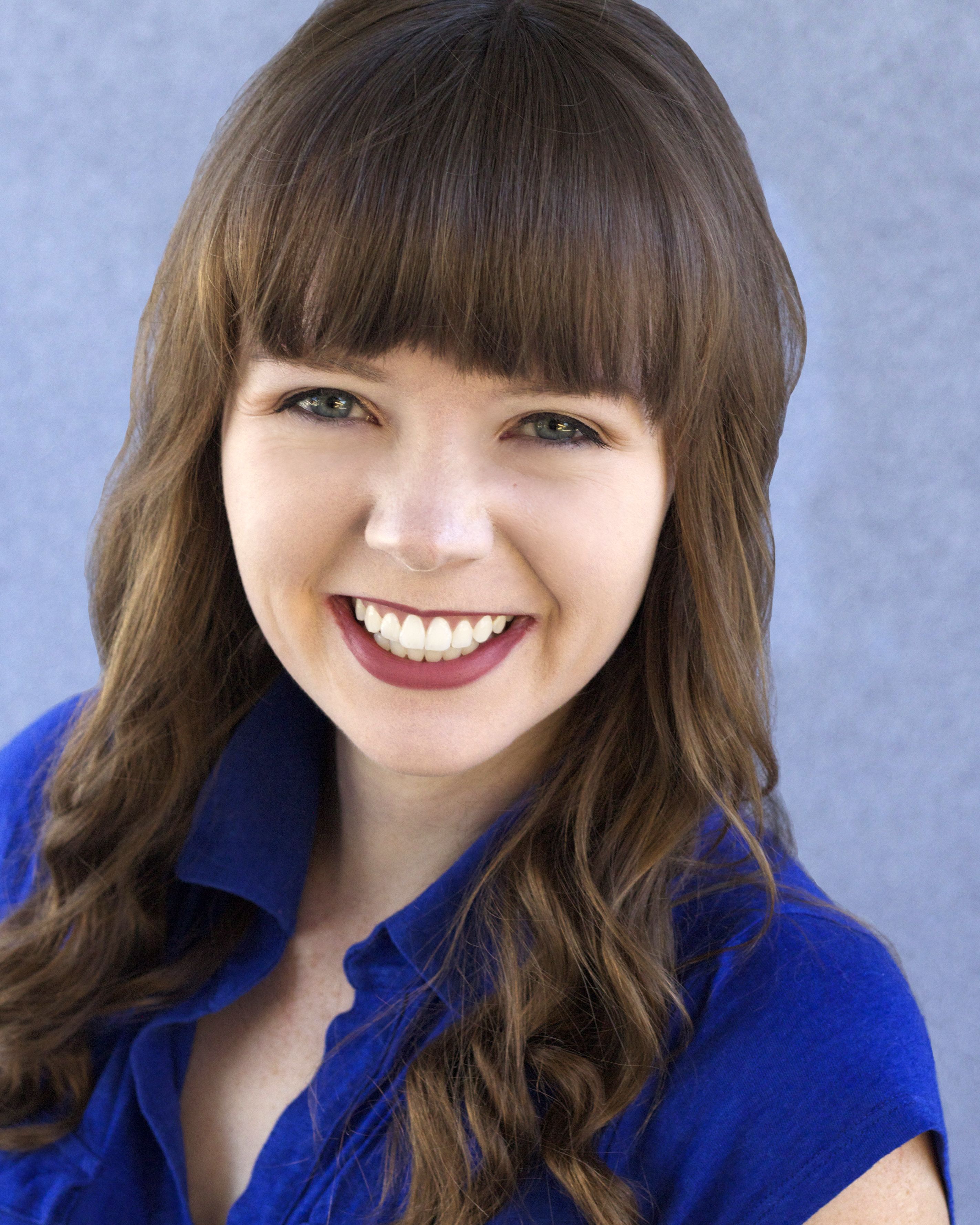 "Now, and with the help of Odoo, in 2017, we feel we can really make a mark for safety for drones who fly over people."

Janice Engelgau, Social Outreach Strategist at Fruity Chutes
Discover more about how Fruity Chutes uses Odoo:


About Fruity Chutes

Fruity Chutes was founded in 2007 and has positioned itself as a world leader in the manufacturing of recovery systems for drones and rockets. They provide parachutes, as well as complete deployment systems including CO2 activated parachute systems. They have multiple product lines they sell specifically designed for UAS systems including fixed wing, multi-rotor, as well as rocketry and other research applications. 
The company has a good customer base, with over 3,000 customers in all 50 states of the United States, operating across the globe, even in Antarctica. They provide their products to many of the top UAS manufacturers including Silent Falcon, Aeromao, Zipline and more. Some customers who use their products include Space X, Google, Intel, Nasa, MIT and Boeing. Fruity Chute's top priority is to work with manufacturers and to help provide them with their world-class recovery systems. 
More info at https://fruitychutes.com