Company Name: allnex
Industry: Manufacturing/Retail
Location: Australia and New Zealand
Company Size: 160+ employees
Partner Name: Port Cities
Odoo Apps Implemented: Purchase, Manufacturing, Quality, Inventory, Sales, POS, Invoicing, Accounting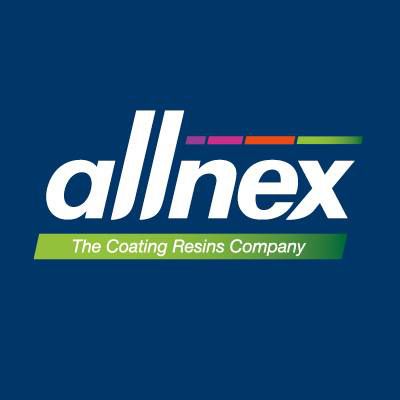 The Company
allnex is a global producer of industrial, architectural, automotive, and special-purpose coatings and inks. The company is also a specialty chemicals pioneer and offers an extensive range of products including innovative resins for applications on wood, metal, plastic, and other surfaces. To put simply, allnex products are found in everyday items - cars, floors, decks, canned goods, buildings, bridges, planes, etc.
With 33 manufacturing facilities, 23 research and technology support centers and 5 joint ventures, the allnex group is one of the major suppliers in construction, composites, and manufacturing markets in over 100 countries around the world.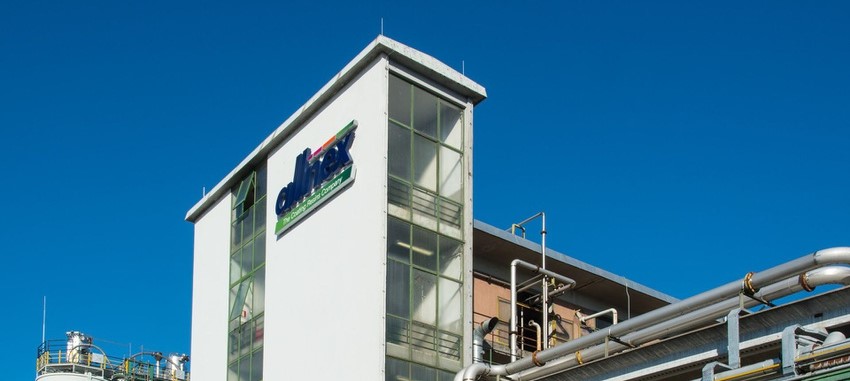 Finding a Beyond-Dynamic Solution
Allnex has a unique B2C business division that sells various products across 10 trade stores in Australia and New Zealand. They previously managed this division with the ERP software Microsoft Dynamics AX (2009). But with evolving customer demands, Microsoft could no longer serve allnex's retail business division.
The allnex management team decided to replace the system with another ERP software, SAP, but that raised more complications. They found that the global SAP interface needed to be excessively customized to support the products sold to customers in the region - a project that would require significant time and manual work.
After recognizing this business challenge, the team was on the lookout for an ERP solution for the B2C parallel to its core B2B division, and they narrowed their search to Odoo. They soon attended the Odoo Roadshow in Sydney in 2019, met an Odoo partner Port Cities, and discovered that Odoo has dynamic and flexible customizations and could handle complex projects such as allnex's trade show operations.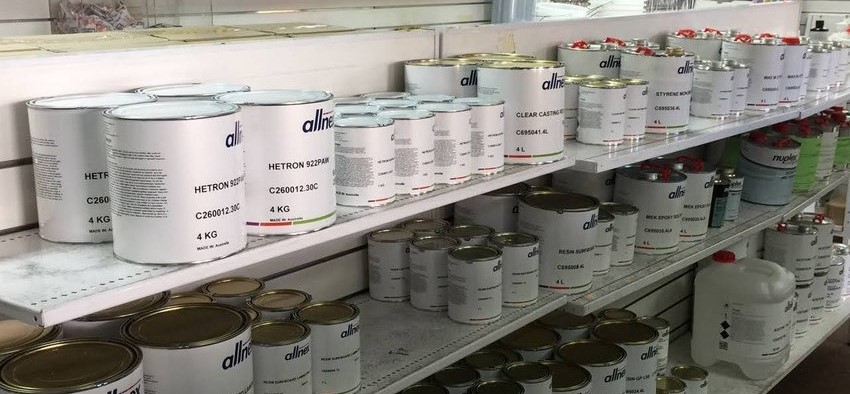 Simplified Business Operations
Allnex's legacy POS system would turn away customers at the trade stores, as each POS transaction would take several minutes to process. They urgently needed a POS system but were worried that installing a new standalone POS system might delay and interrupt their existing operations. 
Odoo was able to address allnex's key challenges as the project managers found the software to be less complex and flexible, and that better suited their needs. Following that, they implemented eight Odoo apps: Purchase, Manufacturing, Quality, Inventory, Sales, POS, Invoicing, and Accounting.
Allnex's key objectives were:
Replace MS Dynamics AX (2009) with another fit-for-purpose solution without requiring significant additional resources. 

Optimize the cost-to-serve for this unique part of the business.

Improve the customer experience in the retail division, especially at POS.

Integrate a number of 3rd party platforms e.g. trade compliance, and shipping
The Odoo solutions tailored for allnex consisted:
1.  A multi-company set-up for the 10 retail trade stores in Australia and New Zealand.
2. Odoo Sales and Purchase apps increased efficiency in sales processes and optimized time in the management of suppliers and purchase orders.
3. Odoo Inventory ensured effective inventory management across all trade stores.
4. Odoo Manufacturing and Quality apps managed production part approval process submissions and defined quality control plans.
5. Odoo Accounting and Invoicing apps tracked bills and expenses and created professional invoices in a short time. They also complied with Australia's regulatory and financial requirements.
6. Odoo POS app user interface and built-in flexibility significantly reduce queues at the POS sections and facilitates effective store and inventory management, accelerating POS sessions across all trade stores.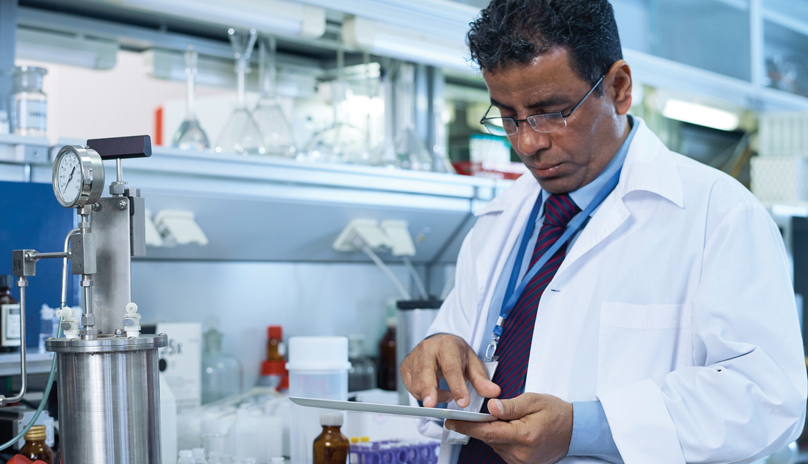 Optimizing business matches with ERPs
As a result, allnex's 160-user business enjoys a system that helps reduce manual product and customer information updates, preserve data integrity, improve the customer experience at the point of sale, and increase the team's overall productivity.
In the end, allnex's project team has some recommendations for organizations looking to implement an ERP system of similar complexity:
Ensure that the selected ERP matches the business requirements and doesn't need to be re-developed.  

Select a strong ERP partner to support the implementation. 

Be willing to invest quality time and effort in process design, optimization, and change management within your organization.