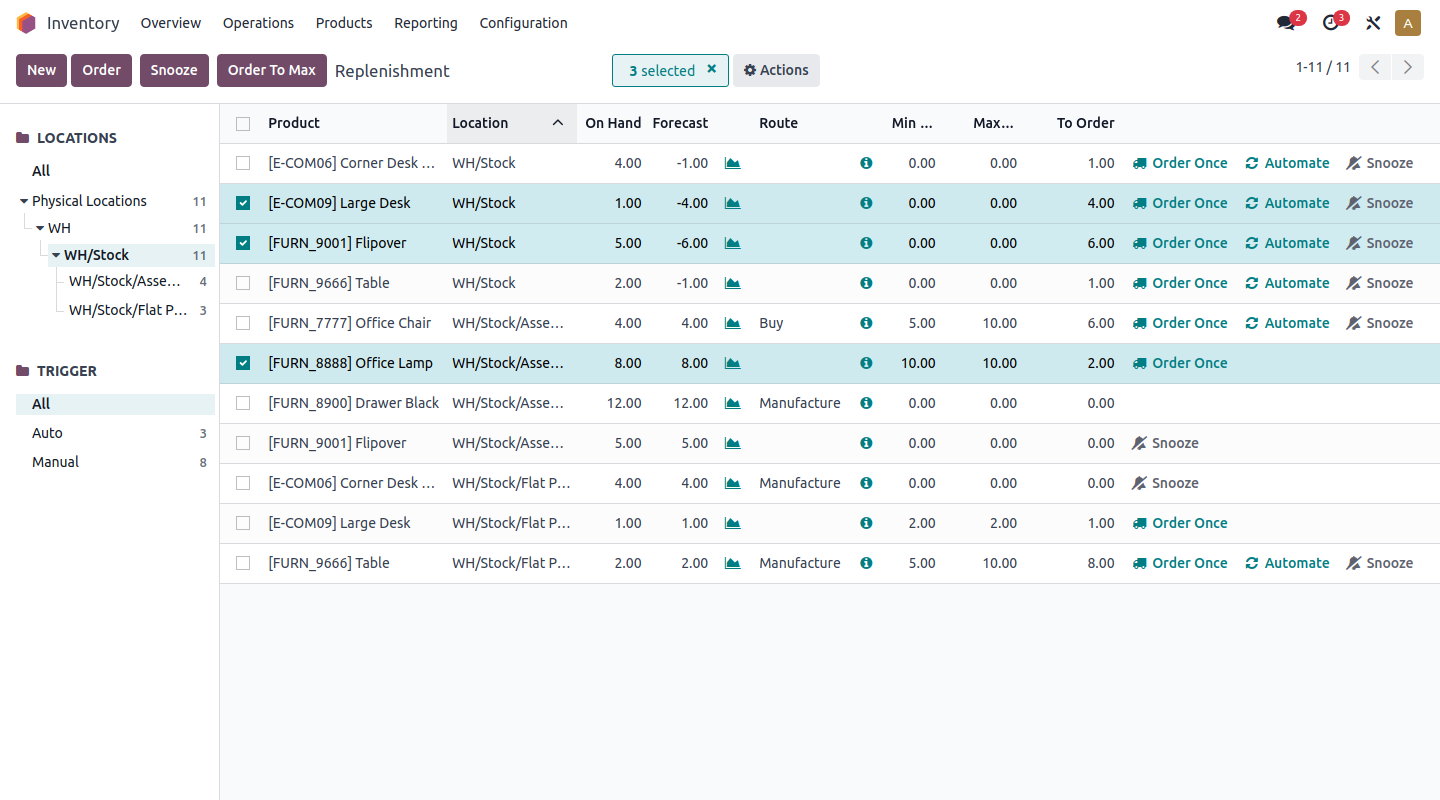 Automate vendor reminders too!

Flawless
replenishments
Never run out-of-stock with smart replenishment strategies like min-max rules, MTO, or the master production schedule. Let Odoo propose, or trigger purchase orders automatically. Then automate vendor follow-ups to minimize communication risks : PO acknowledgment, receipt schedule confirmation a few days before, etc.
Replenishment
Quality control
Storage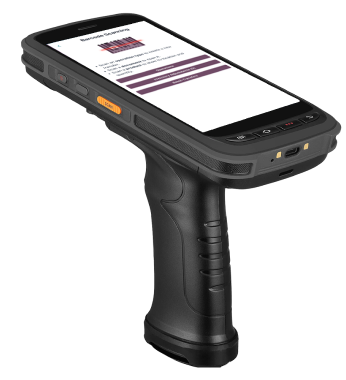 Speed up

receipt, quality control and storage

Control incoming and outgoing shipments with push and pull rules, GS-1 codes, and customizable routes.

Use put-away strategies to optimize your storage: slow-fast movers, ABC analysis, cross-dock... all you need to reduce the number of parts moved, and distances.
Works offline: No WiFi coverage issues!

Optimize your warehouse
Real-time inventory management with all the features: serial numbers, lots, packaging, reservation strategies, cycle counting, KPIs, and more...
Blazing-fast inventory lookup: instantly know the location of all your products across multiple warehouses or multiple companies.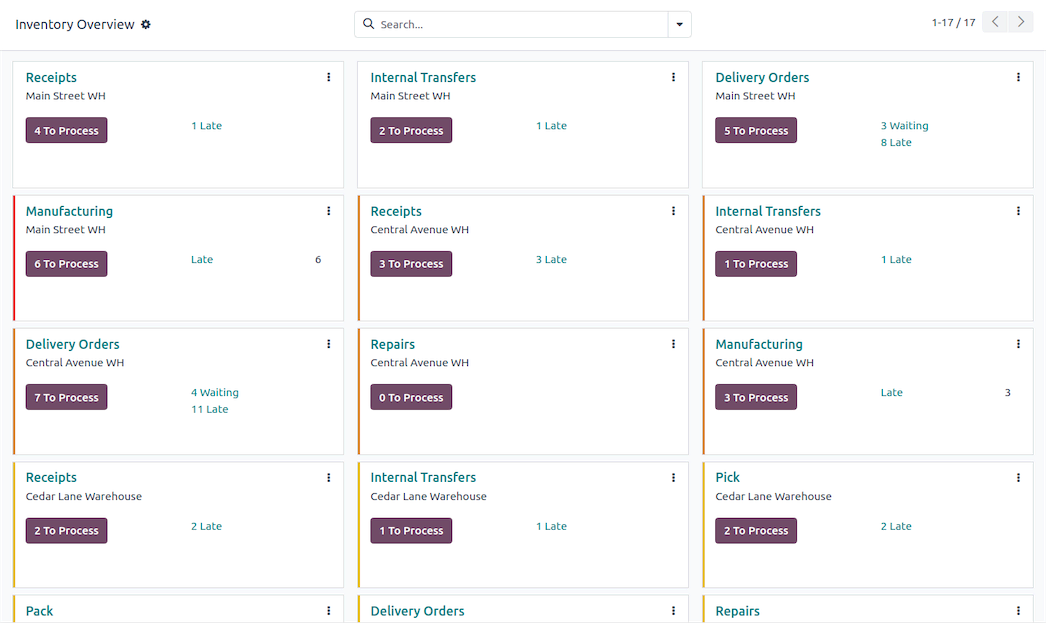 Minimize

picking movements

Choose the right strategy for you: single, cluster, wave, or batch picking. Trigger goods to release using multiple reservation strategies. Implementing the rights strategies allows to pick and pack 30% extra products with the same team.
Wave picking
Launch picking orders per aisle, or area, and regroup at packing zone. Ideal for large warehouses.
Cluster picking
Pick multiple orders in one trip, and prepare orders as you pick, to save time at packing. Ideal for small products.
Batch picking
Regroup multiple orders in one picking, and consolidate at the packing zone.
Packing

has never been easier

Odoo integrates with carriers to print shipping labels, quality controls, and different packing units such as parts, boxes, pallets, and more.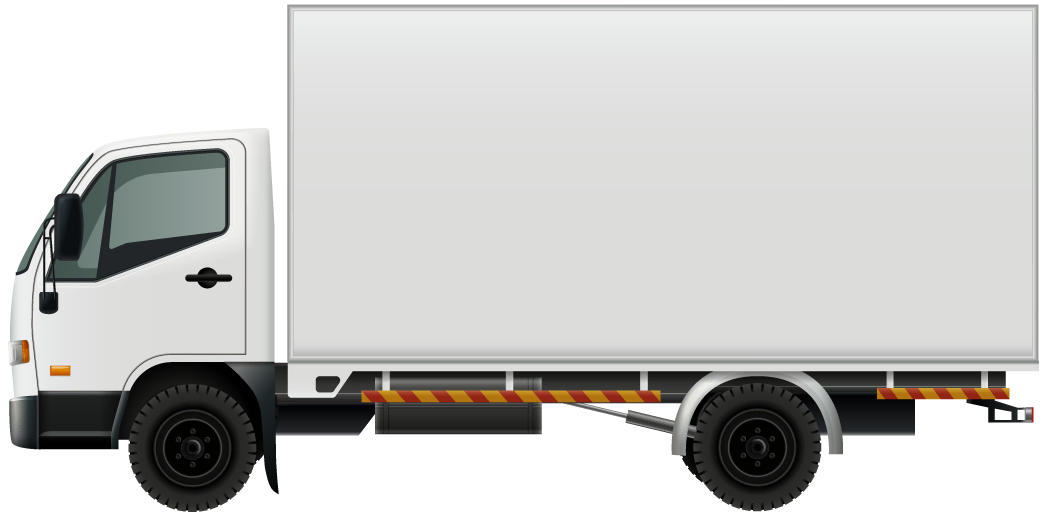 All the
features


done

right

.
Fast barcode scanner
Clearly see all expenses, reports, and statuses in the dashboard view.
Reduce distances with smart routes
Optimized procurement: map out your complex routes in Odoo and automatically plan transfers.
Full control over supply chain operations with valuable actions between different apps.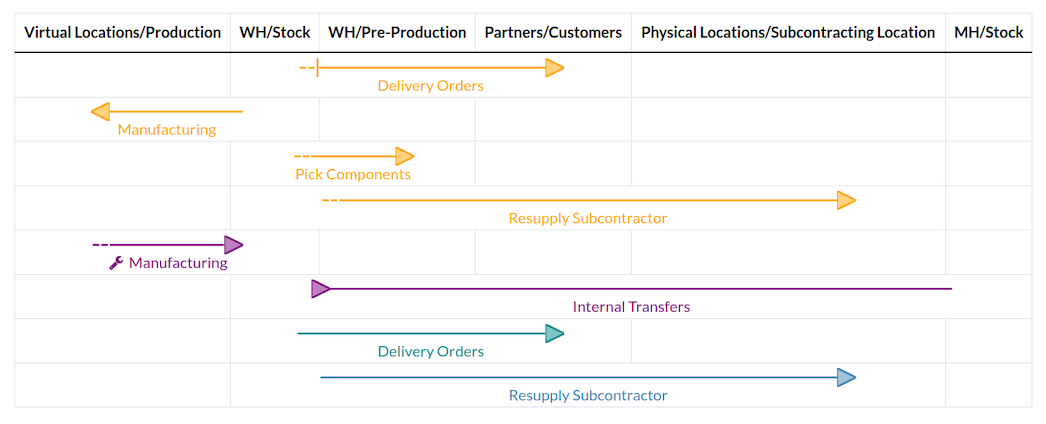 Inventory valuation
Whether you do perpetual or periodical, Odoo supports multiple valuation methods: FIFO, Average Price, LIFO, Standard price.
Clear reservation mechanism
Everything in expenses is done within a minimalistic UI, with just a select few configurations needed.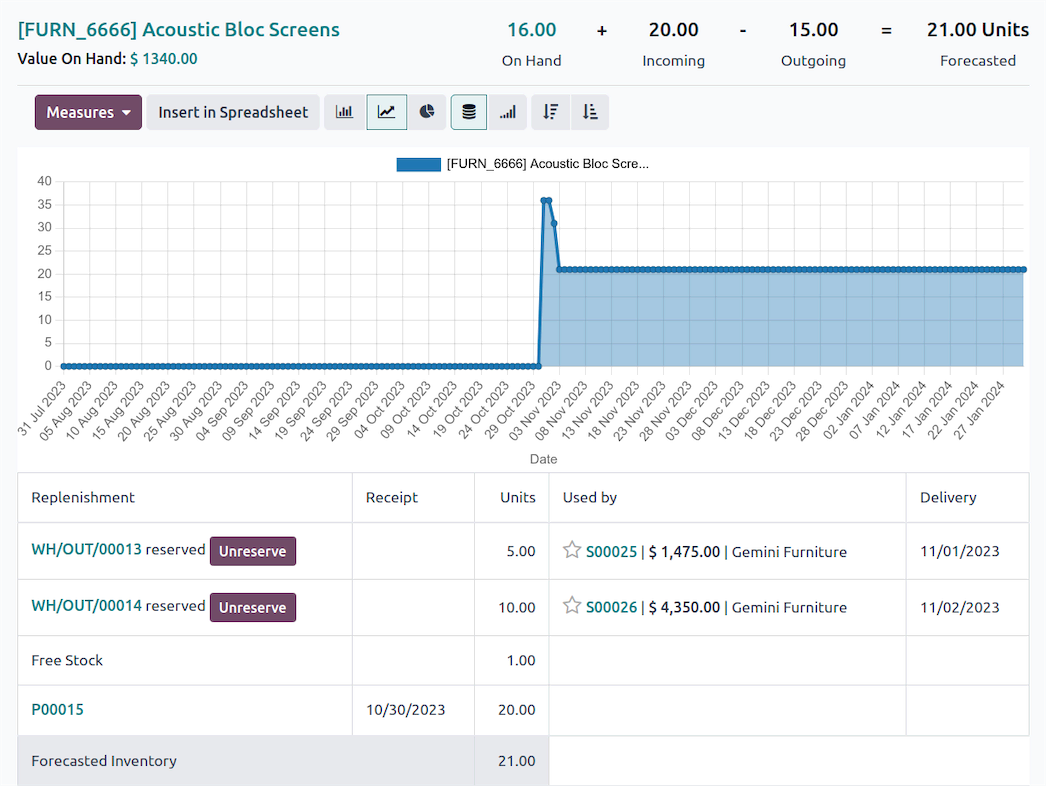 Clear traceability
Real-time reports on stock, inventory moves, and production.

See all features
Join 12 million happy users
who grow their business with Odoo
Odoo Inventory replaced our legacy spreadsheets which were unable to keep up with our growing business. The biggest benefits we realized were saving time by using a simpler system, and greater overall accessibility to our inventory.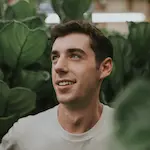 Jeremy B.
Mid-market Business Owner