Looking for an Accounting & Finance expert?
Contact an Accounting Firm in United States
Silent Partners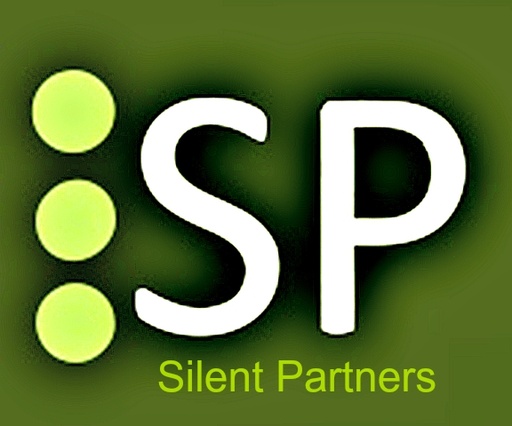 1704 Enfield Road, APT 101
Austin, 78203
United States
Silent Partners is a boutique consulting firm based in Central Texas. We provide extraordinarily high-touch accounting and operational consulting services to small- and medium-sized businesses and nonprofit organizations. As a strategic partner, we take an organization-wide view of operations through an accounting lens, drawing clear connections between internal systems and financial performance.

In addition to providing advanced bookkeeping and general accounting services, Silent Partners roots out operational inefficiencies and implements high-performance systems to control costs, manage risk and achieve organizational growth.