You bought this module and need support ? Click here !
Employee Orientation & Training
Manage Employee Orientation And Training Programs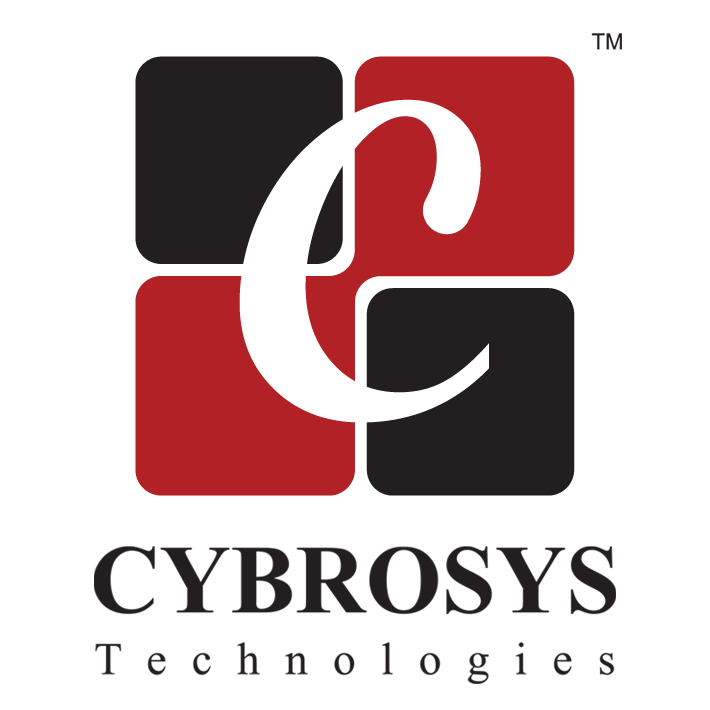 Overview
Employee orientation/training is the process by which an employee acquires the necessary skills, knowledge, behaviors, and contacts to effectively transition into a new organization.It can enhance the overall satisfaction of employees and can encourage a positive attitude about the employer. Employees view companies that offer meaningful benefits as more caring and engaged with their needs. This may help reduce turnover and increase productivity.
Configuration
You can configure employee orientation programs for each department from Employees -> Configuration -> Orientation Program
Features
Makes the Employee Orientation Program easier.
Systematical Workflow.
Allows to Create Employee Training Programs.
Email Notification for each Responsible person.
Screenshots
Orientation Checklist
Orientation Checklist Line
Employee Orientation
On confirming employee orientation, creates orientation lines from corresponding orientation checklist.
Orientation Request
Email Template
Employee Training
Email Template