Шукаєте послуги?
Зв'яжіться з партнером
Havi Technology
Gold

Партнер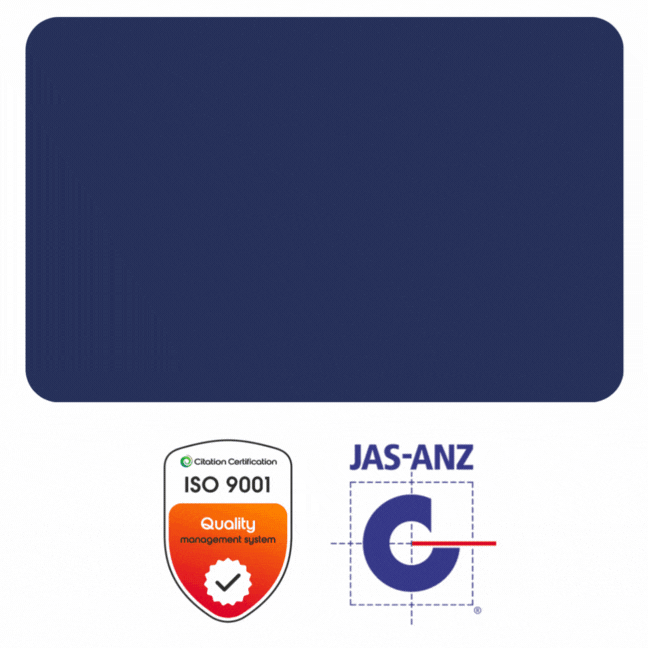 HAVI TECHNOLOGY PTY LTD
Level 21, 133 Castlereagh Street
2000 Sydney
Австралія
1300 696 366, +61 2 8379 1239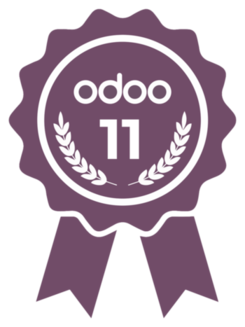 At Havi Technology, we combine technical Odoo know-how with business ingenuity to make our clients' organizations work more simply and efficiently. 
From day one, we take time to understand each client's specific ambitions, challenges and pain points. Then we use Odoo to connect the dots of the business and streamline systems and processes. 
Odoo integration, solutions and services
Our expert team routinely provides Odoo integration for shipping, e-commerce, payroll, Outlook, EDI, 3PL, and more. We also design bespoke solutions for IoT manufacturing, e-invoicing, Google Glass and more.
Clients rely upon us for a range of Odoo services, including ERP consultation, implementation, customization and cloud hosting. And, as one of Australia's only Odoo Gold Partners in Sydney, we can provide comprehensive support services to answer your questions, guide your people, and keep your business running smoothly.
Return on investment
The results speak for themselves. Our clients' businesses consistently achieve greater: 
Efficiency

Productivity

Speed

Customer service

Cashflow

Continuity

Integration

Transparency 

Security.
Fluent in Odoo
No business is too big or too small to benefit from Odoo. We routinely work with organizations of all sizes in industries including e-commerce, manufacturing, food, retail & wholesale consumer goods, high tech & electronics, fintech, healthcare & beauty, education, renewable energy, supply chain management and more. Whatever the brief and whatever the challenge, our philosophy is that anything is possible. 
Our multilingual team has a combined 50+ years' experience transforming businesses across Australia, the Asia-Pacific region, and beyond. We help our clients adapt and stay one step ahead of their competition. 
We are not limited by geography and there are no limits to our imagination. Contact us for a free demonstration to see how Odoo can turbo charge your organization.

CONTACT US

1300 696 366
+61 2 8379 1239
info@havi.com.au
Референс