¿Está buscando servicios?
Contacte con un Partner
Havi Technology
Gold

Empresa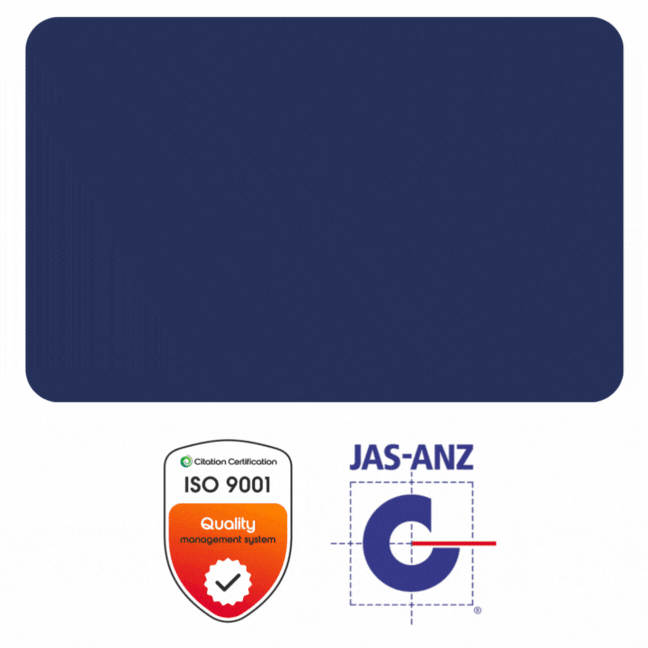 HAVI TECHNOLOGY PTY LTD
Level 21, 133 Castlereagh Street
2000 Sydney
Australia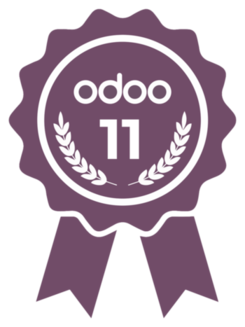 Havi Technology is the only Odoo Gold Partner in Sydney. Intelligent, trustworthy and highly motivated, Havi bridges the gap between the unique needs of a business and the appropriate ERP system.
With more than 50 years of experience, our customers base are ranging from E-commerce, Manufacturing, Food Industry, Retail and Wholesale Consumer Goods, High Tech & Electronics, Healthcare and Beauty. We offer competitive price and professional services, including setup, customization, support and training from end-to-end.
Our professional guidance helps people feel safe and secure during the process of implementation, making us as a reliable source of assistance on an on-going basis. We were nominated for Odoo best APAC Partner in 2019.
Our specialty is implementing and deploying Odoo ERP solutions for businesses of all sizes. Our unique method of implementation, from analyzing requirements to detailed process review, will ensure a smooth, hassle-free ERP implementation for your business.
WHY CHOOSE US?
At Havi, our experts always think outside the box, ready to innovate and break the barrier. We bеlіеvе in pursuing knowledge and improving the ERP lаndѕсаре асrоѕѕ different verticals.
Our vision is to deliver solutions and in turn form customers' satisfaction. We strive to uphold your unique needs with the utmost dedication and profession. What sets us apart from others? Havi is willing to dive into the depth of difficulties to obtain the best solution for your problems. Our genuine support and services will be the stepping stone that leads you to greater progress and development.
With our top-notch solutions, growing and reaching further milestones with your business will certainly be in the palm of your hand.
CONTACT US
1300 696 366
info@havi.com.au
Referencias