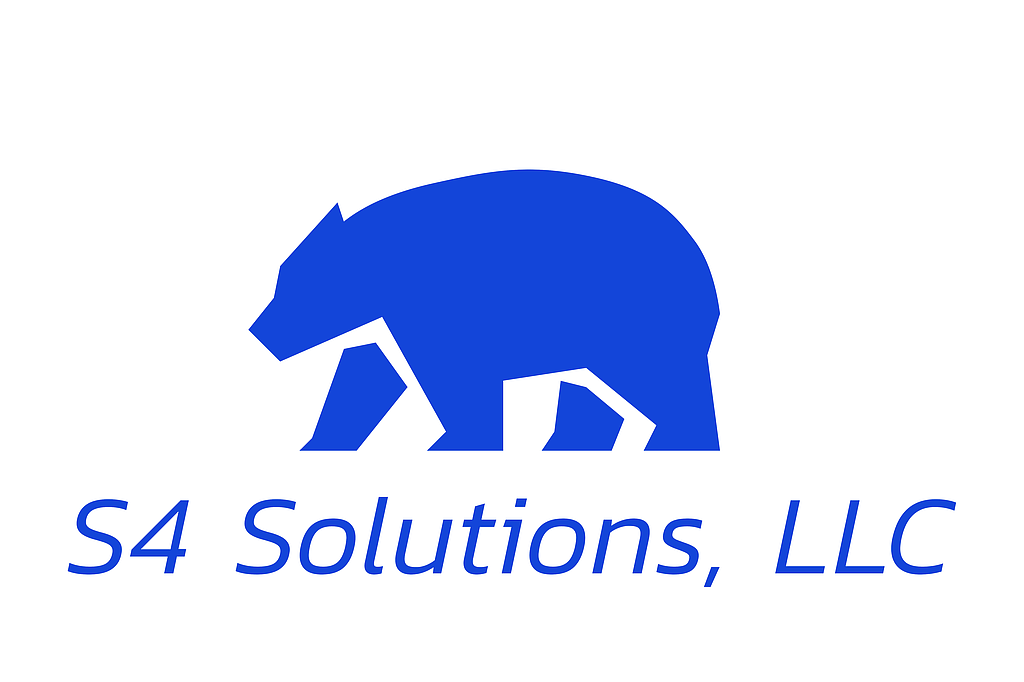 8022 Joe Rodgers Ct
Granite Bay, CA 95746
アメリカ合衆国
IT・通信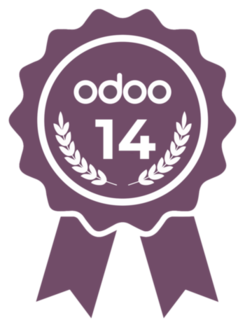 We have seen both extremes of the business systems spectrum in the manufacturing context: from rigid bureaucracy and clunky technology to operating without processes and lots of paper. This experience has come from supporting both large clients on massive SAP implementations who are typically process-compliance driven and slow to change and smaller clients who may moving off of spreadsheets and cloud-based point solutions. Our goal is to meet you where your business is and help you anticipate your needs as you grow. We believe we can help you leverage the minimum amount of process and technology to deliver the maximum value for the objective at hand.
S4 Solutions specializes in implementing ERP, MES, supply chain, warehouse management and quality control systems in the aerospace, automotive and discrete manufacturing industries. This experience and specialization has allowed us to identify opportunities to build upon Odoo's already powerful offering with custom and commercially available extensions like our Kanban for Manufacturing, Kanban for Supply Chain, Picking for Manufacturing, Partial Serialization and inter-warehouse shipping integrations among many others. If you can conceive of it, we can build it!
We will provide both on-site and remote support for process definition, requirements gathering, data preparation and conversion to ensure both the success of your solution and its on-going health and growth. We will leverage our unique knowledge of manufacturing in the Aerospace and Automotive industries to help you develop your operational strategy and business processes. We will also support you in structuring your product (BOMs, supply chain, material flow, manufacturing, etc.) and any other data sets to take advantage of the processes and tools that we implement.
Because of our experience with both major ERP providers like SAP and NetSuite and agile cloud-based solutions like Odoo, we are uniquely qualified to understand the deltas and opportunity gaps within the spectrum of ERP offerings. We can see where Odoo is and where it needs to be and can build any solution needed to plug those gaps as Odoo keeps growing. We can also support you in building out integrations with your existing infrastructure as needed to minimize interruptions to your business processes.
Our goal at S4 Solutions is to work with great teams at great companies who are passionate about their businesses. All of our members chose this line of business specifically so we could work with the types of companies that are on or seriously considering Odoo. These companies are typically dynamic, willing to take chances and can see the opportunities and agility that Odoo provides. If you are that type of business, then we want to work with you. Contact us for a free consultation today!​​
参照