Nurosoft Consulting
Silver

取引先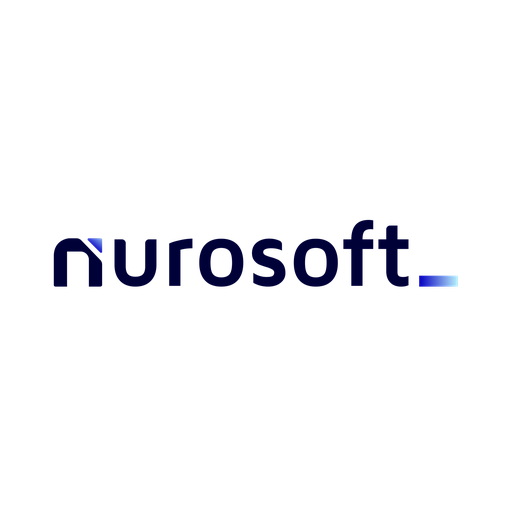 MARGOREJO INDAH XV / C-814
Surabaya
60238 Surabaya
インドネシア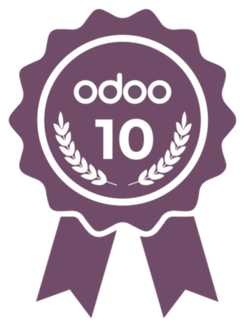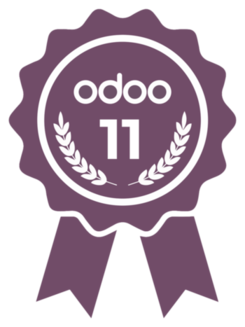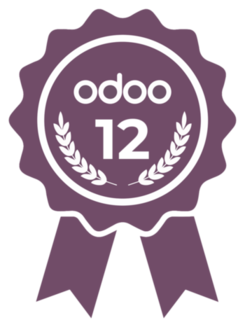 Nurosoft Consulting is a software house that was established to address the demand for reliable technology. Not just your regular IT consultant, but one that is committed to deliver quality.

Our team is our greatest asset, and we believe that our unique approach to software engineering and dedication to customer satisfaction makes us your perfect technology partner. We are composed of highly skilled software, web, and mobile app developers, who take pride in applying software development best practices and delivering excellence to our clients. Literally, to be "the house of everything good".

Starting with analysis to development, deployment, and maintenance, Nurosoft teams support the full software development lifecycle. We build high-quality technology solutions at affordable rate including mobile apps, websites, e-commerce, and Odoo ERP implementation.

As a certified Odoo partner, we are committed to follow Odoo implementation best practices and deliver your project on-time, within budget, and without unnecessary extras. We offer a number of Odoo services including:
Gap Analysis: Our skilled Odoo business analysts will help you map your business needs with the workflows of Odoo and provide valuable suggestions. 


Configuration & Customization: Odoo needs to be configured before it can suit your company's needs. Sometimes, you might even need some customizations and localizations. Worry not, our Odoo experts will help you customize and configure Odoo to tailor-fit your business needs. With years of Odoo custom development, our skilled developers make sure that all custom modules are built as independent plug-and-play modules without changing anything in Odoo core structure to simplify Odoo version upgrades.

Integration & Automation: integration with hardwares is another key expertise that nurosoft has. We have implemented a number of Odoo integrations with electronic scales, dot matrix printers, fingerprint scanners, RFID, and more. 

Data Migration: Do you plan to upgrade Odoo to the latest version? Leave your migration worries in the hands of Nurosoft experts. We provide hassle free and affordable migration services that follow Odoo migration best practices to ensure seamless upgrade experience.

Training & Support: We provide comprehensive Odoo training sessions dedicated to end-users who want to get a better understanding of core Odoo functions. Our experienced Business Analysts will train you how to work with Odoo on a daily basis and understand the functional concepts of Odoo.

参照