Alkhudairi Jewelry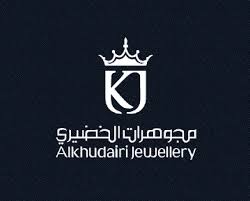 実装者

Al Mirqab, Abdulla Al Mubarak St Neama Business Tower,
Mezzanine Floor Mirqab
Kuwait City
クウェート
y.alqatami@soortechnologies.com
AlKhudairi Jewellery is bolstered by a fine selection of locally hand-crafted jewellery pieces that are high in quality, in line with the latest trends, and yet utterly unique.


These elegant and exclusive ethnic designs sparkles with the creative genius of Mr. AbdulAziz M. AlKhudairi, in which the natural beauty of the gems is enhanced by the talents of the local craftsman, all of which heralded the start of a new era of Kuwaiti handcrafted jewellery.

We have implemented Manufacturing, POS, Barcode, Sales, Inventory, Accounting, Employee, Purchase, Documents and Dashboard modules for their company.