Шукаєте послуги?
Зв'яжіться з партнером в Малайзія
Onnet Consulting Sdn Bhd
Ready

Партнер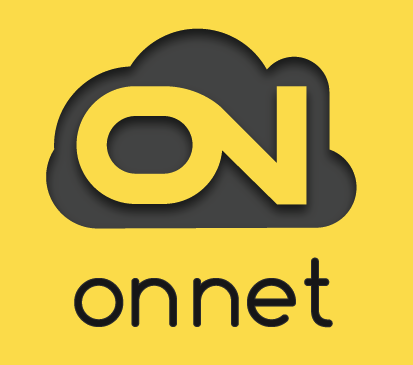 Onnet Consulting Sdn Bhd
Block A-701, Kelana Square, 17, Jalan SS7/26, Kelana Jaya
47301 Petaling Jaya
Малайзія
Since founded in 1998, Onnet has just one mission: To help Malaysian SMEs and Corporations succeed financially through the use of internet technology. We have always been a strong believer of Open Source technology as it brings unprecedented productivity and value to enterprises of any size without the hefty cost of proprietary softwares.
Started as a web hosting company, Onnet has helped thousands of SMEs in Malaysia to increase their web presence as well as to increase their communication efficiency within the company as well as to their customers.

Building on past success, our partnership with Odoo further enhanced our ability in bringing the best of web-based business applications to SMEs and Corporations, at a cost that is significantly lower than Tier-1 ERP solutions in the market.

We do not believe in software itself can achieve any business goal. Business success is building on top of a good system couples with correct execution and good business decision based on factual data, therefore we offer an ALL-IN-ONE solution for you.

Our Business Operation Simplified (BOS) framework focuses not only on software itself but more importantly we ensure your staffs are well-trained at all time and continuous business process improvement with the help of our consultation.

Put it simply: BOS = System + Training + Business Consulting

WE OFFER FREE CONSULTATION.

Just let us have the chance to understand your need and offer our help. Our satisfaction comes in the realisation of your company's success through the use of our business solutions.

Референс

Avialite Sdn. Bhd.
Industry: Manufacturing
Avialite is a specialist manufacturer of LED aviation obstruction beacons (OB) used for obstacle marking of telecommunication towers, high buildings, transmission lines for aviation safety purposes. Avialite patented OB lights are hermetically sealed and fully integrated. Inherently built in with lighting surge protection and IP67 (Ingress Protection) certified, our lights are durable, robust and reliable. It is compact and lightweight, providing easier handling and installation at site. We have strong R&D capabilities to design and customize for our clients.


Markant Office Furniture Sdn. Bhd
Established in 1948, Markant is a leading European manufacturer of high-quality office furniture and ergonomic accessories with the headquarter in Netherland. The company sells to the global market with sales offices in Australia, Europe, USA and Asia. Their main operation hub is located in Jenjarom, Malaysia which combines a showroom, modern office and lean manufacturing plant. To produce high-quality products at competitive prices, the team is leveraging on international operations and aiming to improve it further.