Hudson Valley Seed Company
Hudson Valley Seed Company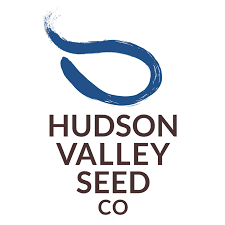 Implémenté par

1255 W 15th Street
Suite 210
Plano, TX 75075
États Unis
shahid.bandarkar@bistasolutions.com
Hudson Valley Seed Company provides heirloom and open-pollinated garden seeds and beautiful garden-themed contemporary art.
The company is located in Accord, New York, USA.
Bista Solutions implemented Odoo 11 for Hudson Valley Seed Co., including:
E-commerce module

Magento integration
Bista moved Hudson Valley Seed Co. from Odoo 10 to Odoo 11 in order to improve performance speed, as well as ecommerce and website capabilities for templates and design. Bista also provided the client with nearshore services to help the company onsite.