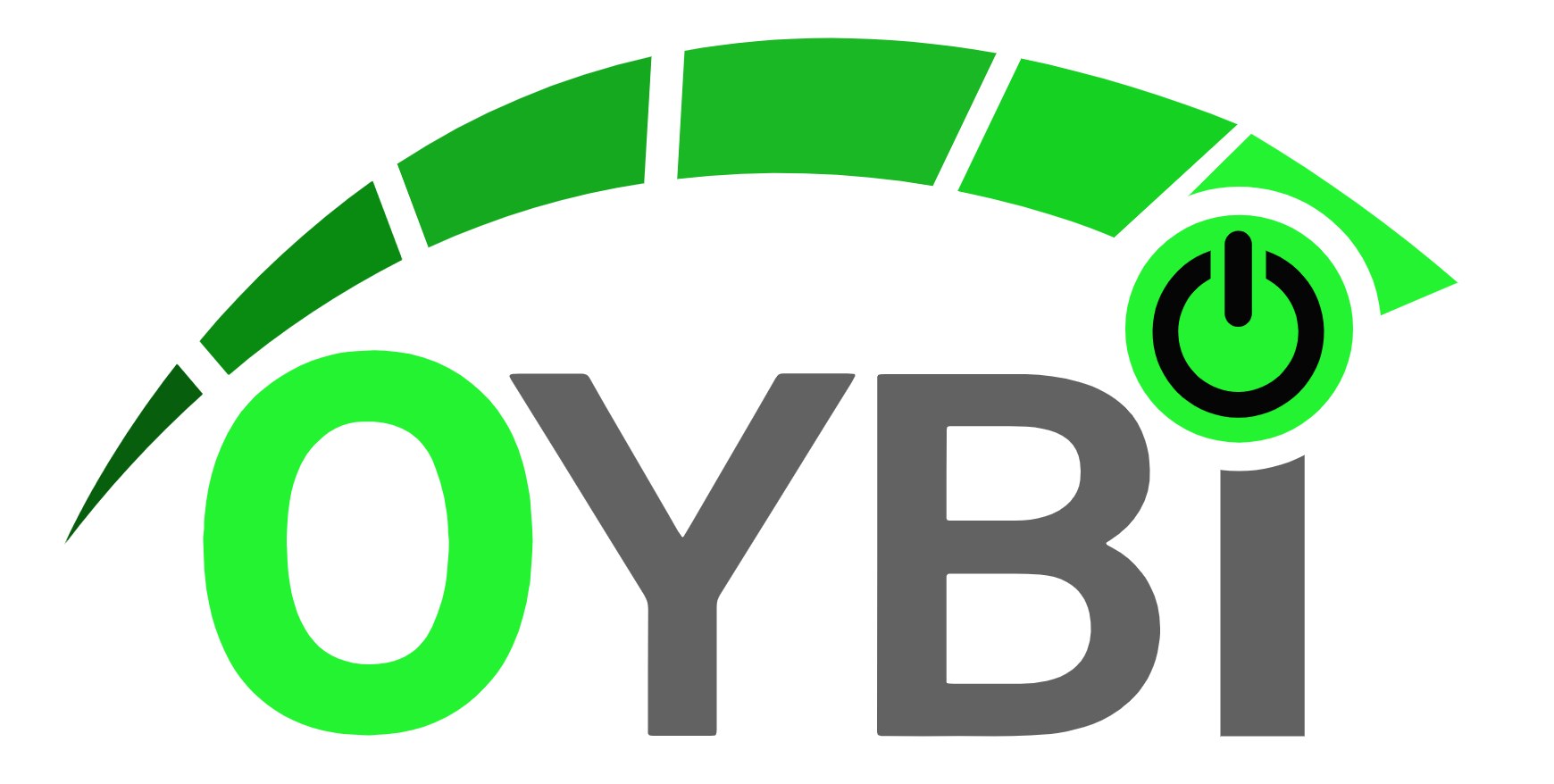 210 S James St
Ludington, MI 49431-2384
สหรัฐอเมริกา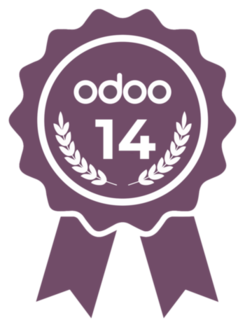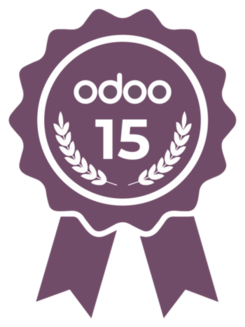 OYBI (pronounced oi-bee)
Optimize Your Business Intelligence
OYBI is an expert in Manufacturing and Professional Services. We offer ERP implementation, optimization, and consulting.  OYBI was started as a manufacturing consulting firm working primarily with Odoo, Global Shop Solutions, other platforms including ECI, Epicor, Job Boss, E2 and others. 
We help companies get the most out of their ERP system.  Our goal is to always help our clients understand their system and have it fully optimized for their needs.   We take a long-term approach to work with clients, preferring to be a value-added partner rather than a basic service provider.    We believe that understanding your business, knowing your short-term and long-term goals, and building a team that is dedicated to your growth is fundamental to success. 
Services we provide include:
Consulting

Support

 

Training

Implementation

 

Reimplementation

Integrations

 

Optimization

Customization

 

The modern business climate requires every asset you have must be working at its most optimal level.  Your ERP is a mission critical aspect of that; it connects every aspect of your business.  Your ERP is the one tool you rely upon for improved communication, process flow, data integrity and accuracy, as well as the basics of purchasing, scheduling, invoicing, and accounting.   It isn't enough to just be an expert in Odoo, it isn't enough to be able to customize the code; you must have a team that understands the "why" from the process side to effectively optimize Odoo, or any Manufacturing ERP.
OYBI is your mission critical company focused on optimizing Odoo for you.   High Performance Needs require High Performance Solutions.   OYBI is your High-Performance Partner.
Visit our Website:  www.oybi.com 
OYBI and Odoo:  https://www.youtube.com/watch?v=pz-76k4qm7o
Email Contact:  Joe.hamburger@oybi.com 
อ้างอิง