Intelldigit solutions
Silver

พาร์ทเนอร์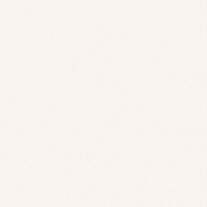 Madina Road
21442 Jeddah
ซาอุดิอาระเบีย
การติดต่อสื่อสาร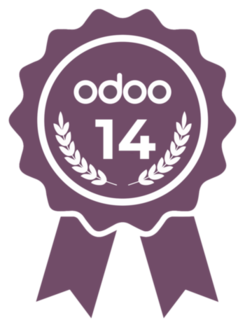 About Intelldigit Solutions:
Intelldigit Solutions was established by a group of experts to provide digital solutions to companies and institutions that use the Odoo system, they have experience in sales of ERP systems, and many companies and institutions have been assisted in developing their systems
Intelldigit Solutions has developed and implemented many technical projects in several fields such as; web application services, mobile application services, desktop application services, cloud storage services, and e-marketing services, all these experiences formed an integrated team and dedicated business in providing digital solutions, which qualified them to be one of Odoo's Partners in the Middle East.
Our Certifications:
 
Our Services:
1. Odoo application service in companies and institutions in the best way: By implementing the Odoo system in your company or organization by the experts of Intelldigit Solutions, you will dispense with many separate programs to manage your company's business, which reduces the size of the expenses incurred by them, we will start with you starting from the analysis of the volume of work that you do and determine what units you need from the Odoo system To achieve your goals in the company or institution.
2. Evaluation service for companies that implement Odoo: The evaluation team in the Intelldigit Solutions provides advice and expertise related to the different sectors of the units of the Odoo system and the appropriate technical applications for each of them. The evaluations covered by the team include all modules of the Odoo system, with customization solutions specific to each organization or company. The evaluation team can intervene to assist clients at any stage of the work and technical life cycle of Odoo units used in the organization, relying on their expertise, proven theories, and appropriate solutions.
3. Helping companies identify their needs through a specialized team: The help provided by Intelldigit Solutions for companies by identifying the appropriate needs to push the wheel of work inside and outside it resulted from practical and scientific experiences of the work team from their professional path, which gained them sufficient experience to share this information and help companies implement their needs thanks to the great discussions that take place between the owners of companies and experts.
4. Provide maintenance and technical support: In a world in which information technology methods are emerging as the backbone on which institutions and companies are based in various business sectors. The maintenance and technical support department at Intelldigit Solutions is working to take the concept of technology to new heights, with the aim of helping customers achieve their goals related to benefiting from the Odoo system, in addition to achieving better returns for their technical investments by relying on Odoo products and services in their companies.
Our Previous Implementations:
More than 50 projects implementations in Saudi Arabia
Intelldigit solutions has been growing gradually and is expanding its expertise throughout the following industries:
Food & Beverage

Retail & Wholesale

Service

Trading 

Manufacturing

IT

Ecommerce
Comprehensive Implementation Methodology:
Our Selected Clients:
อ้างอิง