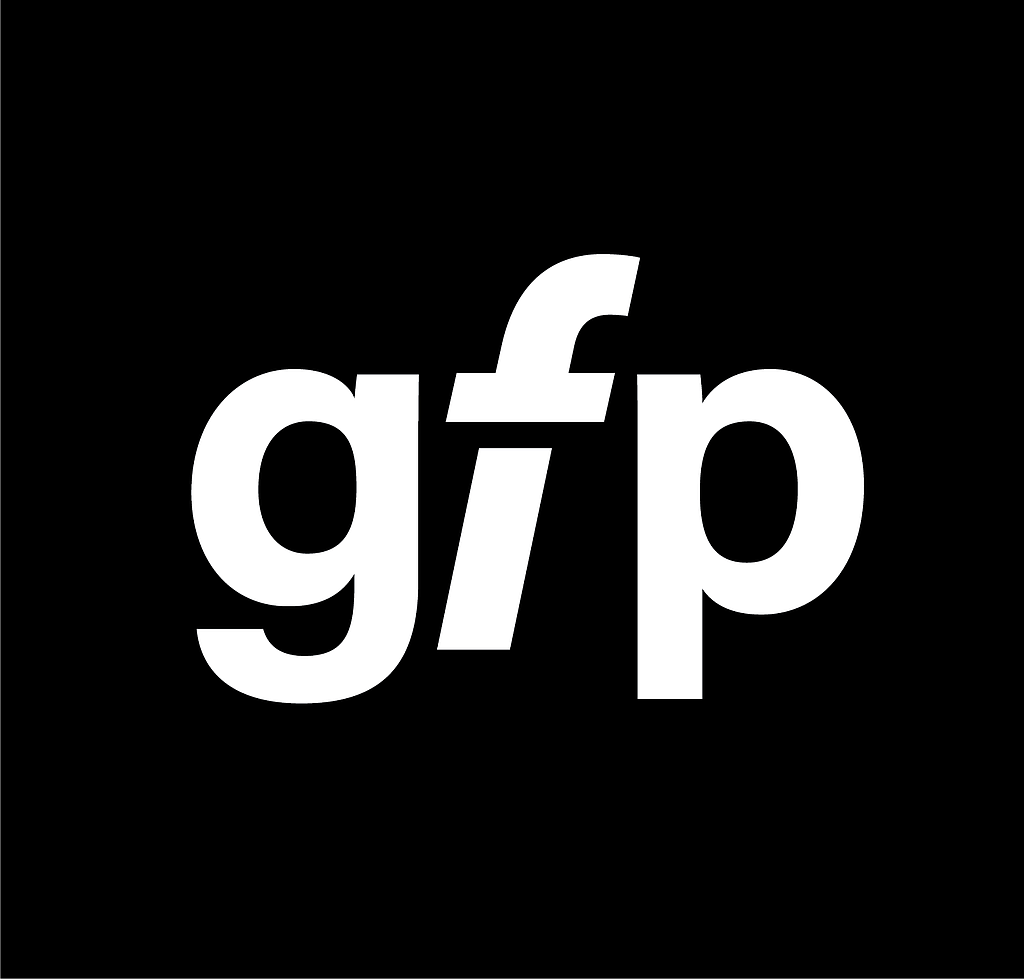 995 Market St. 2nd Floor
San Francisco, CA 94103
สหรัฐอเมริกา
Based out of San Francisco, GFP Solutions differentiates itself by employing consultant-developer hybrids which also serve as a single point of contact. All of our project managers not only guide you through the implementation, but also customize your database to your business requirements. Having your customizations developed by the same person grants full transparency, streamlined communications and significantly shorter lead times. This also promises greater sustainability and scalability of your database since the consultant recommending solutions is also aware of the technical implications of the database.
Our success is built on yours – and we love what we do:
98% client satisfaction rate (67 customer ratings)

83% go live within 6 months (Industry standard: 6-24 months)

100% retention rate (SMB Industry Standard: ~70%)
Reach out now to find out more about how GFP Solutions can implement your Odoo solution that exceeds your expectations and empowers the growth of your business.
อ้างอิง