A simple idea with a big impact
Julie Deane was a stay at home mom when she started her company. As her children grew older, she wanted to be able to offer them the best quality of education possible. That's what started this entire project – the goal of being able to pay the school fees of a private school for her kids.
So, one summer before her daughter, Emily, started at a private school in Cambridge, she sat at her kitchen table and started thinking what project could become profitable with a start-up budget of only £600. The satchel idea came to her as she noticed the state of her children's school bags that always got worn out too quickly. Whereas, she remembers that when she was little she had a satchel that lasted her at least the entire school year. This is how she decided what she would do: satchels.
She wanted the entire product to be made in Britain which wasn't an easy task since the satchel wasn't really a common product anymore. She first started to work with a school uniform supplier that made satchels but he was only able to produce 200 satchel a week.
However, the demand increased quickly and they were unable to keep up with the current process. So, without any experience in manufacturing, she decided to open her own factory with the money she had earned from her bags. She never needed an external investor and did everything in house.
Ms. Julie Deane has always been proud of the fact that she started the company on her own, with nothing but her and a computer. There was no team behind the creation and development of the company. Starting alone and with such a small budget, presented a lot of challenges of course, but this forced her to be involved at every step of the process, allowing her to develop a real expertise in her own product.
Today, she sells more than 10.000 satchel and other leather goods per month and her company is worth more than £50 million.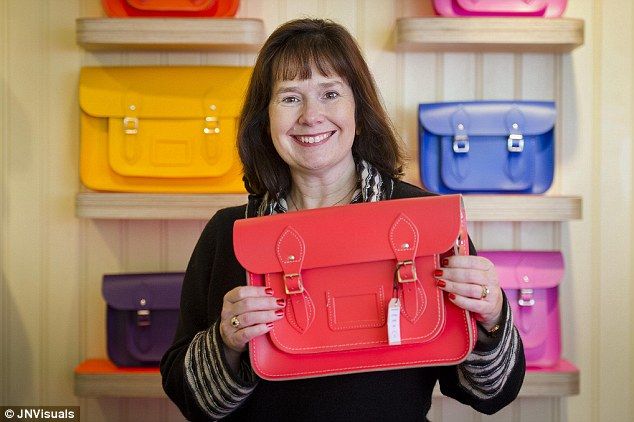 How the Satchel Became a Must Have Fashion Accessory 
Her work and the refreshed version of the typical British school bag didn't go unnoticed. Production quickly climbed from 3 bags a week to a hundred. In 2009, the Cambridge satchels started to attract a wider audience and the owner, Julie, was approached by Urban Outfitters (a lifestyle retailer targeted at young adults) that wanted to sell her bags in their stores. In 2010, the bags were all over the front row of the New-York fashion week as the new it-bag every blogger must have. In 2013, the first flagship stores opened in Cambridge and London. Today the brand is used by several celebrities, such as Lady Gaga.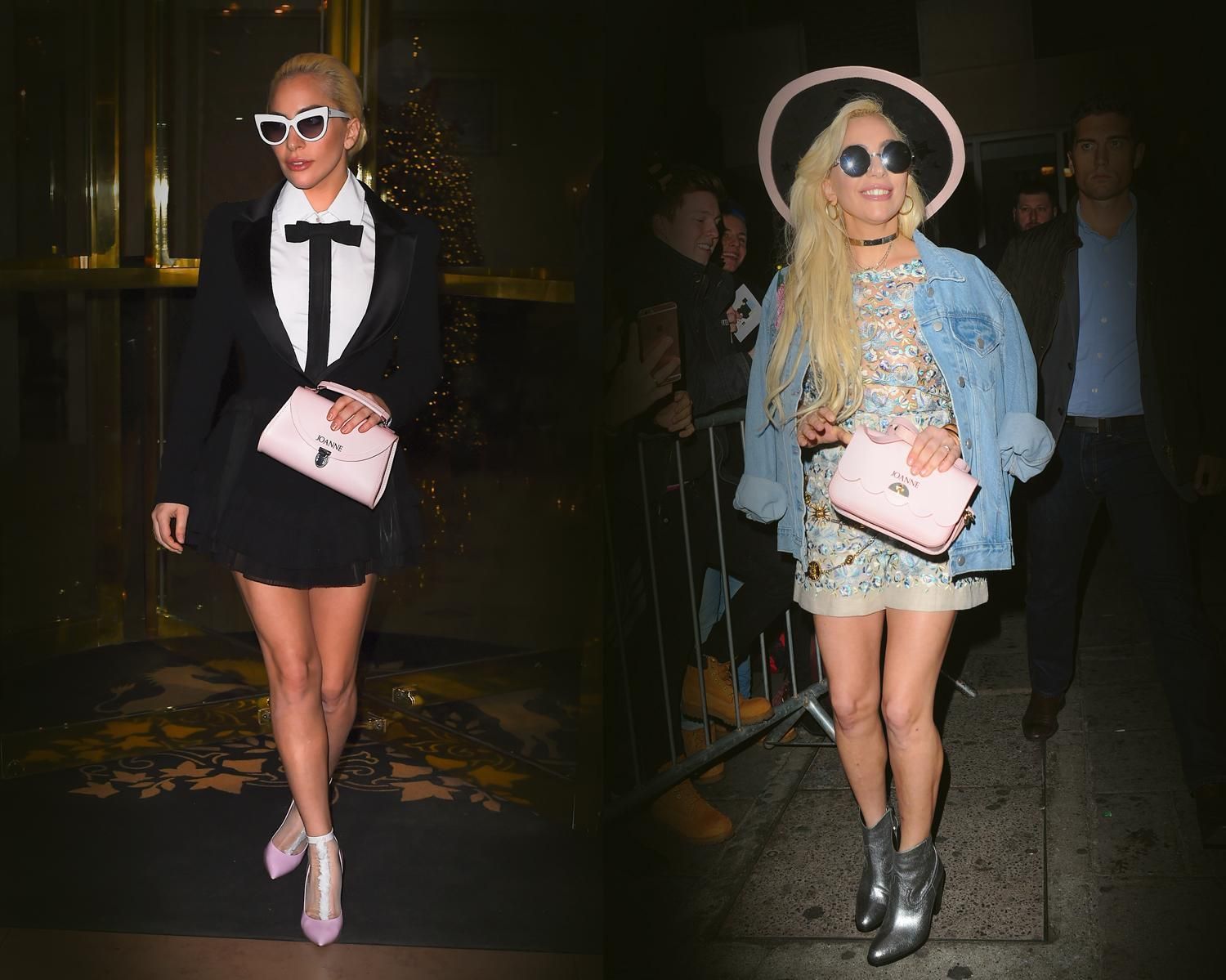 But it wasn't just the fashion world that noticed Julie's work. Her story was featured in the Google Chrome TV ad series "the web is what you make of it", she received awards from different magazines, etc. Before long, the Cambridge satchel had become an internationally known British brand, locally based in England. The company received royal distinctions such as the queen's Award for international trade and the OBE for her services to entrepreneurship. On top of that, she was invited countless times to the prime minister's office to talk about her experience as an entrepreneur. 
So Much More than a Satchel 
After the success of the Cambridge satchel for women Julie decided to launch a collection for men  in 2015 .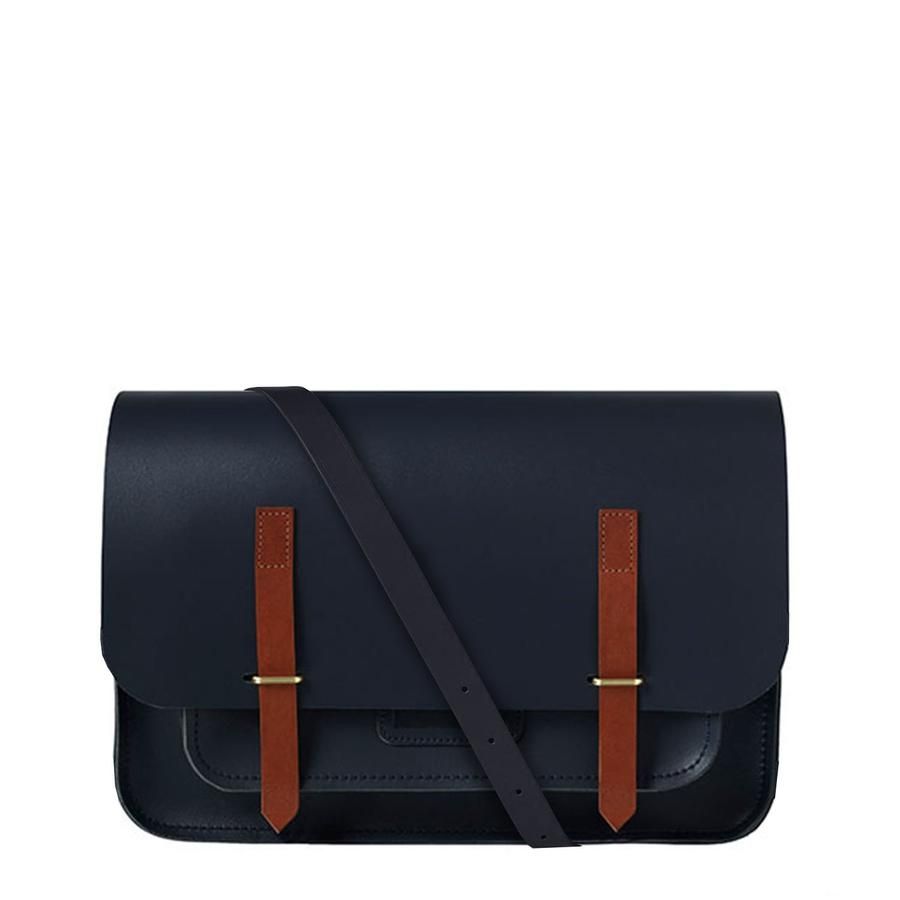 The following year, Julie also collaborated with the brand Melissa to develop a collection of non-leather, vegan-friendly satchels designed in PVC.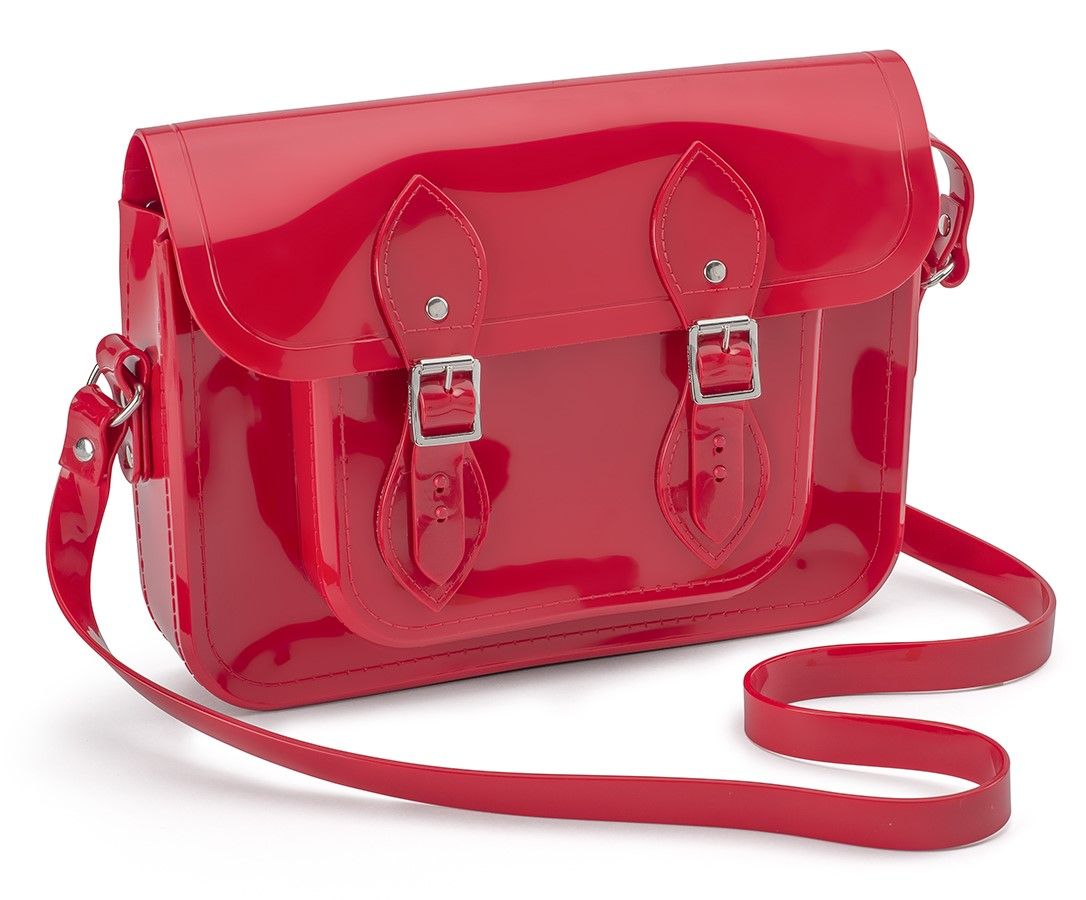 Later on, she extended her range of products with a satchel specially designed for bikes but also with a line of handbags and accessories.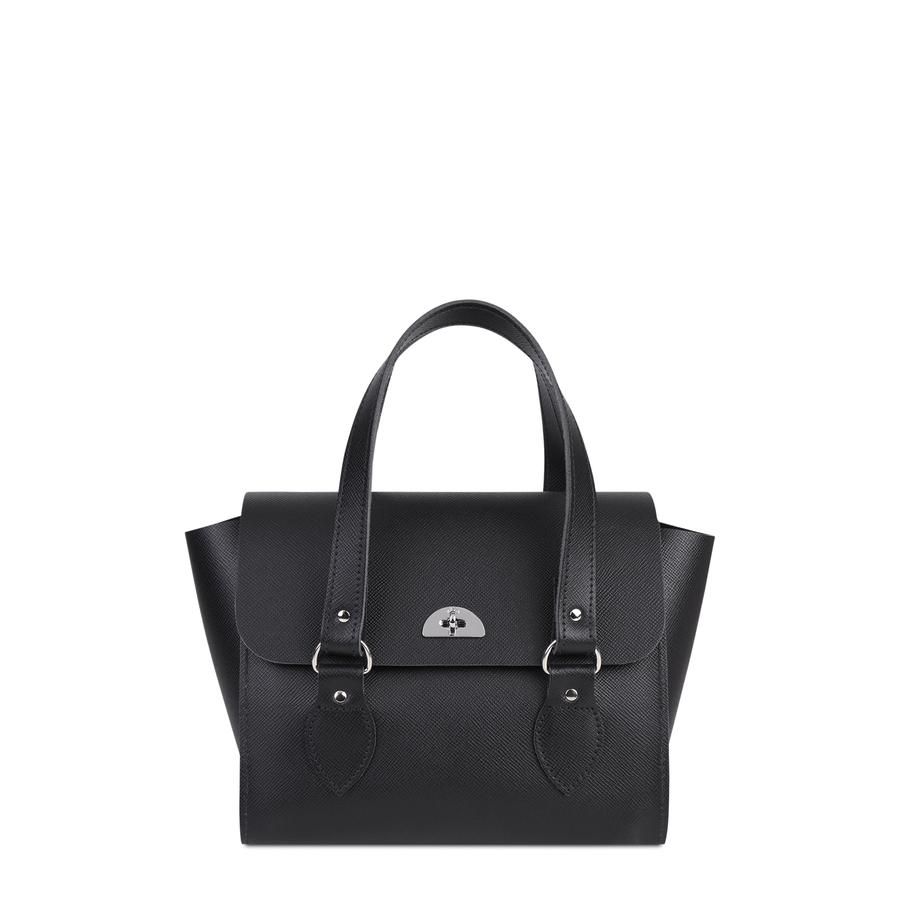 Today, The Cambridge Satchel Company collaborates with many brands, from Vivienne Westwood to Ines de la Fressange and others.
But How Does Odoo Fit in the Satchel?
After extensive research within the ERP world, The Cambridge Satchel Company stumbled upon Odoo. What attracted them compared to the other big names on the market was the simple customization, excellent integration and ultimately better value for money offered by Odoo.
Once they knew what they wanted, all they needed was to find the right business partner to integrate the solution. Smart IT was therefore the logical choice for The Cambridge Satchel Company knowing that Odoo Partner has more than seven years' experience with Odoo and has worked with companies from various UK industries.
The Odoo solution that Smart IT offered allowed the satchel company to streamline their existing manual systems. This enabled the production process to deal with varying lead times from global suppliers, and match stock requirements, purchasing and production schedules to meet ever more challenging deadlines and customer expectations. The project was delivered in under 7 months and has resulted in significant efficiencies in the business. This in turn has helped increase cash flow and reduce the amount of stock holding whilst also reducing overall manufacturing lead times.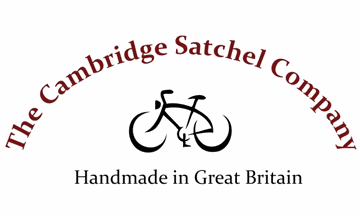 "We knew when we looked into Odoo and some of the case studies that it was the right solution for us. The final system created by Smart IT is excellent and has completely overhauled how we do things, resulting in measurable time and cost savings. It has also reduced our lead times and stock holding requirements which has further benefited the company and our customers"

Mark Fitzpatrick, General Manager at The Cambridge Satchel Company
About the company
The Cambridge Satchel Company is a British company that produces satchels and other leather goods. They offer a wide range of goods, meaning that they have something that fits everyone's needs.  
To learn more: https://eu.cambridgesatchel.com/