Thinksoft
Ready

Партнёр

4 3250 51 Avenue NW
Edmonton, AB T6P0E1
Канада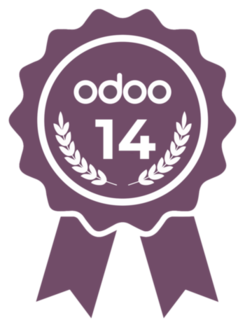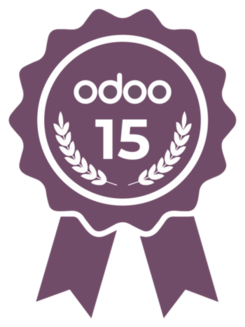 Thinksoft provides software and network services for small and medium sized business.
As Canada's longest running Canadian Partner we continue to provide professional Odoo implementation service and training.  We have helped companies with up to 70 employees migrate their legacy systems into Odoo. Contact us for a free consultation to see how Odoo can bring your business into the 21st century.  
Ссылки


Quest Gasket & Supply Inc.
Quest Gasket Sealing and Fastener, Edmonton, Calgary, Alberta, Canada, AGS, Teflon, Waterjet, Knife Cutter, Flexitallic, Garlock, Teadit, Teadit-na, Frenzelit, Gasket manufacturing, Heat Exchanger, Fasteners, Studs, Nuts, Fiberglass, hi-temp, Cathodic ...


Sherine Industries Ltd.
Sherine is a digitally printed reflective sign innovator. We carefully analyzed Sherine to pinpoint areas of improvement and provide custom solutions. We addressed pain points within their previous integration of Odoo. Additionally, we implemented an on-premise hosting solution. We assisted with set-up, and data migration into Odoo from previous software. Furthermore, we implemented custom modules, and additional security and data privacy measures. Moreover, we provided training sessions, and ongoing comprehensive technical support.