Stai cercando dei servizi?
Contatta un partner
Thinksoft
Ready

Partner

4 3250 51 Avenue NW
Edmonton, AB T6P0E1
Canada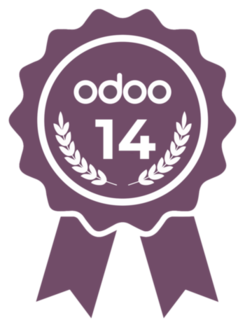 Thinksoft provides software and network services for small and medium sized business.
As Canada's longest running Canadian Partner we continue to provide professional Odoo implementation service and training.  We have helped companies with up to 70 employees migrate their legacy systems into Odoo. Contact us for a free consultation to see how Odoo can bring your business into the 21st century.  
Riferimenti