WilldooIT
Gold

Relatie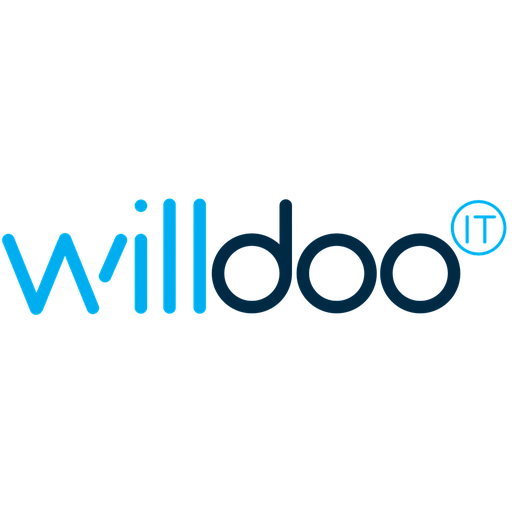 10/435 Williamstown Road
3207 Port Melbourne VI
Australië
info@willdooit.com ; accounts@willdooit.com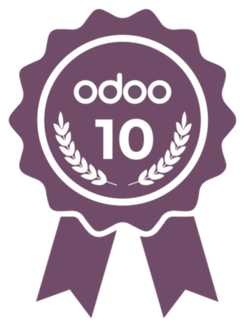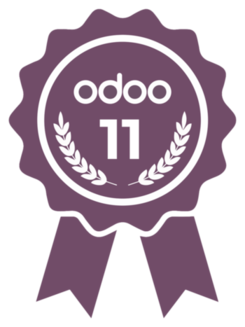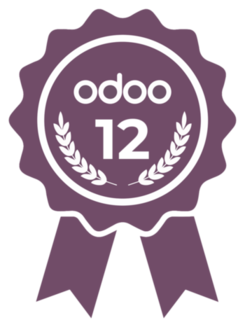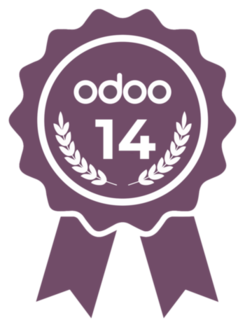 WilldooIT are the first and most experienced Odoo partners in Australia, and in 2017 were elevated to Gold Partner status. We are a proud Australian IT company with over 60 years experience and expertise in the analysis, project management and technical skills that are vital to the success of your ERP implementation.
WilldooIT became the first Australian Odoo partner in 2009 and since then have successfully implemented Odoo in Australia, New Zealand, Singapore, Hong Kong and China. Our valued customers have come to us from a range of business sectors and sizes including warehousing and logistics, not for profit, international franchising, retail, online distribution and professional training.
We were awarded Odoo Best Partner Asia/Pacific in 2017, 2015, 2013 and shortlisted in 2014 and 2016.

You may like to view a short video highlighting a selection of customer case studies, which serves both as a testimony to our services and the flexibility of Odoo. WilldooIT case studies.
If your business is seeking the services of an expert and experienced Odoo partner, please contact Jonathan Wilson, Director of Sales at WilldooIT for a conversation.
Email : info@willdooit.com
Tel : +61 3 9135 1900, Mob: +61 400 017 444
Referenties