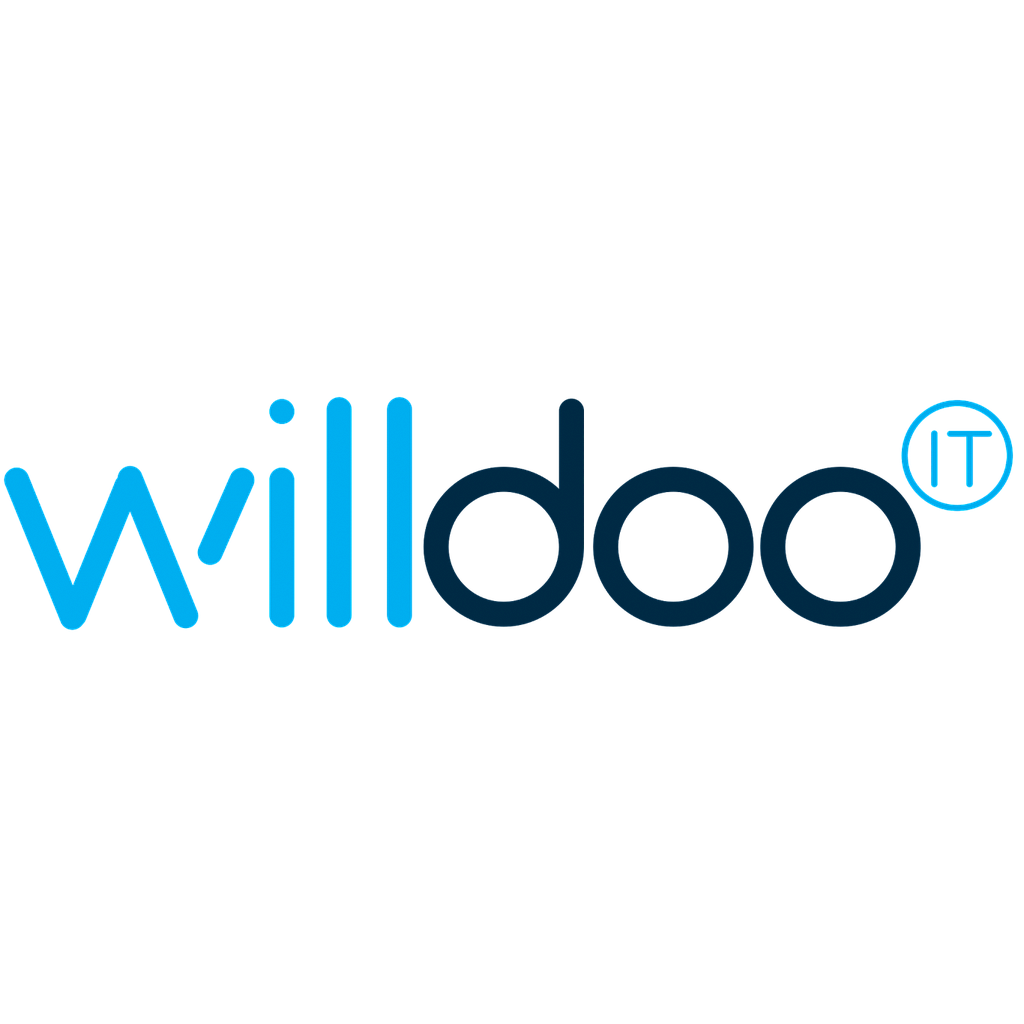 10/435 Williamstown Road
3207 Port Melbourne VI
Australie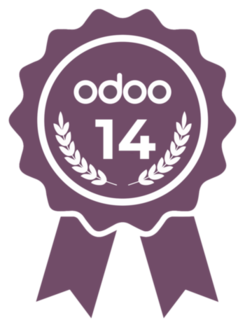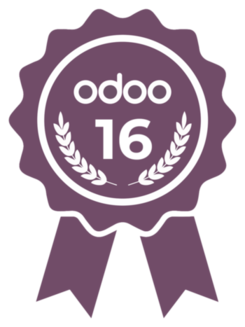 At WilldooIT, we enable your business to thrive by providing innovative ERP business solutions and great service.
 Using Odoo ERP as a platform, we use our over 40 years of combined experience and skills in consulting, developing and implementing to support both small and large companies to solve business needs and achieve their business goals. 
We provide end-to-end Odoo implementation services, including scoping and business analysis, development, project management, tailored training and professional and dedicated help-desk support. We also design custom Odoo solutions, including modules, connectors and localisations, to further enhance our offerings and meet specific needs.
Our clients come from a broad range of industries, including Manufacturing, Distribution, Renewables, Financial, Health, Timber & Hardware, Retail, Chemical, Machine Servicing & Rentals, Warehousing, and the Services sector.  See some of our case studies.
WilldooIT are Australia's first and most experienced Odoo Partner, first Australian Odoo Gold Partner, and are three-time recipients of Odoo's APAC Partner of the Year, and a founding member of the global Best Odoo Partner (BOP) Alliance.
Your success is our success, and we continually strive to improve our services and technology to provide all the tools you need to make fast, informed business decisions.

A sample of key features we have developed for our clients in various industry types:
Manufacturing

Timber & Hardware

Food Distribution

Master Production Schedule

Work centres and job routing and splitting

Job and work centre scheduling using Gannt and calendars

Integrated quality control points

Integrated equipment failure or issue alerts

Sub-BOMs and in-line BOM explosion

Sub-contracting integration

Product Lifecycle Management (PLM)




Timber pack management including split merging of packs

Timber processing including treatment and sawmill operations

Import management (Shipment)

Cost management including multiple currencies

Multiple companies, warehouse and locations

Accounting localisation by country

Integration with specialist software

Customer order profile management

Bulk picking and delivery run packing

Customer mobile application for ordering

POS

eCommerce

Customer portal

Post sales marketing

Helpdesk




Renewables

General Distribution

Rentals & Machine Servicing

Solar panel parameters

eCommerce

Stock forecasting

Small scale manufacturing

Barcoding and scanning

Full financials

Post sales marketing

Helpdesk

SWMS integration

Installer app

STC LSC handling, including financial aspects




Sales - online and manual

eCommerce integration

3PL integration

10,000's transactions/min

Inventory forecasting

Barcoding and scanning

Bulk picking

Customer portal

Returns and RMAs

Post sales marketing
Helpdesk

Machine sales and serial number tracking

Scheduled and recurring service jobs

Machine profitability tracking

Easy rental extensions

Website rentals

Sales integration

Financial integration

Post sales marketing

Helpdesk
Références