Stai cercando dei servizi?
Contatta un partner
ARXI
Gold

Partner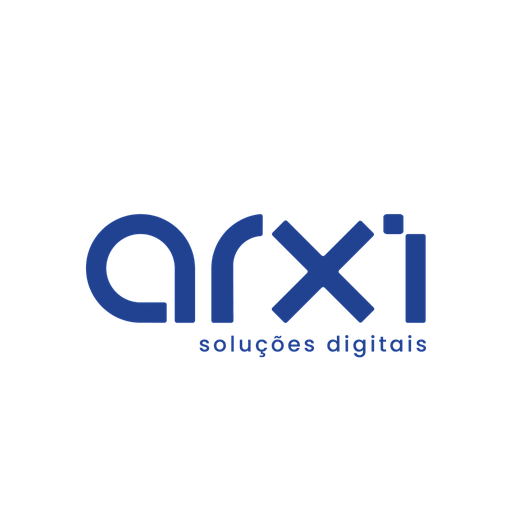 Rua Lino António n1 R/C Esq
2410 Leiria
Portogallo
Scientifico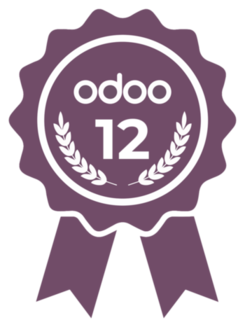 Arxi é o seu Parceiro Gold Odoo. Com o objetivo de criar soluções inovadoras para um mercado exigente e em constante desenvolvimento. Focada na otimização de processos, recursos tecnológicos e humanos nas empresas, a nossa equipa pretende gerar mais-valias reais na sua empresa e no seu negócio.
Com este ideal presente, focamos os nossos serviços nas seguintes áreas:
 Com soluções adequadas e parametrizadas de acordo com as necessidades do cliente, primamos pela disponibilidade, excelência e proximidade.
Somos uma equipa jovem e dinâmica. Criamos, inovamos e solucionamos com excelência. Sempre com uma perspetiva de benefício mútuo e equilibrado.
Arxi | Mais que parceiros
Visite-nos em www.arxi.pt
(EN)
Arxi is your Odoo Gold partner in Portugal. The company was born with the goal to create innovative solutions for a demanding and constantly evolving market. Focused in optimizing processes as well as technologic and human resources, our team will generate real gains in your business and company.
With this work ideology, we provide services in:
 With appropriate and parametrized solutions according to the customer needs, we prime for availability, excellence and proximity. With a young and dynamic team, we create, innovate and resolve with excellence and always with a perspective of mutual benefit and balance.
Arxi | More than partners
Find more and visit us at www.arxi.pt  
/arxilead
/arxilead
Riferimenti