Tips 4Y - Sistemas de Informação, Lda
Tips 4Y - Sistemas de Informação, Lda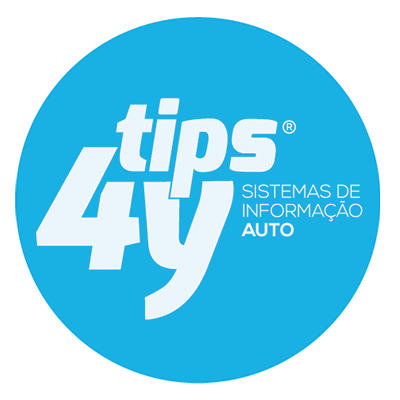 Implementato da

Rua Lino António n1 R/C Esq
2410 Leiria
Portogallo
(PT)
Sector de atividade: Serviços (Sistemas de informação auto)
Localização: Lisboa (Portugal)
A Tips4You é uma empresa que fornece produtos e soluções que criam vantagens competitivas para profissionais que se relacionam com o pós-venda automóvel e apostam na transformação digital dos seus negócios.
A Tips4you utilizava uma versão antiga do Odoo que já não respondia na totalidade às necessidades da empresa. Com a Arxi, começou a utilizar o Odoo Enterprise na sua versão mais recente optimizando os processos de gestão de documentos, de clientes e de faturação.
(EN)
Business sector: services (automibile information systems)
Location: Lisbon (Portugal)
Tips4You is a company that provides products and solutions that create competitive advantages for professionals related to automobile aftersales who are committed to digitally transforming their business.
Tips4you used an Odoo older version that no longer fully met the company's needs. With Arxi, the company started using Odoo Enterprise in its latest release by streamlining document management, customers processes and billing processes.