Idealis Consulting
Gold

Partner

Fond Jean Pâques 4
1348 Mont-Saint-Guibert
Belgien
sales@idealisconsulting.com
IT/Kommunikation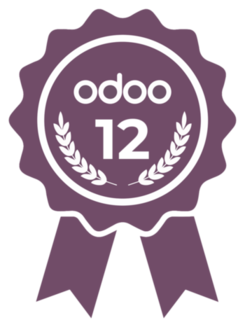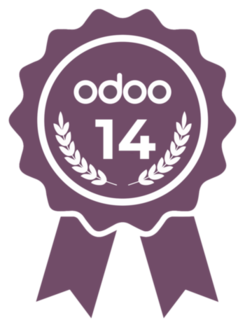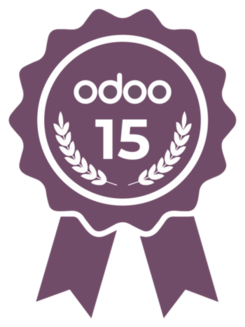 Idealis Consulting is a team that designs, develops, integrates and supports your ODOO solutions in order to make our customers more productive, responsive and profitable.
Our mission is to support your growth and guarantee your digital transformation thanks to Odoo. We offer an adequate solution for every business problem you have to face. Our mission is to get you close to where your Ideal IS. Our consultants will accompany you throughout your projects by offering you a ERP solution adapted to your needs during all your projects.
We help you whatever your sector. Moreover, our consultants have developed vertical solutions that meet the specificities of certain sectors. Avoid the cost of extreme customization and benefit from a quick implementation like Smart Biotech, Business Center, E-Commerce, Talent Management HR, Food Delivery and much more to come. If you want to learn more about our company and our universe, feel free to browse our web site : https://www.idealisconsulting.com/.
Follow us on the networks to learn more about our company :
 : https://www.instagram.com/idealisconsulting/ 
 : https://www.facebook.com/idealisconsulting 
 : https://www.linkedin.com/company/idealis-consulting/ 
 : https://www.youtube.com/channel/UCN_tJAlDWYxppJeSXMo1p7Q
Referenzen