ERP CAMBODIA
Ready

Partner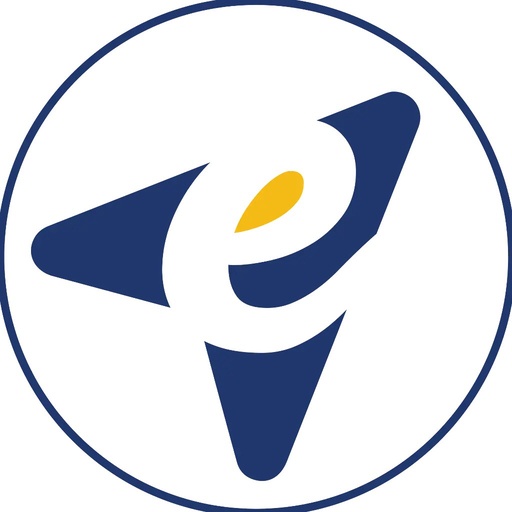 #V10, St.217, Sangkat DangKor, Khan DangKor
12100 Phnom Penh
Kambodscha, Königreich
ERP CAMBODIA, is one of the first leading ERP companies in Cambodia. We help many businesses set up an affordable Odoo system to run their business. Our vision is to bring our own country a complete set of ERP software solutions, with better quality and an affordable price.
Together in our partnership with Odoo, we implement an up to date software technology, that is scalable and user-friendly. 
What makes us different from other partners? With a bunch of professional consultants and skilled Odoo developers, we focus purely on Odoo and its INTEGRATION with other software, such as mobile apps or custom designs. Our professional experience gives us an edge in Odoo ERP in Cambodia to deliver faster and better solutions for our customers.
We have lots of experience in Odoo Development and Implementation, such as integrating Odoo with ABA Payway, custom standard invoice templates as required by the government and other specific needs of each and every customer. Moreover, we have completed many projects for many business industries such as Retail, Human Resources, Import/Export, Enterprise, Hotel & Resort, Accounting and Banking operations.
Checkout our customers and portfolio at: https://www.erpcambodia.biz/
Referenzen