Suchen Sie nach Dienstleistungen?
Partner kontaktieren
Browseinfo
Gold

Partner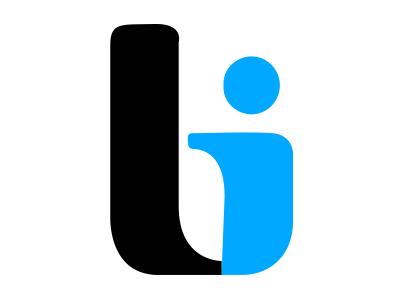 A-310 Siddhivinayak Tower,
Makarba Prahladnagar extension, Off SG highway,
Ahmedabad 380051

Indien
Who we are
Browseinfo is an esteemed IT company offering advanced, high quality and affordable IT Business Solutions. We serve in 88 countries across the globe. We have been working mainly on Odoo Implementation and Development, ERP Solutions, Mobile Apps and Digital marketing day in and day out.

We have more than 550 Apps On Odoo Apps store. We are the top contributor in Odoo App store as well as among the top seller in the store.

We work closely in collaboration with clients to ensure that every project communicates their unique identity.

Setting up the leading Open Source ERP software could need expertise knowledge and that is exactly what we are here for. We understand the complexities of process while adopting new system for your business, so our experts in Odoo implementation while making sure that the transition will be as smooth as it can be.
What we believe
Conducting business with integrity, trust and ethics  

Maintain customer retention rate with long-term business relationship and strong bonding with our customers 

Innovations, Improvements and take corrective actions to improve our products and our services

Maximize the performance of our employees, our products and our services
What we aim to be
Make technology available in a cost effective Manner because everyone deserves good platform for their business, By doing that we can support emerging Entrepreneurs and businessmen around the globe 

Idea is not to be a good service provider but to become an integral part of the organisation acting as technological partner Providing solutions which can be a game changer for clients

Bringing smile on peoples' faces using technology as magic, its most satisfying feeling in the world

Referenzen