Company Name: EnviroBuild
Location: London, England
Industry: Construction (Building Materials)
Apps Implemented: CRM, Sales, Purchase, Inventory, Manufacturing, Barcode, Quality, Accountings, Documents-OCR, Expense, Time-Off, Employees, Website
Partner Name: Target Integration
Company Size: 11-50 employees
No of Odoo Users: 46
Company Overview
EnviroBuild was founded in 2015 by James Brueton. Since then, the company has grown rapidly, establishing itself as a leading provider of sustainable building materials in the UK and expanding its customer base to include businesses and individuals across Europe.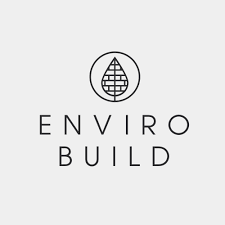 In addition to offering a wide range of sustainable building materials, EnviroBuild also provides expert advice and guidance to its customers, helping them to make informed decisions about their building projects and reduce their environmental impact. 
Overall, EnviroBuild's commitment to sustainability and eco-friendliness has helped it to grow and thrive in a competitive market, attracting a loyal customer base and earning recognition from industry experts and organizations.

EnviroBuild was facing several challenges in their day-to-day operations, including difficulties in managing their inventory, sales processes, and financial reporting. Additionally, the lack of integration between different departments and systems led to inefficiencies in their workflow.
Underexposure to Odoo's Capabilities: 
Simply put, EnviroBuild needed to have all the information they needed about Odoo, making it harder for them to use it effectively and take advantage of all its features. They were missing out on the benefits of fully understanding and utilizing the platform, like streamlining their operations and making their work easier. 


Non-Optimised Odoo Implementation: 
EnviroBuild's previous implementation partner didn't take the time to customise Odoo to fit their unique business processes, leading to a disjointed and cumbersome system. This made it harder for the company to run its operations and reach its full potential efficiently. By not streamlining their processes, they missed the many benefits of a smooth and integrated workflow. 


Disjointed Accounting System: 
The third challenge that EnviroBuild faced was the reliance on third-party accounting software instead of utilizing the built-in accounting features of Odoo. This resulted in added complexity, inconsistencies, and inefficiencies in their financial operations. By not fully utilizing the accounting capabilities of Odoo, they missed out on the many benefits of having a unified and streamlined financial management system.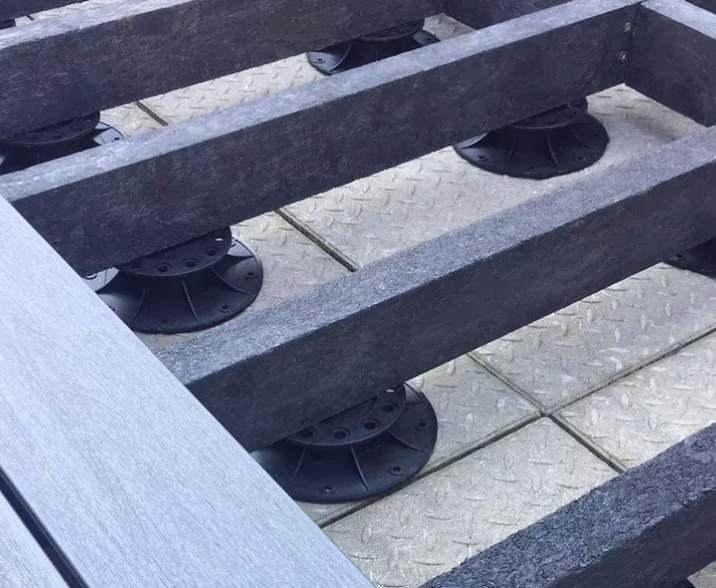 Plastic Woods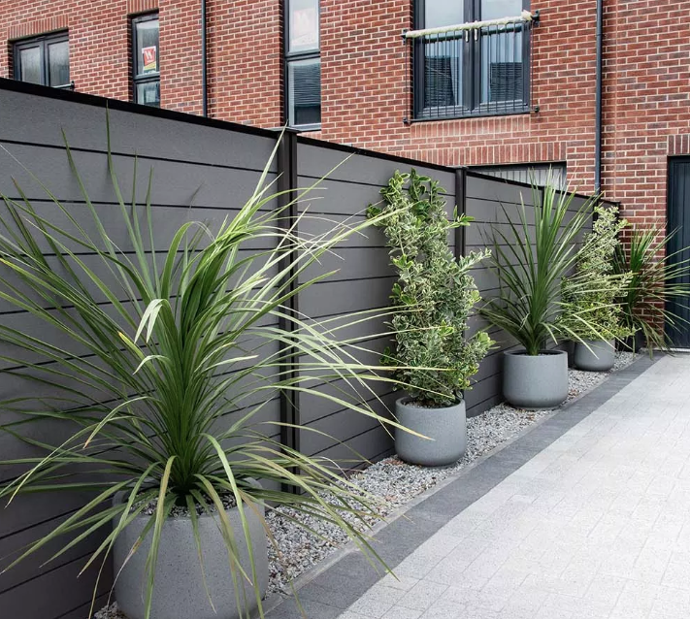 Fencing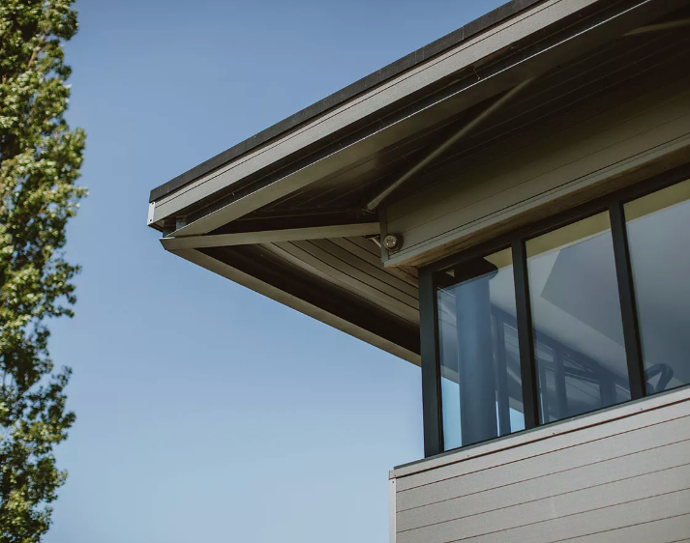 Cladding
Unrestricted control: 
The fourth challenge faced by EnviroBuild was the lack of control and restriction over the platform. Despite implementing Odoo, their previous implementation partner failed to set up proper roles and permissions, resulting in a lack of differentiation between senior and junior users. This made it harder for the company to maintain an efficient and controlled system. 


Reliance on third-party warehouse management process:
Lastly, EnviroBuild faced a significant challenge in its inventory management process due to the absence of an in-house warehouse management system, which resulted in its reliance on a third-party provider for warehousing and delivery. While EnviroBuild maintained stock within their system, the delivery was handled by a third party, which they would instruct to fulfil orders. Upon delivery, the third party would report back to EnviroBuild. This resulted in a lack of visibility and control over their inventory, leading to delays in order processing.
Proper explanation of the full potential of Odoo: 
The solution involved demonstrating the wide range of features and functionalities that Odoo offered, highlighting how it could serve as a one-stop solution for their operations. This helped eliminate the confusion and frustration they faced with their previous setup and allowed them to maximise the use of Odoo to simplify their processes. 

With this education, EnviroBuild was able to understand the full potential of Odoo and harness its power to streamline its operations. 


Streamlining the process by mini discovery sessions: 
TI's mini-discovery session provided a comprehensive overview of EnviroBuild's operations and allowed them to identify and eliminate inefficiencies. This resulted in a smoother and more streamlined process, allowing the company to operate more efficiently and effectively. 

By streamlining its processes, EnviroBuild was able to improve its overall performance and achieve its desired goals. 


Simplifying Financial Operations: 
By utilizing the accounting capabilities of Odoo, EnviroBuild benefited from a unified and streamlined financial management system, which eliminated the need for a third-party application. This enabled the company to manage its finances more efficiently, with increased consistency and accuracy and reduced potential errors or discrepancies.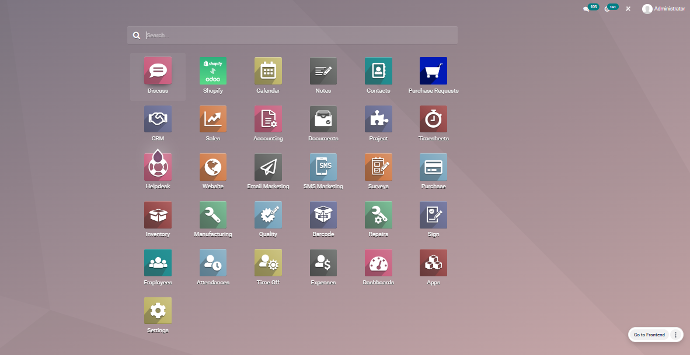 Establishing a Controlled Access System: 
To overcome this challenge of unrestricted control faced by EnviroBuild, Target Integration provided a customised solution that effectively differentiated between senior and junior users within the Odoo. 

By implementing a comprehensive access control system, Target Integration ensured junior users were limited in their control and access to the system. In contrast, senior users had the privilege of managing critical resources and making key decisions. 


Inventory Management with Barcode Scanners:
EnviroBuild implemented Odoo's inventory management module, installed barcode scanning devices and set up its first warehouse in collaboration with Target Integration. 

With Odoo's inventory management module, EnviroBuild brought in-house warehouse management and created a centralised system for tracking inventory levels, generating purchase orders, and managing stock movements in their warehouse. 

The integration of barcode scanning devices with the inventory management module allowed EnviroBuild to achieve greater operational efficiency, improve inventory accuracy, and reduce manual errors associated with manual inventory tracking.
With Target Integration's support, EnviroBuild was able to maximise the benefits of Odoo, from streamlined financial operations to establishing a controlled access system, enabling the company to address its most pressing challenges effectively. Target Integration's expertise and commitment to delivering customised solutions helped EnviroBuild significantly improve its business operations, positioning the company for long-term success. 


Odoo has transformed our business operations, enabling us to streamline our daily tasks and improve productivity. We were impressed by the user-friendly interface and comprehensive features of Odoo, and the expertise and guidance of Target Integration made all the difference. They understood our unique needs and were able to provide tailored solutions that helped us unlock the full potential of Odoo. Their attention to detail, project reporting, and responsiveness made the implementation process effortless and efficient. We highly recommend Odoo to any business looking for an all-in-one solution, and Target Integration as a reliable partner to make it happen.

Target Integration is a prominent partner of Odoo helping various industries by implementing Odoo solutions. 

​Target Integration has a dedicated in-house experts team who have designed self-service CRM/ERP, providing customers with complete migration, ERP/CRM solutions, help desk, and omnichannel ERP solutions, gap analysis, 3rd party app integration and many more services.