Company Name: PT Seva Nusa Sinergi (Banda)
Location: Indonesia
Industry: Food and Beverages
Company Size: 10-49
No. of Odoo Users: 11
Hosting Type: Odoo Online
Apps Implemented: Manufacturing, Purchase, Inventory, Accounting, Sales, Invoicing, CRM, Studio
Established in 2019, PT Seva Nusa Sinergi (Banda) supplies fresh meat, seafood, and other ingredients to over 500 home businesses, restaurants, hotels, caterers, and online retailers in Indonesia. Banda now manages three warehouses in Bekasi, Muara Baru, and Bandung, supporting the growing business.
From Processing 1000 SKUs Manually to Automatically with Odoo
Banda managed most of its operations manually before implementing Odoo. 
In Excel, the team kept an inventory record of over 1000 SKUs with variants such as product type, vendors, repackaging standards, and more. This workflow was prone to human error with reliance on the manually updated record. As a solution, Banda spent a great deal of time on phone calls and texts to avoid confusing customers and communicated internally to support every incoming customer request. Unsurprisingly, this inefficient workflow significantly slowed the business process and Banda's growth.
And Odoo successfully untangled the complex workflow with our full-featured solution. 
In Odoo Inventory, all fresh foods are cataloged as soon as they arrive from the vendors to one of the three warehouses, with all product information and storage location shared in real-time with the rest of the Banda team in the sales and customer services department to deliver accurate and timely customer support. 
Odoo Manufacturing then takes over from here to help with the production line. The Odoo app records in detail the portioned and repacked products according to cuts and weights to match them with customer requirements. On top of that, food waste and unused packages are also appropriately recorded in the app to facilitate repurposing. 
Odoo streamlines Banda's workflow with accurate and real-time data sharing between warehouses and the office. Thanks to this, the fresh food supplier now enjoys an efficient sales and inventory management workflow to optimize resources.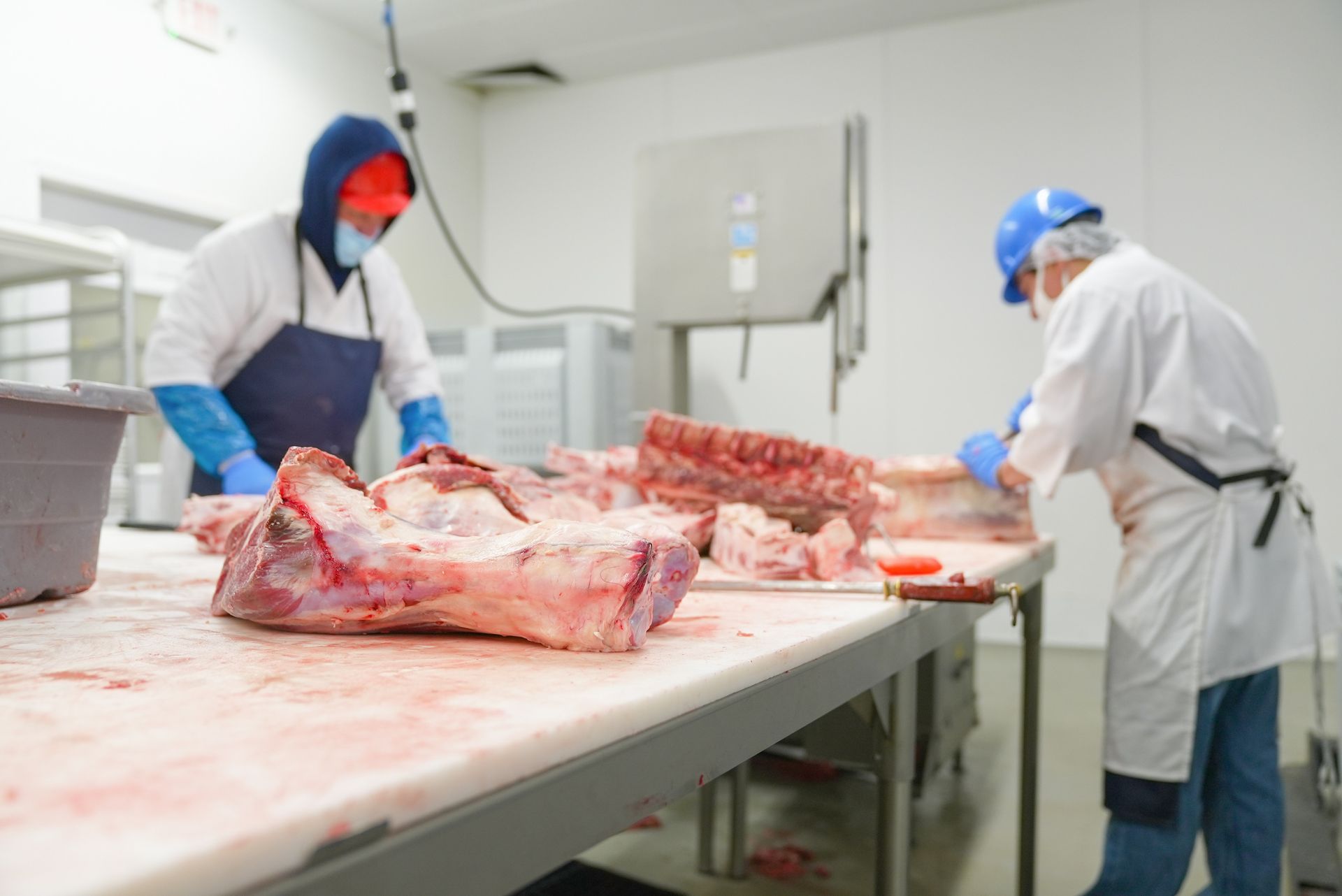 Reconciling with the Accounting Trauma 
What we love the most about Odoo is that we get accurate reports and obtain data in a centralized and integrated manner.

The next problem to tackle is bookkeeping. 
Banda was hesitant to implement another accounting module for a previous dissatisfying experience. Managing its finances with a local ERP, the retailer was forced to migrate all data and implement the software independently. Expectably, Banda spent much time on implementation and data migration with no support from the service provider.
With a good experience using other Odoo apps, Banda decided it would give online accounting software one more chance — Odoo did not disappoint. 
With Odoo, Banda gets full support from our team of professional technical consultants who take care of all of Banda's requirements regarding implementation, customizations, and other developments. 
Upon successful implementation, Odoo Accounting automatically pulls related data from the Sales and Purchase modules to facilitate accurate and straightforward bookkeeping at Banda. Banda's finance team now has a much easier time reconciling accounts. Equally importantly, the team can also present figures with accurate business forecasts and reports generated in clicks within the Odoo system. 
Implementing also the Odoo Finance apps, Banda is a testament to Odoo being an intuitive and comprehensive business management tool that can be tailored to streamline any business. 
Odoo is the business management software that Banda has been looking for. Especially for a growing business like us, Odoo provides value-adding business support regarding inventory and accounting issues. With Odoo, you walk through the implementation process and training together with Odoo experts and won't be left with all the work.

PT Seva Nusa Sinergi (Banda)