Zoekt u diensten?
Neem contact op met een partner
Codequarters
Gold

Relatie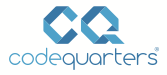 İvedik OSB Serhat Mah. 2224. Cad.
No: 1 Teknopark Ankara TGB C Blok, Kat 9 C-914
Yenimahalle Ankara
Turkije
info@codequarters.com; dogan.altunbay@codequarters.com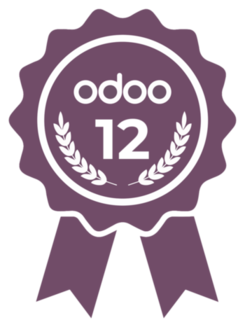 CODEQUARTERS is a software services company specialised in web and mobile development. Our primary goal is to provide turn key solutions based on proven technology and best practices while keeping things simple, fluent, robust and cost effective for our customers. We provide Odoo training, implementation and consultancy services in any phase of the project. 
CODEQUARTERS web ve mobil üzerine uzmanlaşmış bir teknoloji firmasıdır. Öncelikli hedefimiz en iyi pratiklere ve kendini ispat etmiş teknolojilere dayanan katma değerli çözümler sunmaktır. Bunu yaparken de süreci basit, etkin ve düşük maliyetli tutmayı amaçlamaktayız. Odoo konusunda uzman ekibimiz projenizin her aşamasında size eğitim, danışmanlık ve geliştirme desteği verecektir. 
Referenties