Odoo Implementation Methodology
30/09/19, 09:00
-
01/10/19, 01:00
(
Europe/Brussels
) (
16 ore
)
---

Catherine Vieslet, BE Quickstart Manager - Odoo
---
Practical Info
Date: Monday Sep 30 - Tuesday Oct 1
Time: 9 am - 5 pm
Location: Aula Magna • Belgium
Lunch and Drinks are included for each day of the training.
---
Prerequisites

This training is for anybody interested in discovering and using an innovative and efficient project methodology.

---
Why should you attend?
Do any of these sentences seem familiar to you:
I struggle in delivering my projects quickly / on time.
I regularly need to do a large amount of development before the first production launch and it's hard to maintain.
After having done everything my customer was asking, he's still unhappy.
I'm new in this wonderful job and I need guidance!
---
What will you learn?
This training covers a complete review of the Odoo implementation methodology and its core concepts, its practice and the "How To" start selling and implementing projects applying it (ideal profile to be recruited, workload, onboarding, etc.).
---
Table of Contents
Day 1 - Monday
Introduction 

Use Case 1: How would you manage this project? 

Odoo Implementation methodology

In theory 
Use case 1: The true story 

How to sell our methodology? 
Apply the OIM to any kind of companies

Use case 2 The OIM applied to SMEs
Use case 3 The OIM applied to large accounts
Comparison between the two approaches
Day 2 - Tuesday
How to train your SPoC to become THE Odoo expert (use case)
Challenge your customers (use case) 
Recruit and onboard amazing project leaders (use case)
Experience Sharing  - The Vauxoo case
---
SPEAKER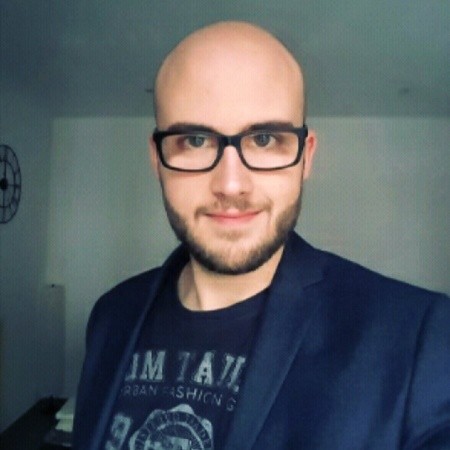 Christophe Ricevuto
Team leader • Odoo
Christophe Ricevuto has been a Functional Consultant at Odoo since March 2017, before which he worked in the IT sector as Reporting Analyst and Web developer. As a Functional Consultant, he has implemented a number of Odoo projects for various international  customers from different business sections. He is now a Team Leader in the QuickStart team, supporting other functional consultants in their growth.
SPEAKER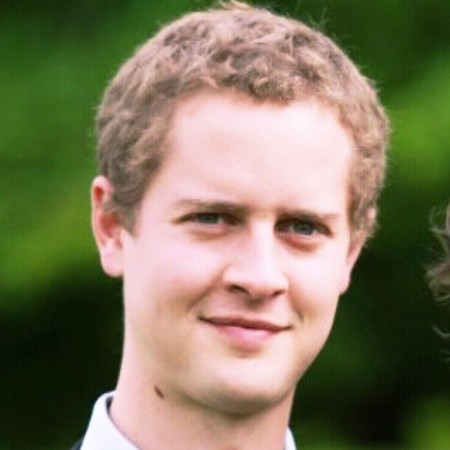 Grégory Dethier
Functional Consultant • Odoo
Grégory has been with Odoo since 2011. He initially worked on implementations for SMEs, but then moved on to larger accounts with more Project Management responsibilities, with companies such as McKinsey, Wavestone, Grand City Property. He has also worked with several Odoo partners and helped with their first implementation, both in terms of functional knowledge as well as project management expertise.
SPEAKER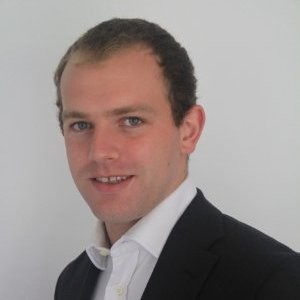 Antoine Sencie
Team leader • Odoo
Antoine has a degree in Business Engineering from the Louvain School of Management and he's been working in the Quickstart Team for more than 4 years. During his time at Odoo he has worked with many different companies located around the world and in various sectors. This has allowed him to gain a better understanding of how to best advise companies, and to rid them of their daily struggle and bring them to the next level. His experience has also allowed him to evolve as a Team Leader at Odoo and help the newest team members reach their full potential and improve the overall quality of service provided by the Quickstart Team.
SPEAKER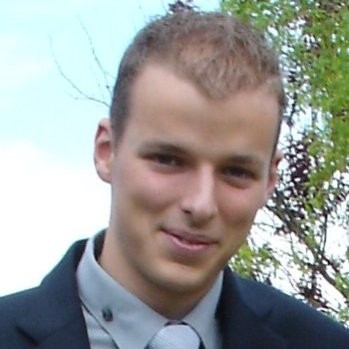 Benjamin Gautier
Team leader • Odoo
Benjamin has a degree in Business Engineering from the University of Namur and Solvay Business School. He joined Odoo in 2014 as a Business Analyst, mostly focusing on large accounts and projects, and shortly after he joined the Quickstart team with Version 7. He has worked on numerous projects around Europe, which is evident from his outstanding functional knowledge. This led to him becoming a Team Leader, after only a few years in the QuickStart department, helping his colleagues with their Odoo project implementation.

SPEAKER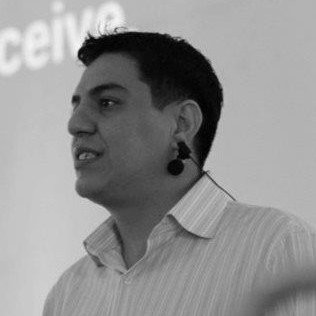 Nhomar Hernández
CEO • Vauxoo
Nhomar had been working with other enterprise systems for 7 years, when he discovered Odoo (at the time OpenERP) and he's now been using it for 11 years. Vauxoo is the very first official partner in all Latin America, and they've participated in +150 implementations in more than 10 countries. Now Nhomar helps +30 developers and +10 consultants work within the Odoo environment. He has been involved in almost all areas of Odoo; Inventory, Purchase, Localizations, Accounting and the list goes on. Nhomar is an active contributor and one of the founders of the OCA (Odoo Community Association), and he's also the first official Spanish speaking "Certified Training Partner".
SPEAKER

Alexandre Fellner
Business Advisor • Odoo
I'm the Direct Dales Manager at Odoo. I have been working in Odoo for 5 years. During those five years, I have worked 2 and a half as a partner recruiter, selling partnership to IT companies for them to propose Odoo to their clients. After that I worked 1 year as a Business Advisory were I was selling Odoo solution directly to the client by understanding their needs and showing them a tailored solution based on their needs. After one year as Business Adviser, I became a team leader managing a small team of 5 direct sales, leading them in their sales.