30/09/19, 09:00
-
01/10/19, 01:00
(
Europe/Brussels
) (
16 ore
)
---

Wynand Tastenhoye, Business Analyst - Odoo
---
Practical Info
Date: Monday Sep 30 - Tuesday Oct 1
Time: 9 am - 5 pm
Location: Aula Magna • Belgium
Lunch and Drinks are included for each day of the training.
---
Prerequisites

This training requires to already have a basic knowledge of the Accounting from both functional and business perspective.
---
Why should you attend?
If you already know the Accounting app but you feel that you should improve your knowledge and understanding to better use it and / or implement it in your company and / or your customers' companies.
---
Table of Contents
Day 1 
Morning

Keynote Accounting 13.0
Accounting Localization & International Companies


Afternoon

Assets & Deferred Revenues
Analytic Accounting
Budget Management

Day 2
Morning

Advanced Reconciliation
Payments & Follow-ups


Afternoon 

Accounting & Stock Valuation

Business Case

SPEAKER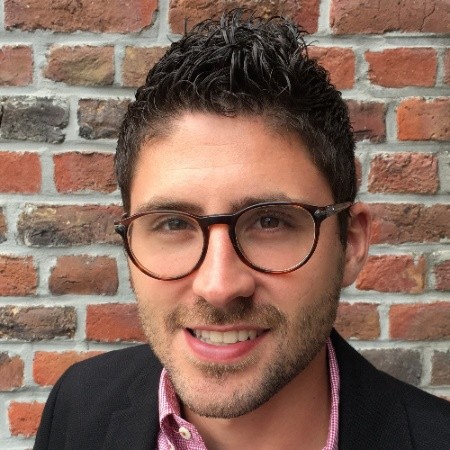 Benoît Koener
Functional Consultant • Odoo
After graduating from HEC-ULG (Management School), Benoit worked as a financial auditor in one of the big four accounting firms. Thereafter, he worked in logistics in the family business before joining Odoo as a Business Analyst within the Quickstart team in 2017. Since then he has been in charge of Odoo implementations for SMEs, as well as the onboarding of new team members.

SPEAKER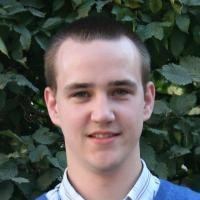 Cédric Thiry
Functional Consultant • Odoo
Having graduated with a Master Degree in Economics, Cédric started his career in 2012, as a Business Analyst in the banking sector. While pursuing a Complementary Master Degree in Computer Science, he turned his focus to the ERP industry and implemented a number of solutions for SMEs from various sectors. He joined Odoo in 2019, with the aim to gain further experience working on large accounting and financial projects.

SPEAKER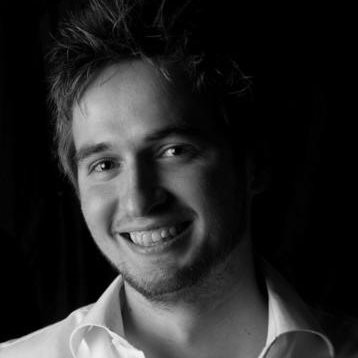 Thibault Debehogne
Functional Consultant • Odoo
After graduating from UCL, Thibault started his career at Deloitte as a financial auditor. Three years later, in 2018, he joined Odoo as a Business Analyst in the Quickstart consultancy team. He now assists customers with the implementation of Odoo based on their specific needs, and he's also actively involved in the roll-out of Odoo for accounting firms.
SPEAKER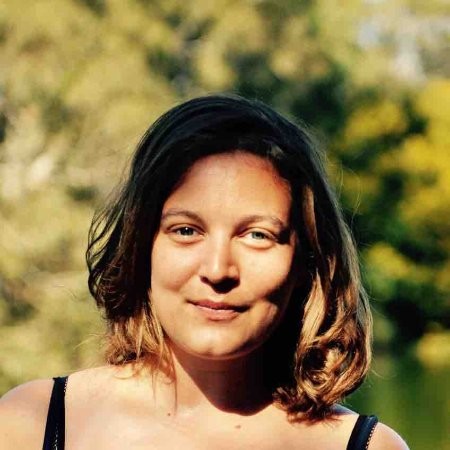 Charlotte Gelin
Team Leader • Business Advisor EMEA • Odoo
Charlotte has a degree in Business Engineering from ICHEC, and 3 years of experience working in the field of auditing and financial reporting. In 2017, she joined Odoo as a Business Advisor, and with her strong financial background, understanding different business needs and their impact in accounting came natural to her. After 2 years working at Odoo she has gained experience and a great insight into how to advise potential customers choosing a new ERP solution. Currently she is one of the Team Leaders in the Direct Sales team, making sure that her new team members receive proper training and helping them reach their full potential.