TechUltra UK LTD
Ready

Partenaire Derwent House Barrowford Business Centre Riverside Way
BB9 6BP Barrowford
Royaume-Uni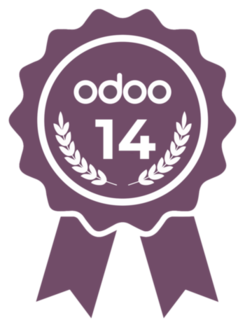 TechUltra Solutions ethos has always been to support the business potential of all its Partners.  
 Founded in August 2016 and supporting businesses in over 35 countries, our combined in-depth knowledge of ERP provides a catalyst to support businesses and increase financial performance through technology solutions. 
Working with ODOO (then OpenERP) from version 5.0 and now Official Partners in three Regions including the UK, TechUltra deliver proven results with a solution that adds value whilst reducing costs.   
Our dedicated team of onboarding consultants have over 10 years' experience and have implemented Odoo in over 100 business.  With quality assured, TechUltra is your first stop on the pathway to success. 
Our Services include 
Odoo Development 
Odoo Support 
Odoo Consulting 
Odoo Customization 
Odoo Integration (Marketplaces, eCommerce platforms, Shipping Carriers, Payment Gateways etc.) 
Odoo Migration 
Odoo Implementation 
Offshore Development 
Odoo Ecommerce 
Gap Analysis 
Installation and Hosting 
Odoo onsite and offsite support 
Odoo Training 
Références