Str. Avionului nr. 26, biroul A, et. 1
014336 Bucharest
Roumanie
andrei.vladulescu@sampamind.com ; office@sampamind.com
Informatique/Communication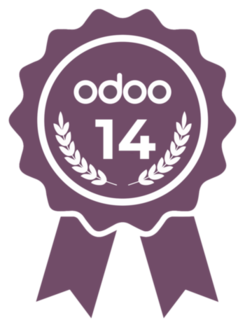 Silver
Sampa Mind Com SRL
Odoo / SAP integrator. Software house.

Our company is an experienced business solutions provider having in depth knowledge of customer processes and business best practices.
Years of experience gave us a unique perspective in addressing robust business process decisions for our customers, so that they can avoid pitfalls and also be ready for growth.
Our consultants led, for a decade, the #1 SAP partner in Romania, having been through more than 100 implementation projects. 
Sampa Mind portfolio includes:
Odoo consulting, integration, implementation services for SME's


SAP consulting, integration, implementation services for large companies


Own software solutions for medium-large companies

Sampa Profitability Management
Sampa Transportation Management
Sampa Quality and Auditing
Sampa Planning and Budgeting
Sampa Electronic Bidding
Sampa Business Processes Management
Sampa Logistics Traceability
Sampa Balanced Scorecard

Références