A la recherche de Services ?
Contactez un Partenaire en Bahreïn
A la recherche d'un partenaire près de chez vous ?
Contacter un partenaire
Silver

Partenaires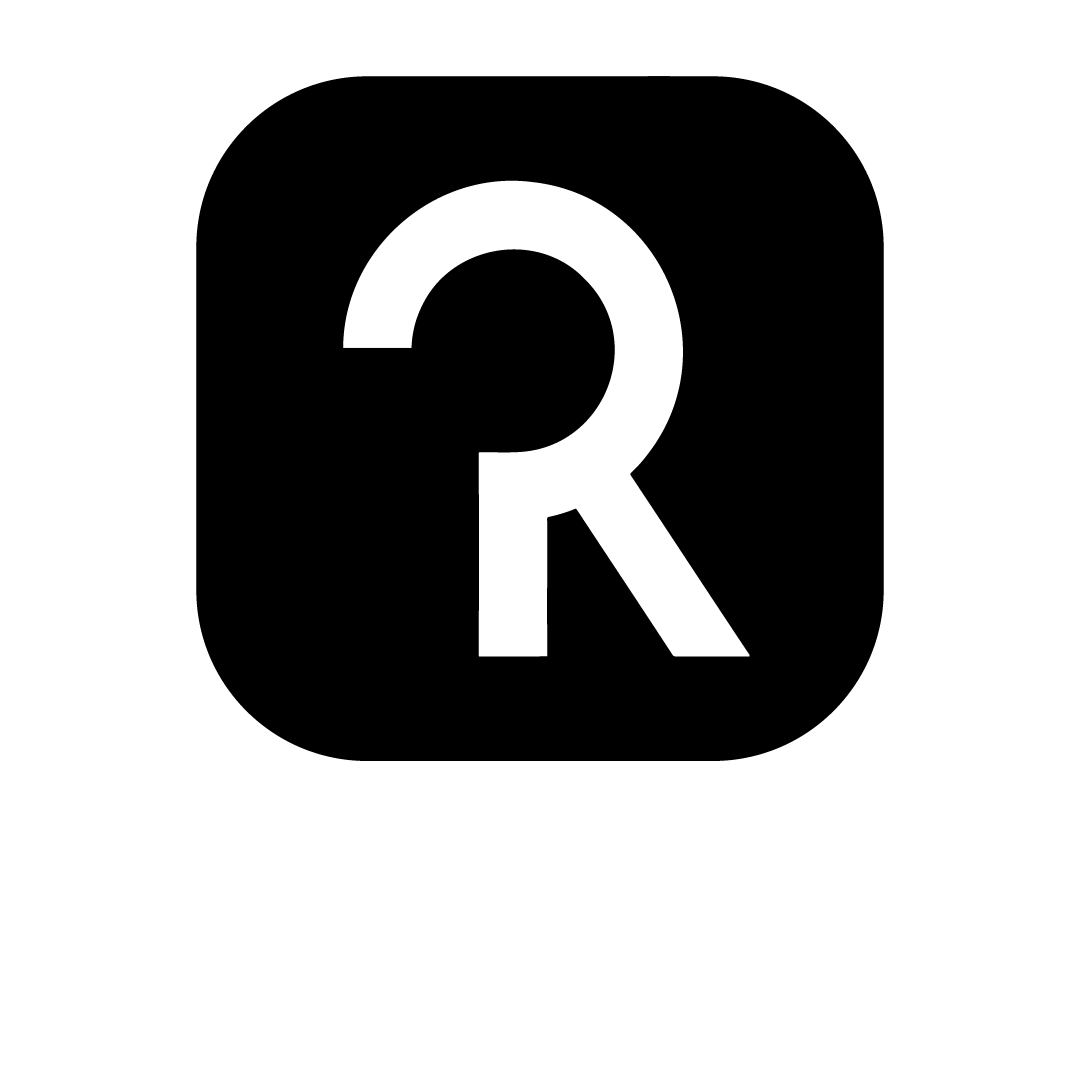 INFORISE
Certified v12
INFORISE is a Software Consulting Company specializing in delivering business solutions based on Odoo framework. Our general approach to implement solutions for our customers which targeted to a specific issues and deliver it in manageable, affordable Odoo based software.

Call us on (+973-77366444) - info@inforiseit.com

1# First Odoo Silver Partner in Bahrain with more than 100+ Odoo ERP projects in Bahrain in private and public sectors ...
9 référence(s))