A la recherche de Services ?
Contactez un Partenaire
E-Sustavi doo
Ready

Partenaire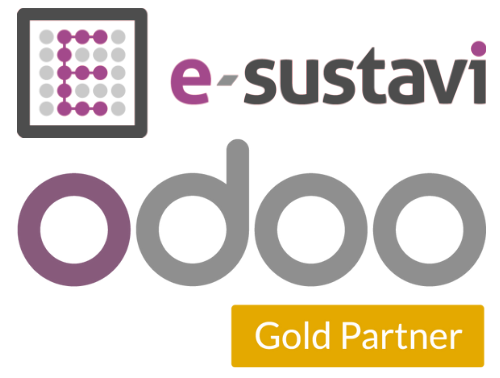 DINARSKI PUT 22
ZAGREB
10090 ZAGREB-SUSEDGRAD
Croatie
Development, implementation, optimization and support of business solutions. Together with our partners, we will introduce you the latest ICT technology solutions to your business and provide tools for undisturbed growth and development.
Références

Big Box d.o.o.
Big Box d.o.o. is a provider of electronics, microelectronics and consumer electronics. They have been on the market for the last 5 years and developed into one of the leading outlets in Croatia that proposes a variety of household objects in terms of decorating and furnishing of the house.
They were managing their business in 3-4 software and excel sheets. It was difficult to track day-to-day activities thus decision-making process became more complex as well. Thanks to Odoo, they managed to organize the entire business in one integrated ERP software and to benefit from it in their everyday activities.
Odoo partner e-Sustavi optimized and customized their business processes, provided training to the employees and implemented the whole software in a short period of time.

E-Sustavi doo
e-Sustavi ICT is a company specialized in scanning and optimizing business processes. Customization and implementation those processes in Odoo modules include support and education. Assistance in preparing projects for EU funds.

LORSEL STROJEVI d.o.o.
Lorsel strojevi d.o.o. is engaged in consulting and sales of machines, tools and equipment for metalworking in panels. They had some issues with their purchase and inventory management as well as with the sales cycle. By choosing Odoo and implementing it with the help of e-Sustavi, they managed to automate their processes and thus to improve the functioning of the company in general.