A la recherche de Services ?
Contactez un Partenaire
E-Sustavi doo
Ready

Partenaire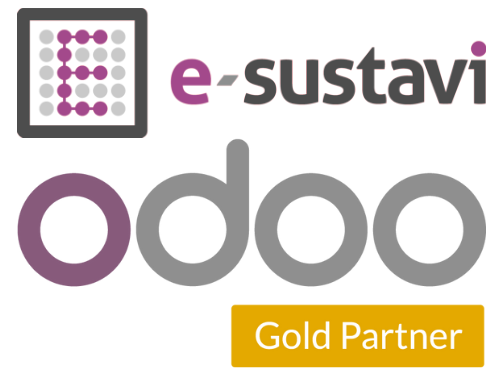 DINARSKI PUT 22
ZAGREB
10090 ZAGREB-SUSEDGRAD
Croatie
Službeni Odoo Enterprise partner za Republiku Hrvatsku
e-Sustavi d.o.o. je hrvatska IT tvrtka, osnovana 2008. godine specijalizirana za uvođenje i integraciju suvremenih i modernih programskih rješenja za poslovanje.
Naše usluge i rješenja omogućavaju tvrtkama digitalizaciju svih svojih poslovnih procesa sa kompletnim lokaliziranim IT rješenjima za poslovanje u Hrvatskoj i inozemstvu. 
Development, implementation, optimization and support of business solutions. Together with our partners, we will introduce you the latest ICT technology solutions to your business and provide tools for undisturbed growth and development.
Références