Mascardo St
Unit 203, Global Tower Building, 2029 Gen. Mascardo St.
1223 Barangay Bangkal,Makati
Philippines
odoo.inquire@achievewithoutborders.com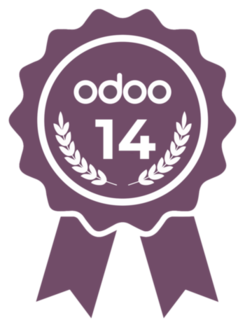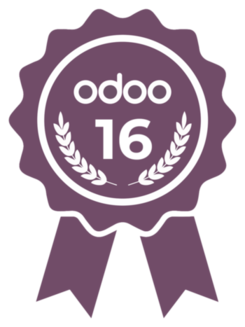 Gold
Achieve Without Borders, Inc
Achieve Without Borders, Inc. (AWB) is a company that specializes in digital transformation services for businesses of all sizes. 
Our mission is to help companies adapt to the rapidly changing digital landscape and stay ahead of the curve. We offer various services, including bespoke digital solutions, cloud collaboration tools, and Odoo's business app platform for seamless ERP implementation. Our team of experts also provides technical skills augmentation, so businesses can focus on running their operations while we handle the tech stuff. 
We understand that each business is unique, so we provide customized services that cater to the specific needs of our clients. This includes our localized BIR Certified POS and BIR CAS Module; payroll and HRIS solutions for Philippine businesses. At AWB, we believe digital transformation is crucial for future success and are committed to helping businesses thrive in this digital age.

Références