Gamma for Security Systems and Constructions
Gamma for Security Systems and Constructions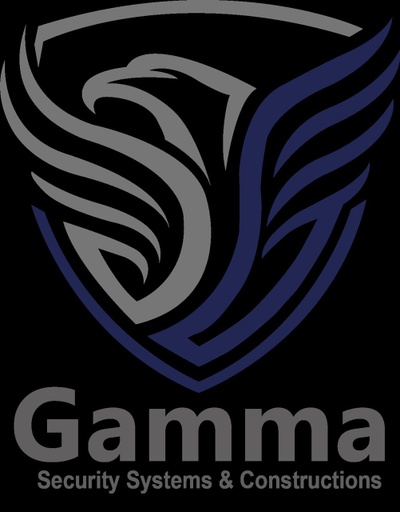 Implémenté par

2070 ElArkam st. ElBahawat building beside Carffour
Cairo
Égypte
Gamma security systems was established in 1993 in Egypt and thereafter, a  branch was established in Dubai in 1993 till 2004 ,Since 2014 till present, Alfa Security Systems LLC was founded in Dubai as a branch of Gamma security systems.
Moreover, Gamma security systems is an Egyptian/ Saudi Arabian company since 2018 aiming to bring together the skills, knowledge and expertise of a range of entrepreneurs in the security systems solutions. We are highly qualified in the high-end integrated security solutions technology, project management and service delivery and operate as a continuously learning organization.
The directors have over 18-year industry experience and have matchless enthusiasm and particular attention to detail. Our team's goal is bringing global systems & expertise to provide the most secure environment. Combined with the highest levels of systems engineering, we became one of the most significant integrated systems houses around.