Flint Consulting Al Saudi ltd. co.
Flint Consulting Al Saudi ltd. co.

Implémenté par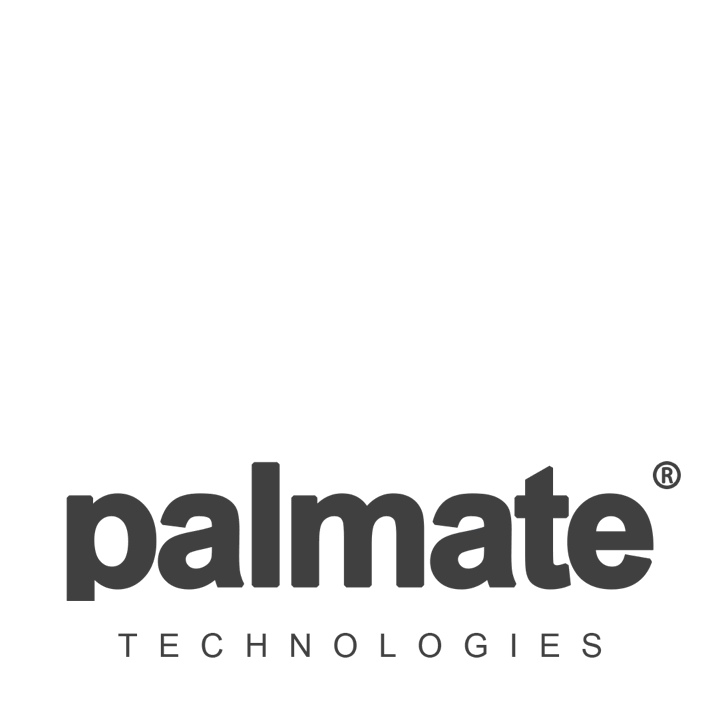 L7, Al Murjanah Tower Prince Sultan St.
Ar Rawdah PO Box 10113
21433 Jeddah
Arabie Saoudite
Flint Consulting is a UK based consultancy with a presence in over 20 countries including Europe, USA, Canada, France, Germany, South Africa, Italy, Turkey, Russia, India, UAE and KSA (office in Riyadh). Over +1000 specialized consultants working for key clients in KSA. Flint provides Data Centre Facilities (DCF) and Information Technology (IT) Consulting Services covering end-to-end expertise to audit, plan, design, build, manage or migrate Data Centre by delivering cost-effective, reliable, scalable, energy-efficient, and future-ready solutions. Flint has worked as Solutions Architect DCF Consultant for 7 HyperScale Data Centre 'turnkey' projects and has experts having wide experience in 9 Traditional, 5 Prefab, 2 Colocation, 2 Edge and 9 ISO Containers with a total of 34 Data Centre projects with over +70 Megawatts IT load, +8,300 Racks and a Capex of $1.02 Billion. 
Vertical : Manpower Consultancy