Overjoyed
Company Name: Overjoyed
Location: Singapore
Industry: Consumer Goods, Retail
Apps Implemented: Manufacturing, Internet of Things, Events, Email Marketing, Purchase, Inventory, Accounting, Point of Sales, eCommerce, Website, Sales, Invoicing, Stripe Payment Acquirer, DHL Express Shipping
Partner Name: Port Cities (https://portcities.net/en_sg)
Company Size: 10-49
No. of Odoo Users: 9
Overjoyed started in 2008 with one warehouse. Today, the art, craft & stationery retailer serves customers in two locations in Singapore while supplying schools and art studios. 
A Bittersweet Experience
In the past, Overjoyed Singapore managed its business on numerous platforms: Magento and Lightspeed for sales, Xero and Quickbooks for accounting, and Joomla and Mailchimp for marketing. 
During Covid, the art supply retailer welcomed a bloom in the business with people spending more time at home to work on personal projects. Ironically, this is a bittersweet experience for Overjoyed due to the hours spent manually transferring all customer information and purchase details across the different platforms to compensate for the absence of data centralization.
The decentralized data led to an inefficient workflow with messages lost in translation and frequent occurrences of manual errors. For instance, the product management team would have to flip through the bundles of delivery record print-outs with unclear mark-ups contributed by different teams to check up on order statuses and crosscheck with inventory level for stock reallocation. 
Also, the team did not have the right data sources to design marketing strategies. With no access to the sales record, the team could only bombard its mailing list with mass mail instead of targeting the right products and events to customers who showed interest in their purchase history.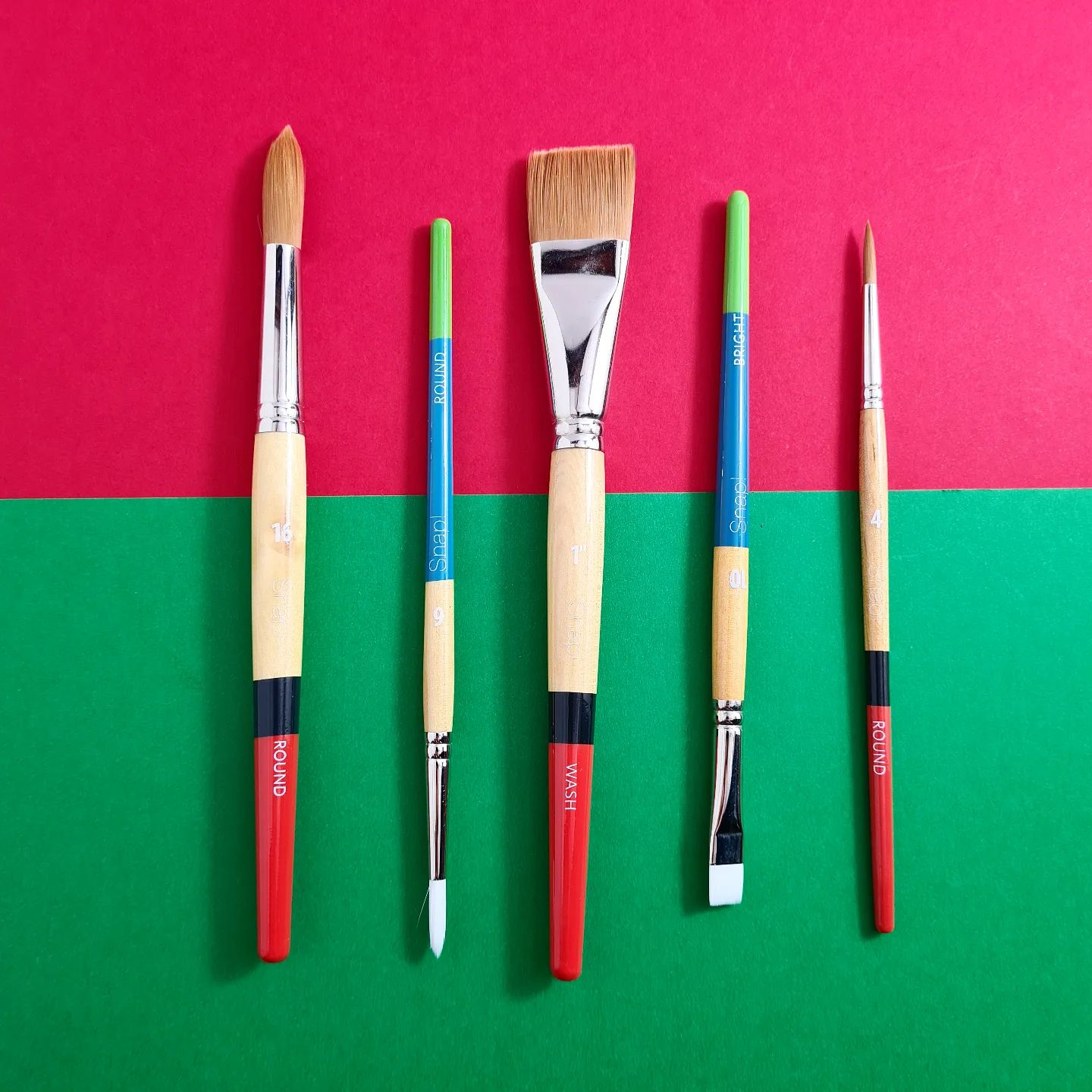 Going Onward and Upward
The new Odoo system revamped Overjoyed's business with a more efficient workflow and improved its marketing strategies for better attendance at events and new business opportunities. 

Having implemented Odoo Purchase, Inventory, Website & eCommerce, and Sales, the Overjoyed team no longer needs paper records to keep tabs on customer order statuses, as every sales record now automatically reflects on the system in a clear overview that allows the team to pick up all pending tasks, shooting up efficiency by 50%. 

The system then uses these data to generate real-time performance reports on all sales activity and inventory levels, allowing Overjoyed to spot the best-performing products and arrange immediate restocking to ensure no customers go home empty-handed. 

This new workflow also helped Overjoyed to massively cut down the use of paper records, which in turn reduces the occurrence of manual errors, such as missing delivery orders, arriving at a
50% improvement in inventory management and a 30% improvement in sales management
. 

I love the automation function!

The new tool also has numerous features that help Overjoyed engage customers with seamless service. With the pricelist feature configured on the backend, the system automatically applies discounts to the Overjoyed members during check-out, whether online via the eCommerce app or offline via Odoo Point Of Sales. The art supply shop also utilizes the intuitive reporting system to spot loyal customers and best-performing products and seasons to design new sales strategies.
Furthermore, these analyses direct significantly more effective marketing campaigns and events at Overjoyed. Before Odoo, the Overjoyed marketing team could only send mass emails to its entire mailing list to promote an event and was used to a low open rate and participation. 
Now, thanks to the data centralization and inter-module integration on its Odoo system, the team can access customer purchase history on the Sales app via Odoo Email Marketing and sort its 4,000 newsletter subscribers with their areas of interest given by previous purchase history, hence tailor in-house activities that would speak to the company's diverse customer base — just a couple of days ago, Overjoyed hosted a full-house Artist In The House LIVE event! 
The company records continuous peaks in online sales for featured products, with every website visit, purchase made, and invoice issued attached to trackable links that point back to the email marketing campaigns with high click through rate, proving the effectiveness of the Email Marketing app in boosting sales when used correctly.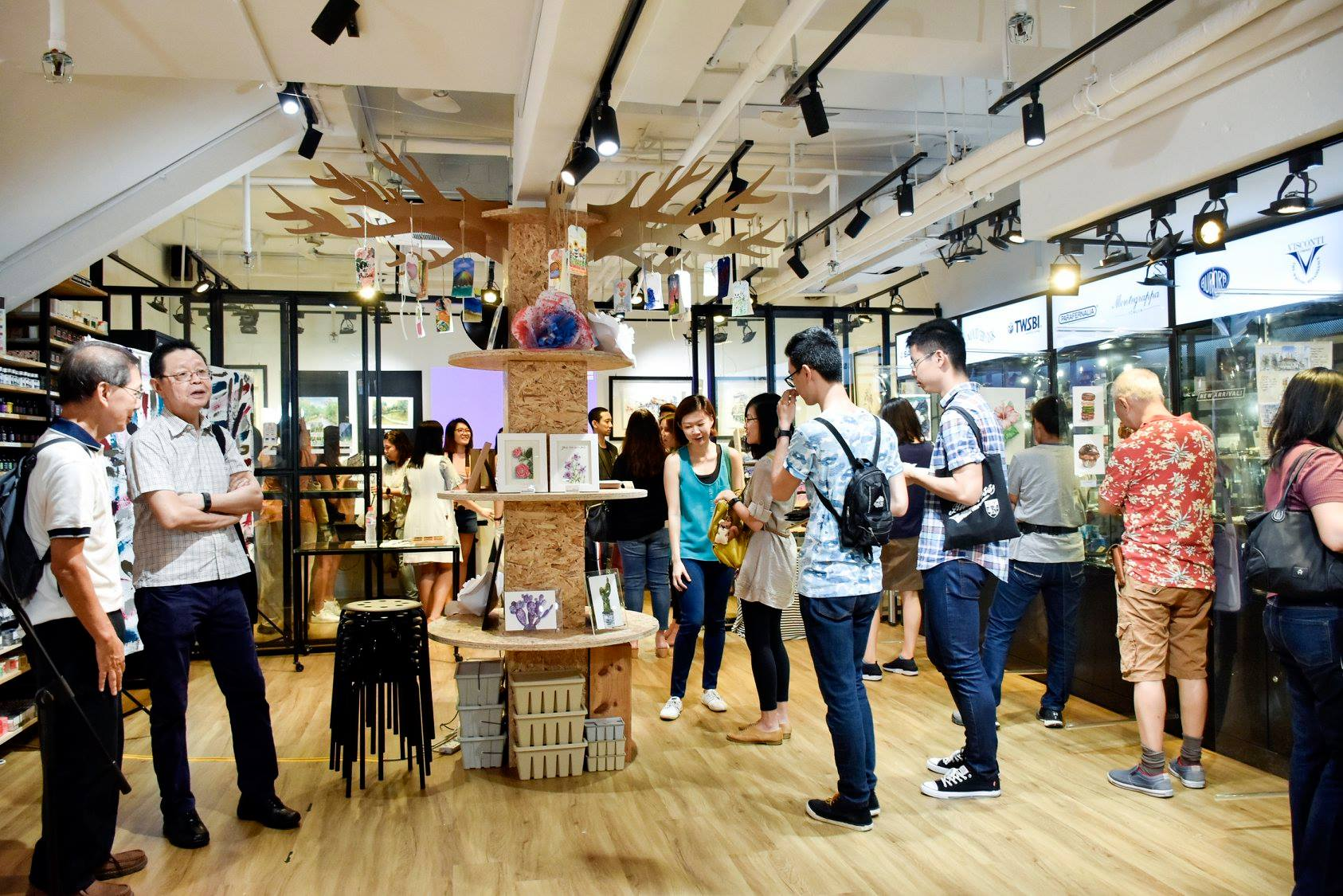 Expanding Creatively
Odoo has helped us explore many more possibilities in improving our customer service and internal management. We discovered a lot of room for business growth, thanks to Odoo.

With much work taken off the operation team's shoulders, Overjoyed plans to up its business game with a new reward system to engage customers and bundle sets to hike up sales. And the team integrated with Odoo Manufacturing to manage its new production line without a doubt. Supported by the powerful and budget-optimizing Odoo system, Overjoyed continues to discover new business potentials with the variety of Odoo apps and features to drive the business onward and upward.
Overjoyed