A Perfect Solution – O2b Technologies
A Perfect Solution – O2b Technologies
Silver

Empresa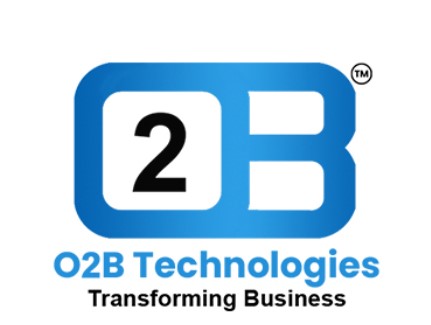 1302 24th Street W, #269
Billings, MT 59102
Estados Unidos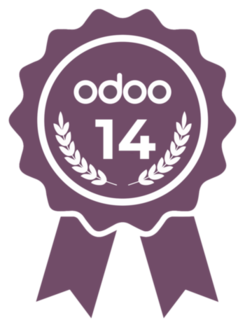 A Perfect Solution – O2b Technologies has expertise in providing various services for ODOO/OpenERP which includes odoo Implementation, migration, unlimited bug fixing, customization, guidance, dedicated developer, Training, crafting module, performance tuning, resolve issue on demand, portal access, Gap analysis, theme customization, Support and maintenance. We have a wide range of lucrative offers to satiate your business requirements, which you can avail from our Support Package
Steps that A Perfect Solution – O2b Technologies follow to get great quality of product for its customers:
Requirement analysis and planning: Requirement analysis is the key step in implementation. Knowing the right requirement and how to achieve it leading to minimum project failure. So here we discuss with our customer to get the proper information about requirement.
Planning: we design strategy considering all aspect including time, money, priority, resources, risk management and testing and defines the activity and the way to accomplish them.
Solution Design: With proper solution design, we always strive to make day-to-day activities a breeze to achieve greater productivity and work satisfaction.
Deployment: In this stage we put Odoo database into a production-ready state.
Support and Maintenance : At this stage A Perfect Solution – O2b Technologies aims that the end user get the maximum productivity from its product by answering the question of their customer during the use of the solutions and also provide the upgraded and latest version of solution to meet the new generating requirement of the customer.
Referencias