6 - 7 de Octubre
Odoo Experience 2021
Dos días que cambiarán la forma en que piensas sobre los negocios.
Opening Keynote

Sube de Nivel tu conocimiento
con nuestros expertos
Expositores de todo el mundo dáran charlas inspiradoras y presentaciones virtuales sobre una amplia gama de temas como las mejores prácticas de Odoo, el desarollo, las capacidades funcionales y el crecimiento del negocio.
Despúes de cada charla, habrá una sesión de preguntas y respuestas donde podrás hacer tus preguntas a nuestros expertos.
Agenda




Comienza tu viaje con Odoo 15
Obtén un vistazo exclusivo a la última versión de Odoo que se lanzará durante el evento. Únete a nosotros y descubre Odoo 15 y sus nuevas aplicaciones y características.
More information coming soon!
MRP
Website Builder
eCommerce
Sales
CRM
Accounting
HR
Documents
Opening Keynote • Unveiling Odoo 15
October 6th
• 2:00 PM (CEST)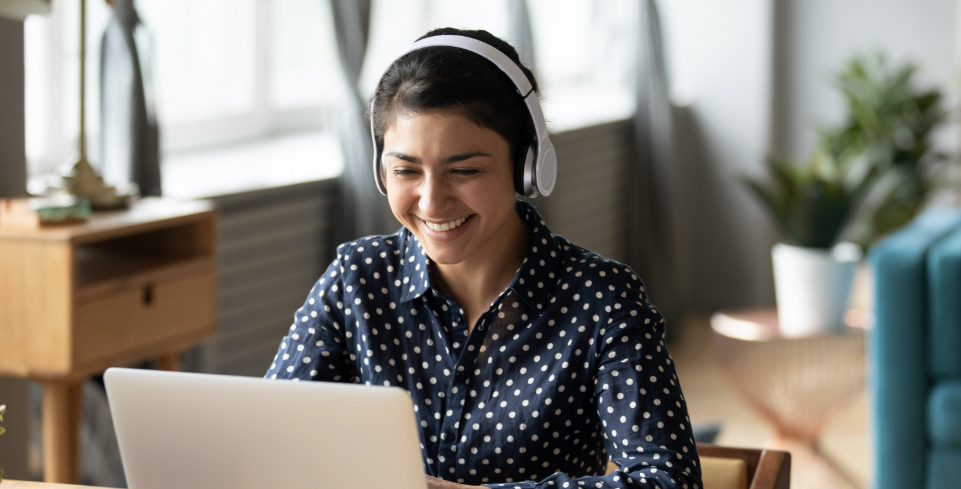 Conoce a nuestros
expositores
virtuales

Interactúa en línea con los socios de Odoo de todo el mundo y fortalece conexiones profesionales. Haz tus preguntas y comenta tus proyectos con nuestros socios. ¡Están a tu disposición para crecer tu negocio!
Lista de expositores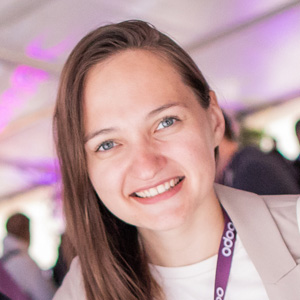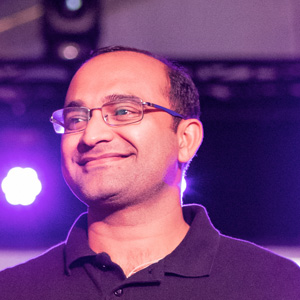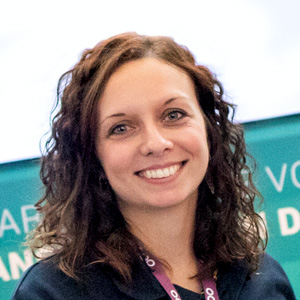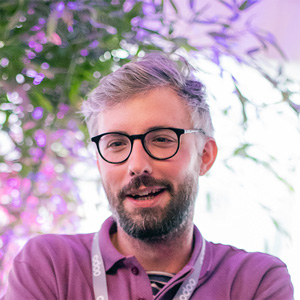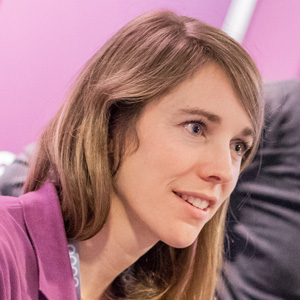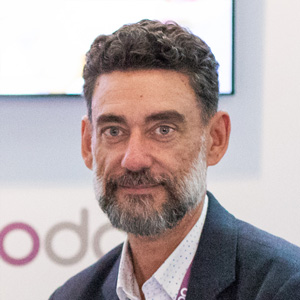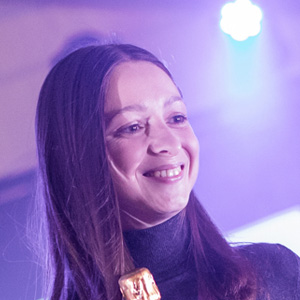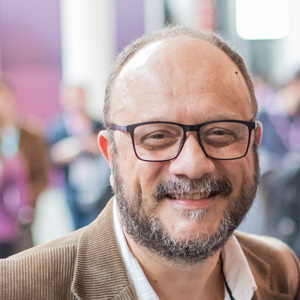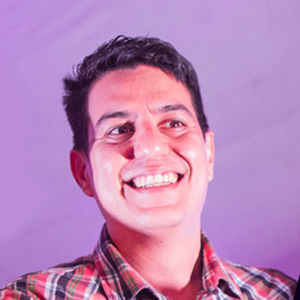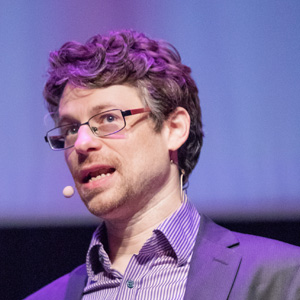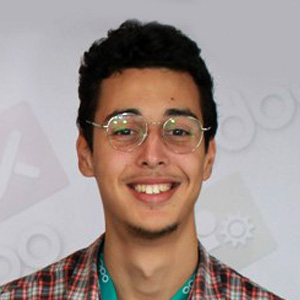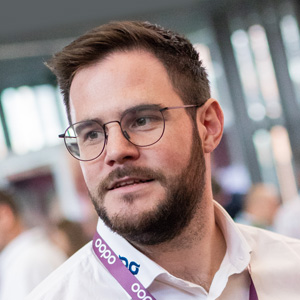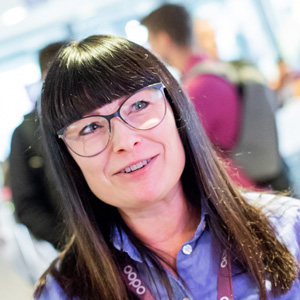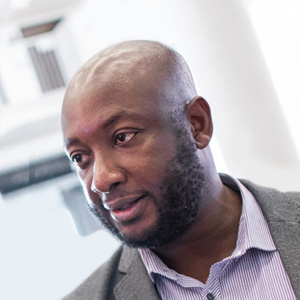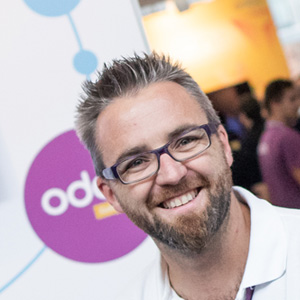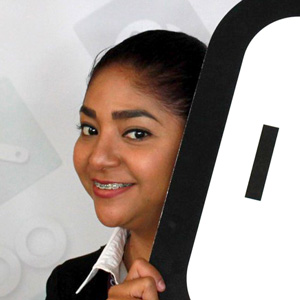 Conectate con miembros de la Comunidad.
Crea tu propia sala de chat o únete a una existente que despierte tu interés. Comparte tus ideas, conocimientos y experiencias en temas de Odoo
Odoo Experience 2020
Dale un vistazo a algunos de los mejores momentos del evento del año pasado y prepárate para unirte a nosotros para Odoo Experience 2021!
Odoo Experience 2021
Join the #1 Open Source Business software event in the world!
Register

- It's Free
Expositores
Gracias a nuestros expositores, los cuales exhiben año tras año, realmente apreciamos su apoyo y que sean parte de la Experiencia!