Los registros están cerrados
What's included in the Premium Pass?
This pass includes catering for all 3 days of the event: morning coffee, coffee breaks, drinks, 3 lunches and 2 evening dinners. Plus, 3 amazing live concerts will rock your evening including performances by The Planes and our very own Odoo Band! 
Please note that the transport and accommodation are not included.
The pricing for the premium pass will be as such:
Until May 31 - €99 VAT excluded
Until August 30 - €119 VAT excluded
Until October 1 - €139 VAT excluded

The Premium Pass is optional: This event is free and open to the public! For those who do not wish to purchase a premium ticket, the basic pass is available which does not include catering or access to the evening activities.
Important things to know:
If you prefer to pay by bank transfer and get an invoice, choose Transfer Payment.

Your entrance ticket will be sent to you by email. This will also be your badge for the event. Please print the A4 page and bring it with you to the event.

Please note that we are legally bound to apply VAT for the training sessions and for the premium tickets as these are services which are sold and provided in Belgium.

Cancellation policy:
The tickets (for the training sessions and the premium passes) are 100% refundable until July 31st, 2019. The tickets are 50% refundable until September 1st. As from September 2nd, no refunds will be made. All requests for refunds have to be submitted by email to experience@odoo.com
Morning Session:
Partnership Enablement
This conference is specifically designed for business service providers, developers and software enthusiasts who are ready to offer the best quality services and the best ERP software to their clients.

Odoo wants YOU as an official partner!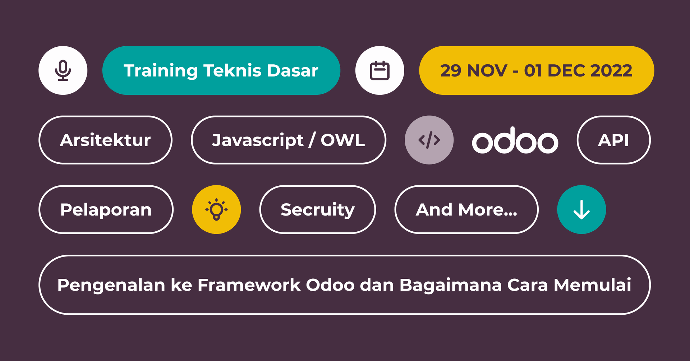 What you would learn in this event

Increase your business opportunities and profits as an Odoo's Partner
Provide the best ERP service to your clients
Benefit from Odoo business model and simple pricing mode
Stay connect with Odoo experts, Official Partners and Community
Highlighted Official Partner Benefits

Exclusive access to Odoo Enterprise GitHub Repositories
Dedicated support from Odoo account manager
Get featured on Odoo Partner webpage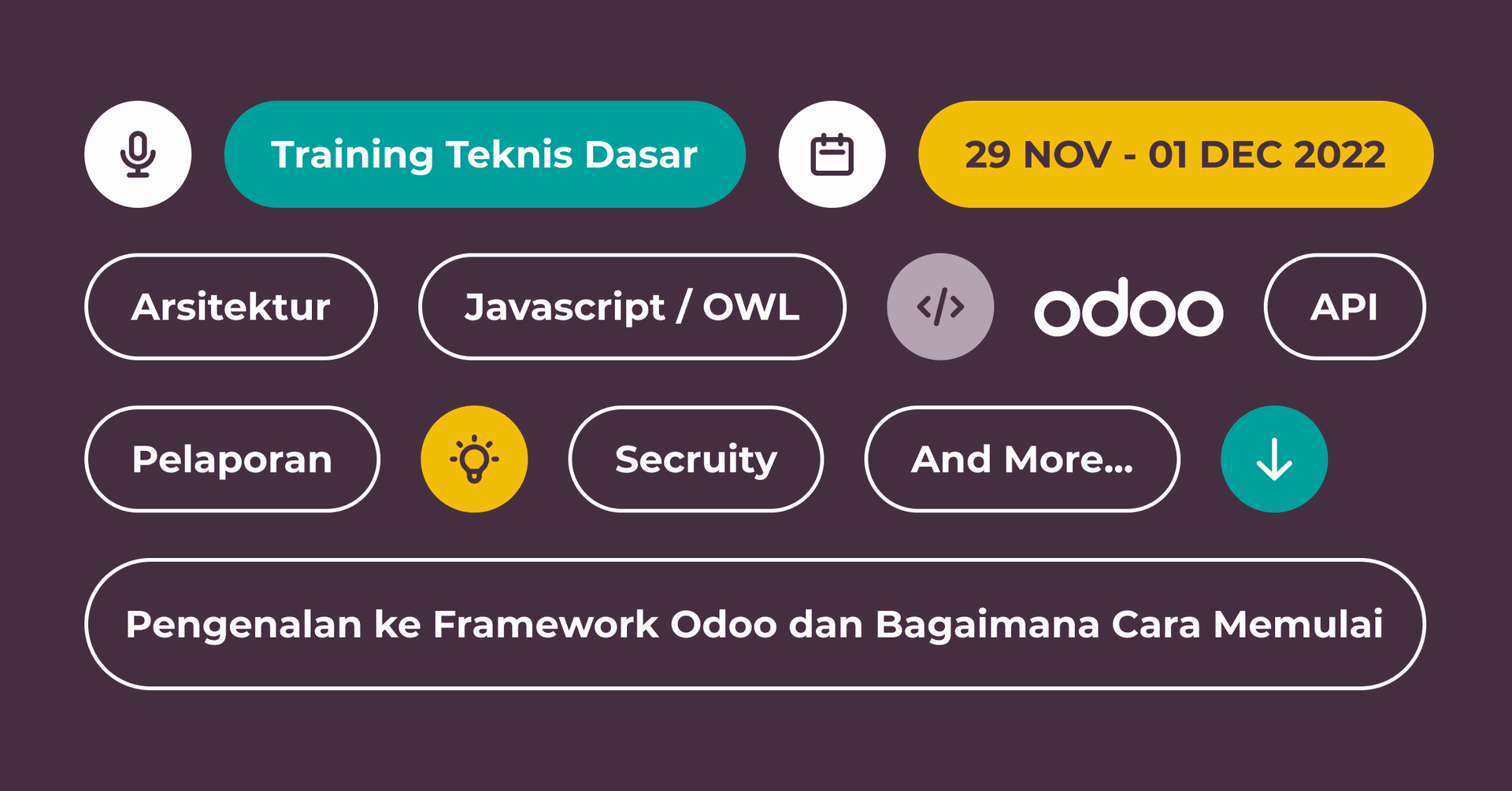 Afternoon Session
Odoo Roadshow
Write one or two paragraphs describing your product or services. To be successful your content needs to be useful to your readers.
Start with the customer – find out what they want and give it to them.
First Feature
Tell what's the value for the
customer for this feature.
Second Feature
Write what the customer would like to know,
not what you want to show.
Third Feature
A small explanation of this great
feature, in clear words.
Register now to get your FREE ticket!
Registration is required to reserve your spot at this event.

Please note: All of the above information is subject to change at any time. Please check this activity regularly for details.