Toolkit inc
Gold

業務夥伴

7F 8101 Pearl Plaza Pearl Drive Pasig City
Ortigas Center,
1600 Pasig City
菲律賓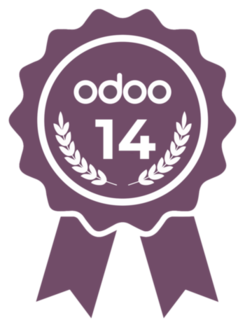 Toolkit is the longest Odoo partner in the Philippines. We leverage on our experience in developing unique and cost-effective Enterprise solutions for a wide array of industries. 
Our mission is to provide a range of easy to use business applications that form a complete suite of tools to accompany any business need. We give companies easy access to the software they need to run and expand their business. We are making companies a better place, one app at a time.
At Toolkit, we firmly believe that Information Technology should be cost effective, reliable and easy to use. We blend seasoned project managers, skilled software developers and creative web designers to produce innovative solutions that are designed for ease-of-use, engineered for durability and built with your priorities in mind.
參照