Hong Kong, May 23, 2023 — Odoo joins forces with AsiaPay, a leading digital payment gateway provider in Asia, to provide our users with more localized payment options. Free and completely compatible with other Odoo modules, this integration helps businesses to better cater to their customers' payment preferences, enhancing customer experience and satisfaction. 

With this integration, businesses can now offer their customers a variety of payment methods, including credit cards, debit cards, net banking, and digital wallets. Highlighting BimoPay, SiamPay, and PesoPay on Odoo 16.2, this integration enables users, especially SMEs, to enter the Indonesian, Thai, and Philippine markets with their respective localized payment methods, while those staying on Odoo 16 can continue to enjoy the streamlined payment process with PayDollar in Hong Kong, Macau, Taiwan, China, Singapore, Malaysia, India, Vietnam, Australia, and New Zealand. On top of that, all transactions made via the payment options supported by AsiaPay will be automatically recorded in the Odoo bookkeeping apps, for instance, the Sales and Accounting modules, for a seamless alliance. 

And the integration is completely free of charge. Follow a few simple steps to connect your AsiaPay account to your Odoo database to enjoy the selection of over 200 banks and payment alternatives the payment gateway provider offers, for example, PayPal and AMEX, that support up to 144 currencies. After the integration, users will enjoy AsiaPay's tech support in 11 Asian markets, as well as automatic upgrade support from us. 

Partnering with AsiaPay is one of many ways Odoo takes steps towards better supporting our users to run their businesses more seamlessly. By incorporating easily accessible payment methods among local communities, this collaboration allows Odoo users, regardless of the scale of their companies, to instantly improve customer experience and loyalty while effortlessly complying with regional regulations. 

"With the booming development of the fintech industry in Southeast Asia, AsiaPay will continue to launch local, simple, secure, and value-added payment services in the future. AsiaPay hopes to further optimize the shopping experience of customers and help merchants increase sales and expand business opportunities," said Mr. Joseph Chan, CEO of AsiaPay.
About AsiaPay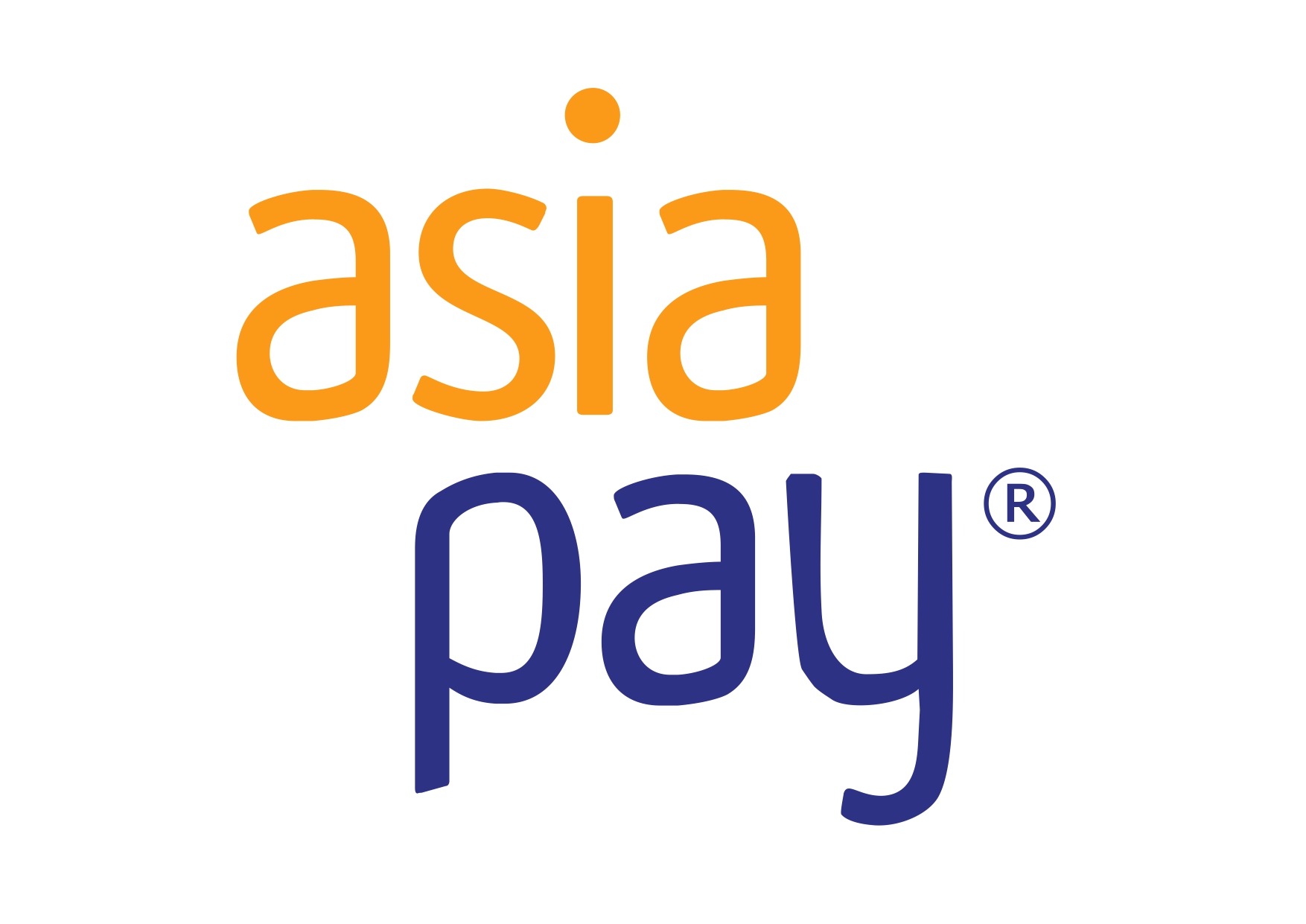 Founded in 2000, AsiaPay is a premier digital payment solution and technology vendor in Asia that strives to bring advanced, integrated, and cost-effective digital payment processing solutions and services to banks and e-businesses around the world. 

Offering a variety of award-winning, multi-currency, multi-lingual, multi-card, and multi-channeled payment solutions, AsiaPay bundles with advanced functionalities including fraud detection, tokenization, data analytics, etc. 

Talk to us for more information. 


ENDS