Country: Hong Kong, China
Industry: Beverage retailer and wholesaler  
Apps Implemented: CRM, Sales, Inventory, Purchase, and Manufacturing
Number of Users: 1 user
Company Size: 1
Implementation Type: Odoo Online

The Company 
Vinoshare Company Limited is devoted to promoting Spanish wine culture to the Asian market since 2013. The Hong Kong-based wine importer that aims to provide the best possible Spanish wines to those customers who crave good Spanish wine. All wines are carefully selected and shipped directly from the wineries, reflecting a high quality as well as the passion of the winemaker. With steady growth in Spanish wine consumption in the Asian market, Vinoshare has engaged in retail sales and wholesale of a wide spectrum of Spanish wines divided into different styles and regions. The goal is for people in Asia to remember the name, Vinoshare, when people are thinking about where to get good Spanish wine.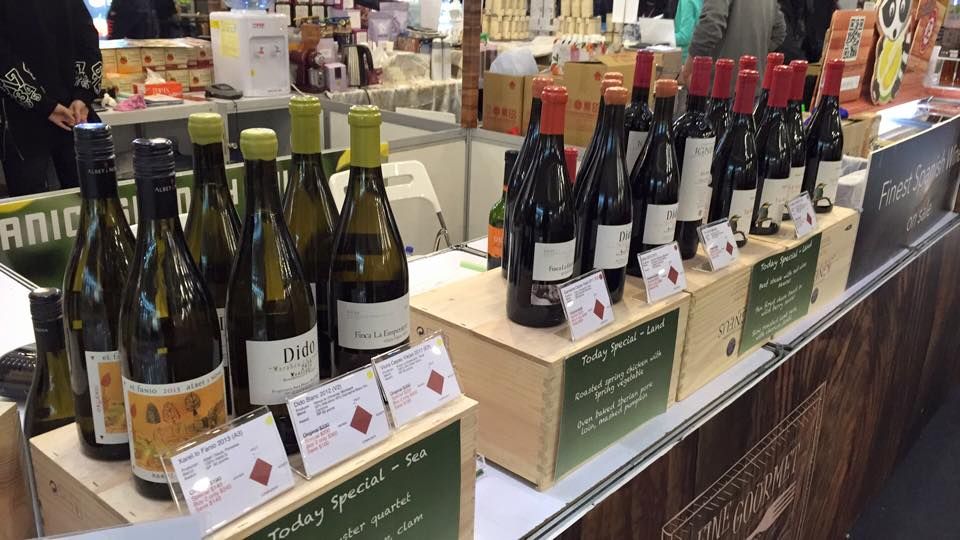 Vinoshare is building its Spanish wine empire step-by-step over the years. Running an import business is surely not an easy task, especially not when you're running a one-man show. However, with Odoo, you'll never feel like you're doing all the work on your own. The automated actions in Odoo provided the sole company owner, Mr. Matthew Chan, the ability to execute actions on his database without needing manual interaction.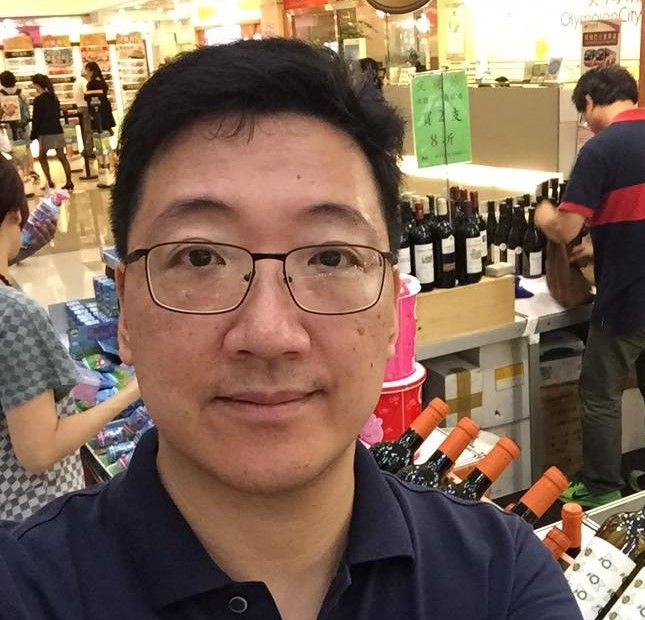 "Odoo is the system that I can trust to manage the inventory and accounting reports. With the help of the Accounting app, I can generate the financial reports with a few clicks for annual audit."

Matthew Chan, Founder of the Vinoshare Company Limited
No Warehouse Manager is needed, and no need to ever worry about losing track of the stock. As the owner of Vinoshare, Matthew has to keep track of the inventory and sales himself, as he has no manager to handle these accounts. He realized that he has no time to manage all 60 SKUs of stock with a spreadsheet while also taking care of marketing and promoting Spanish wine. By giving each product a unique internal code, it allows him to determine different brands and years of the product. Odoo helps Matthew to manage the sales orders and inventory automatically. Whenever Matthew receives a request from his clients, he can easily check the stock levels on his phone and even send his client a quotation instantly. 


As a limited liability company in Hong Kong, Matthew must file a Tax Return along with its audited annual accounts, i.e., Matthew has to hand in the company's balance sheet and Profit & Loss Account to the auditor. Many owners of sole proprietorship businesses or SMEs hire accounting firms with an expensive service charge to handle all the financial statements. However, it only took Matthew a few minutes and click on his Odoo database. It is a win for the company that it saved Matthew a fortune and a lot of time on this matter.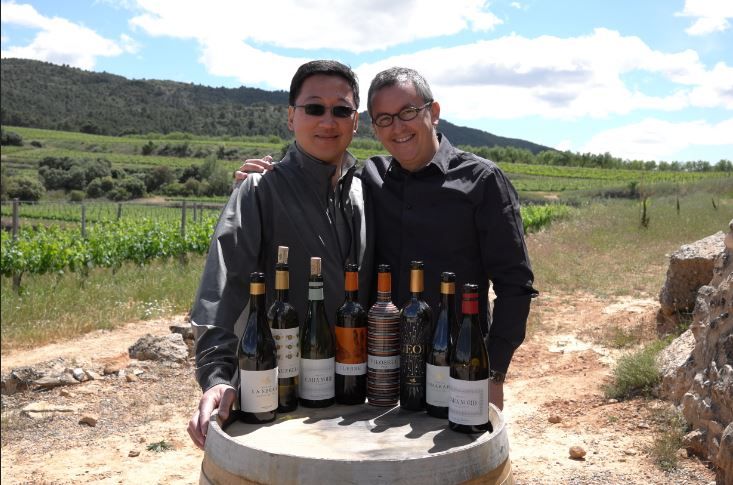 With the help of Odoo, Matthew can focus his energy on sales, and developing this country further, rather than spending time on management and bookkeeping. Now, Vinoshare has its eShop and uses social media for sales and promotions.
Check it out on: 
https://www.vino-share.com/