Accounting software is a smart solution used by accountants and business owners to record bookkeeping while managing business accounting transactions in a firm. They also streamline accountants' workflows and help in managing the day-to-day activity records & financial reports.
The features of accounting software might differ based on the size and requirements of a company's accounting system; large enterprises usually opt for customizable ERP solutions that can help plan their resources and integrate across several different Apps. SMEs often choose standardized or lightly customized accounting software that has high scalability to grow with the business requirements. 
As of now, Standardized accounting software has evolved and started to offer a variety of features that can cater fully to SMEs, some of these features include fixed asset management, revenue management, sub-ledger accounting, in-depth reporting, analytics, expense management, accounts receivables, accounts payables, invoicing and billing, transactional operations, AP AR aging reports, generic financial statement, and managing reserves and provisions.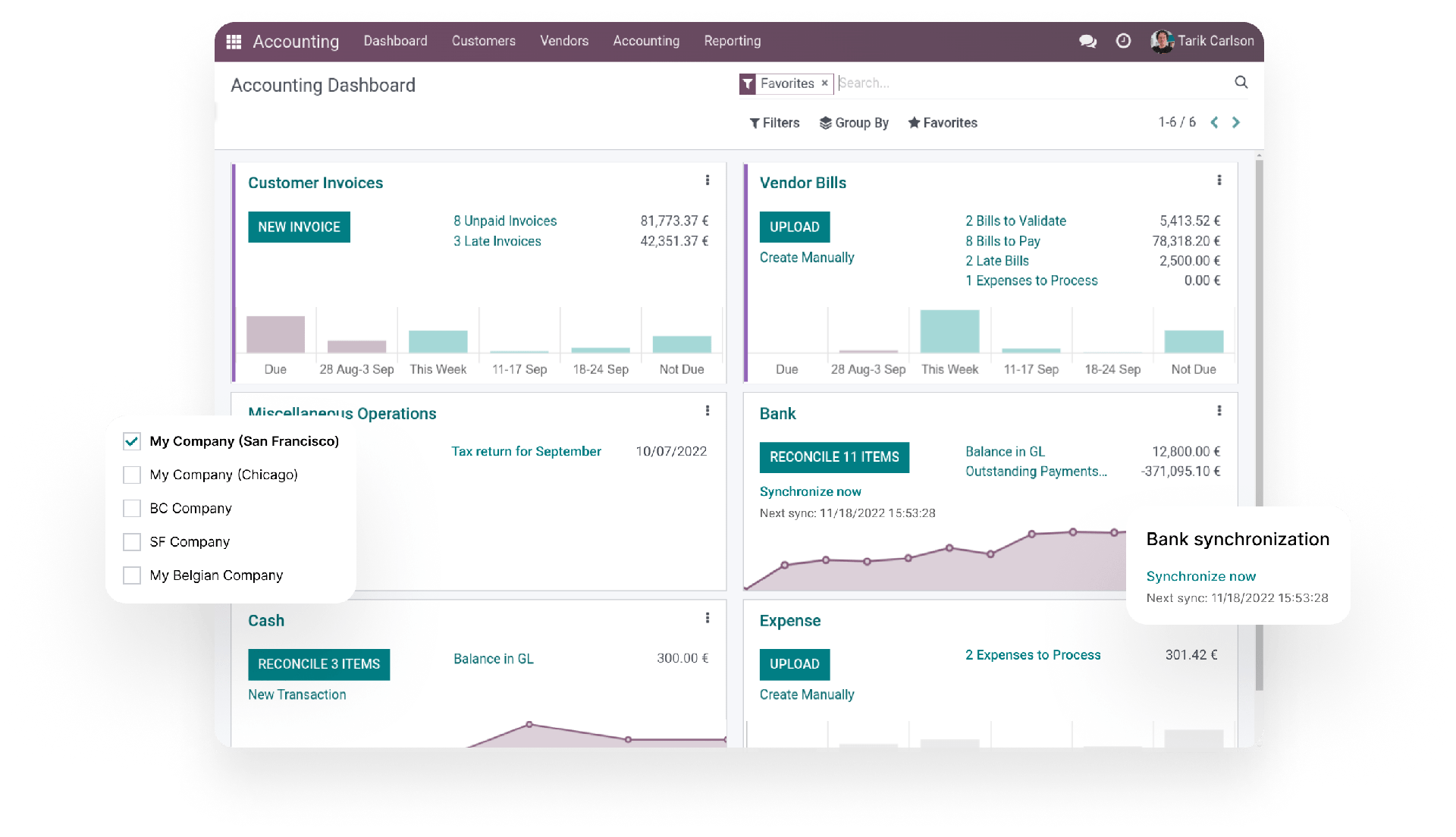 ​
How does Business Accounting Work in Small & Medium Enterprises?
Small and Medium businesses face a fair amount of challenges in managing their finances. The challenges may vary between account payables, account receivables, forecasts, reports, and keeping track of all the information required. Moreover, these challenges are usually due to the limited resources or the rapid growth potential of the business.  
Accounting Software can save a lot of time and avoid unnecessary time-consuming tasks through automated functions. It simplifies the process of creating journal entries, recording expenses, payroll management, and the generation of financial reports, allowing business owners to get real-time access to their financial position and focus more on the business aspect of their organization under one unified software. 
Key benefits of Accounting Software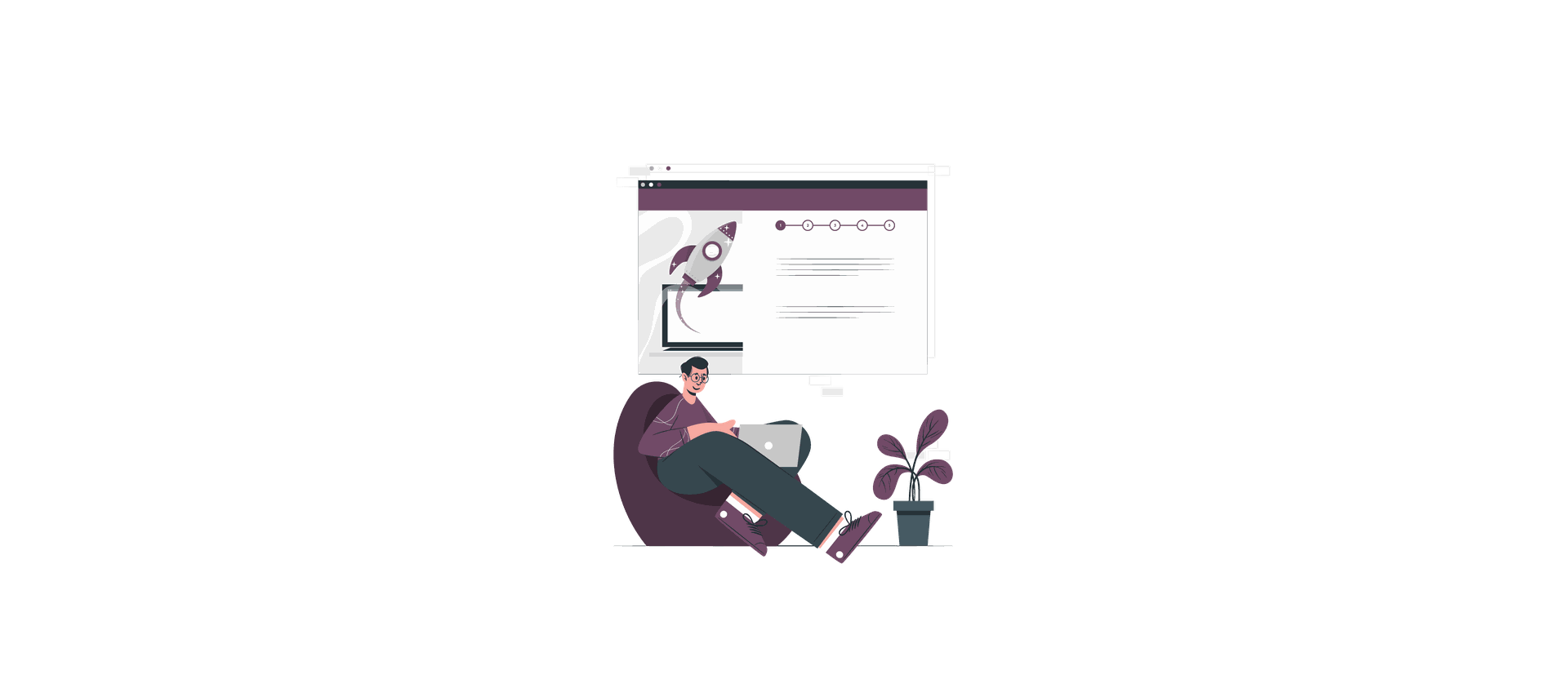 Improves workflows
Odoo accounting software can enhance the workflow of a department or an entire organization by allowing its users to have total access to their bookkeeping data. The system of good accounting software can be customized to automate specific processes to create a tailored solution fitted for a specific business. In addition, the connectivity it provides can help in managing a single or multi-company structure under one unified platform.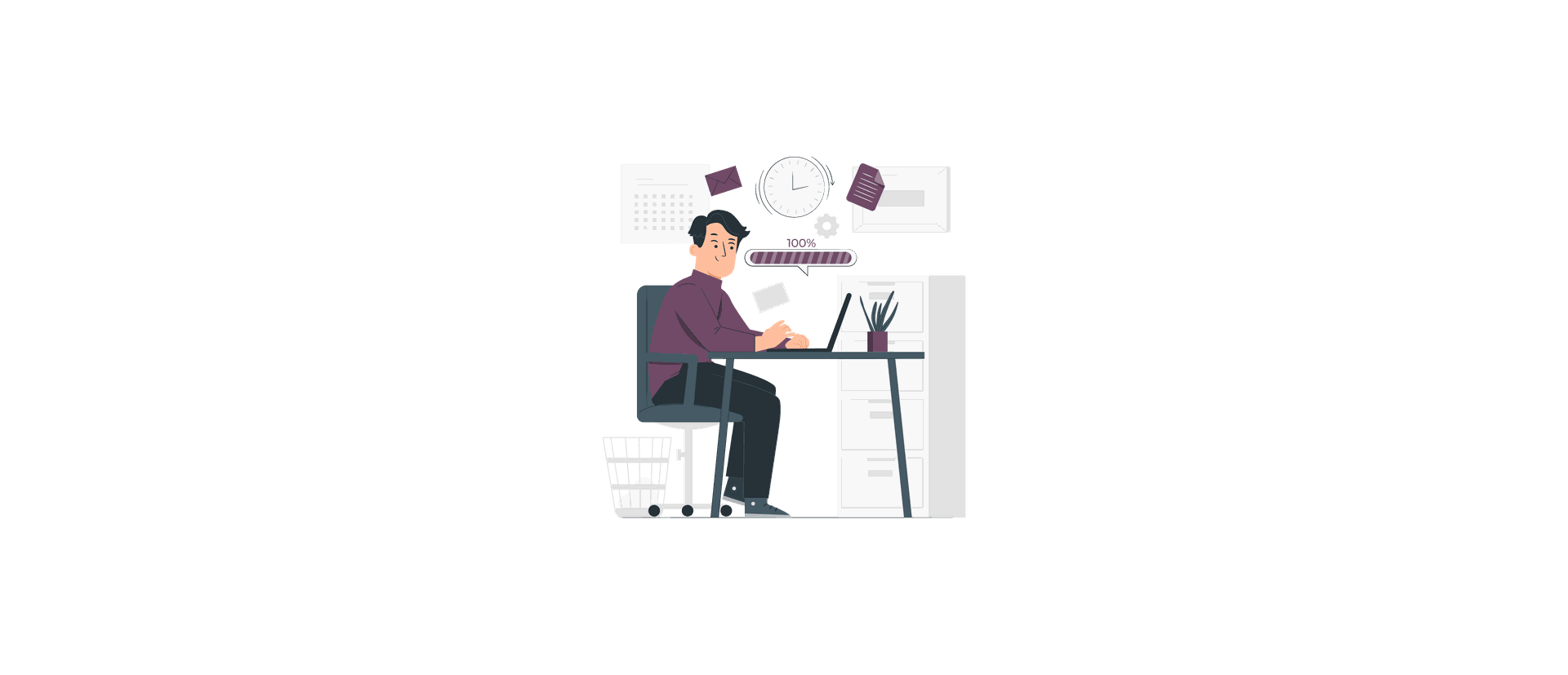 Reduce Mistakes
The accuracy of Odoo accounting software can lead to reducing mistakes and eliminating accountants' errors such as manual data entries in bookkeeping, hand calculations, chunky spreadsheets, and data migration. With the help of customized accounting software, you will be able to pull and push accurate data directly through integrated Odoo Apps. This helps in saving impeccable time and cost, as both material and immaterial mistakes can negatively impact the financial health of a company due to incorrect reports in the balance sheet, P&L, and cash flow.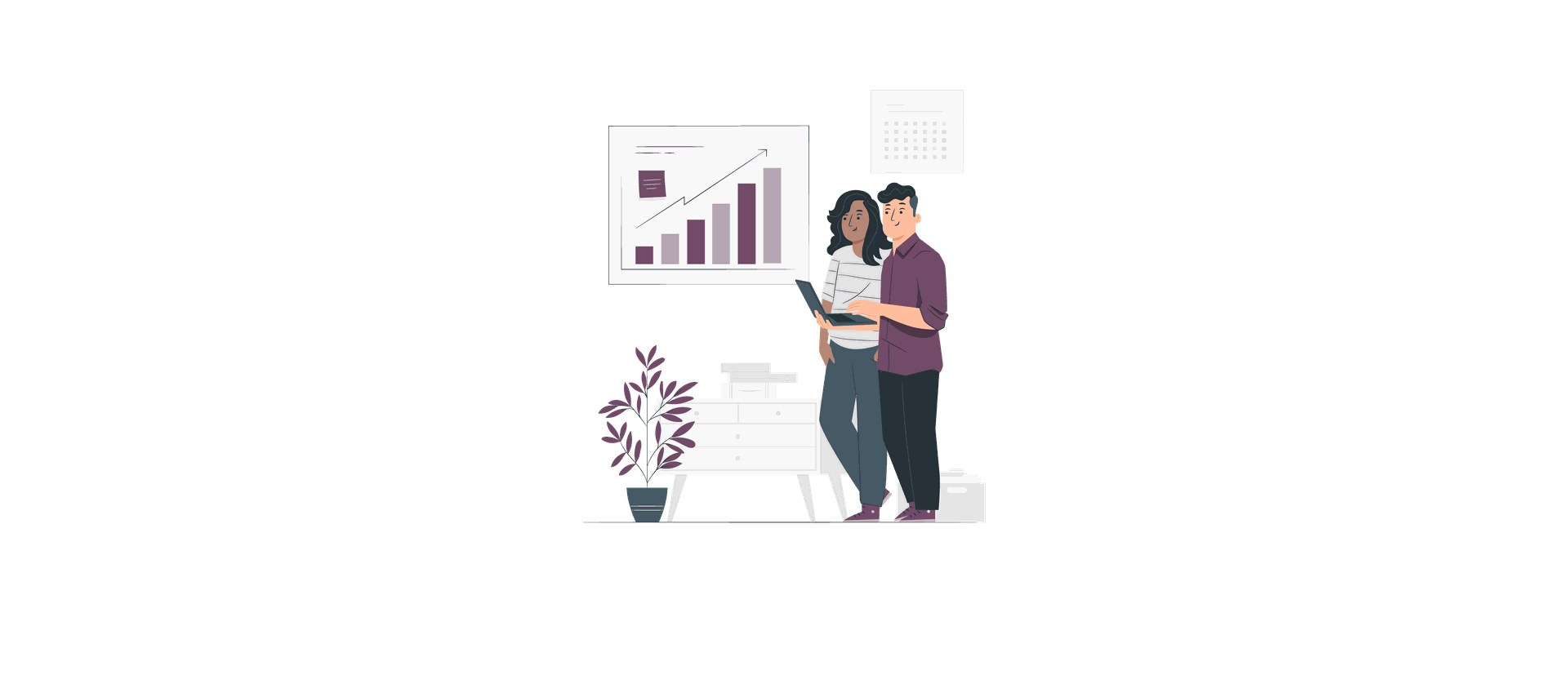 Scalability 
With the rapid development and rise of cloud solutions, cloud accounting software became more advanced with a range of features and functionalities to simplify complicated accounting and bookkeeping tasks. This allows the users to experience the full potential of the software through constant updates. Furthermore, Odoo integrated accounting software unifies all aspects of a business under a single efficient and effective platform, while keeping it customizable and adaptable to the size and complexity of a business.

Odoo Accounting Software Features
As a lightning fast, simplified, and modern ERP solution. Odoo Accounting Software brings you a vast amount of features, ranging from a robust invoicing system, Automation of tasks, and third-party app integrations, to a fully customizable platform of limitless workflows.
List of key reports and features
To figure that out, we decided to look at our competitors' pricing to get a better idea of Odoo's real value, starting with Microsoft Dynamics 365, but we ran into a problem: Odoo is much more than just an ERP. It is also a solution for CRM, Point of Sale, eCommerce, eSign, HR, and much more! So we decided to add up the costs of our competitors and here is what we found.

Finance Apps Features
| | |
| --- | --- |
| Budgeting | Accounts payable |
| Forecasting | Accounts receivable |
| Auditing | Invoicing |
| Journal Entries | Billing |
| Sales Journal | Miscellaneous |
| Purchases Journal | Automatic Transfers |
| Bank and Cash | Assets |
| Deferred Revenues | Deferred Expenses |
| Reconciliation | Lock Dates |
| Consolidation | Recurring revenues |
| Reimbursement | Cost Allocation |
| Chart of Accounts | Customer Portal |
| Multi-Currency | Online Payments |
| Analytic Tags | Margin Analysis |
|  Cheques | Receipts |
Reports
Profit and Loss
Cash Flow Statement
Balance Sheet
Executive Summary
Partner Ledger
Aged Payable
Aged Receivables
General Ledger
Trial Balance
Consolidated Journals
Tax Reports
Journal Audits
Invoice Analysis
Depreciation Schedule
Country-specific statements
​

Cloud Accounting Software vs On-premise Accounting Software

The differences between these accounting systems are defined by the hosting method, which is reflected in the accessibility, scalability, and cost.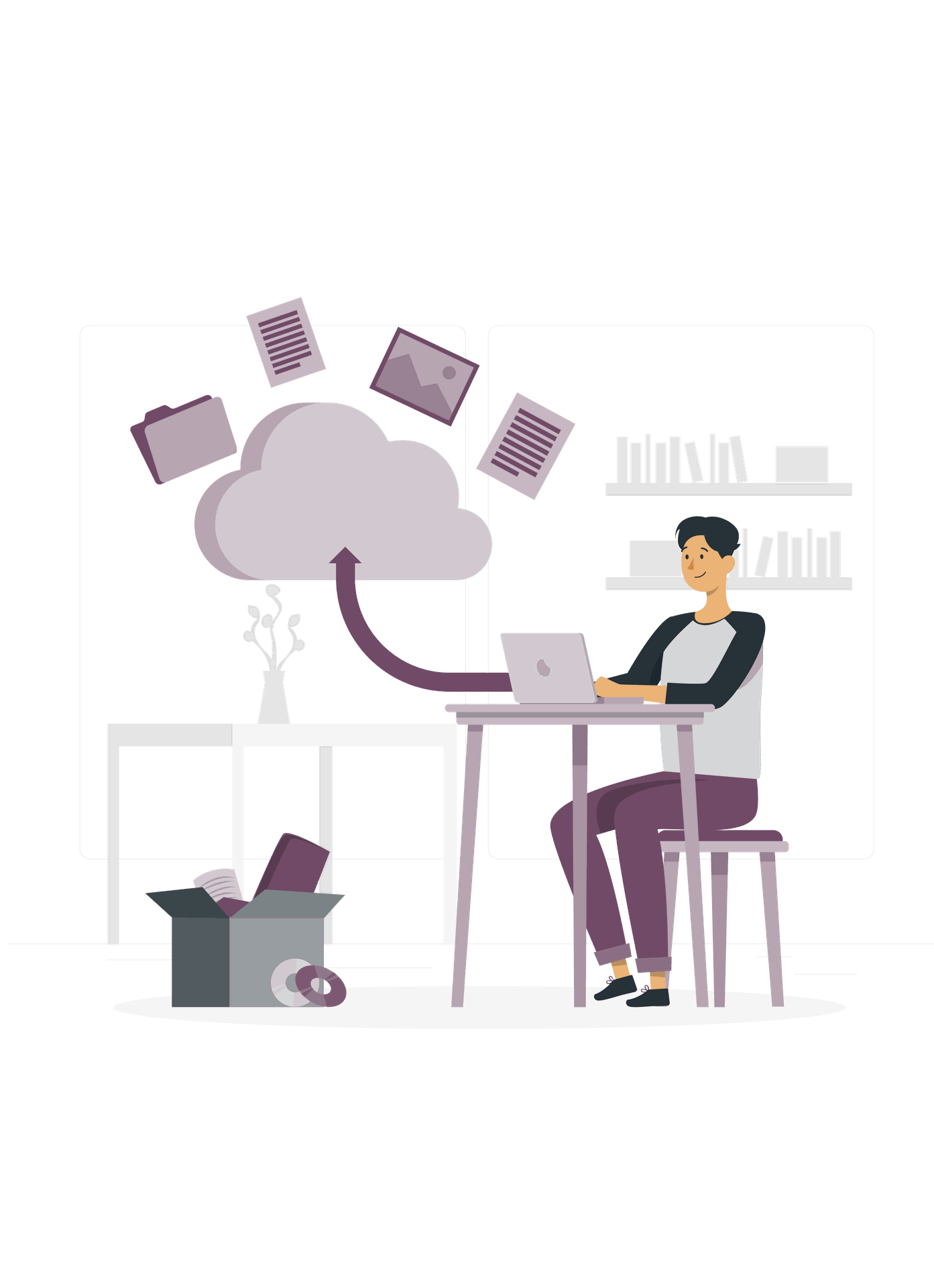 Cloud Accounting Software 
Cloud Accounting software is hosted on secure online servers owned by the software provider, it offers identical features and functionalities to traditional Accounting software. However, Cloud accounting software can be accessed through many devices since they enable mobile accessibility through Apps, and are not limited to a specific network.
Due to the online storage method cloud accounting software uses, it tends to reduce the cost of the software by a big margin. As it eliminates overhead costs associated with local hardware servers & maintenance fees. In addition, online accounting software is priced under an affordable timely subscription that benefits its users with training, support, and constant updates, making it an optimal solution by small and medium enterprises as an immediate advanced solution.


On-premise Accounting Software
On-premise accounting software is installed on a local hardware server owned by the end user. It has limited access as its users can only use it through a single network and a specific desktop device connected to the same network that has the application installed. 
On-premise software is well known for being secure and customizable, but it comes with a hefty one-time license fee investment, a complex implementation, and a security setup. Besides the cost of the license fee, the system is deployed locally and the end-user is responsible for maintaining, updating, and backing up their local server and software.
Security is a big factor when it comes to large enterprises and governmental entities, thus on-premise accounting software is usually the preferred option.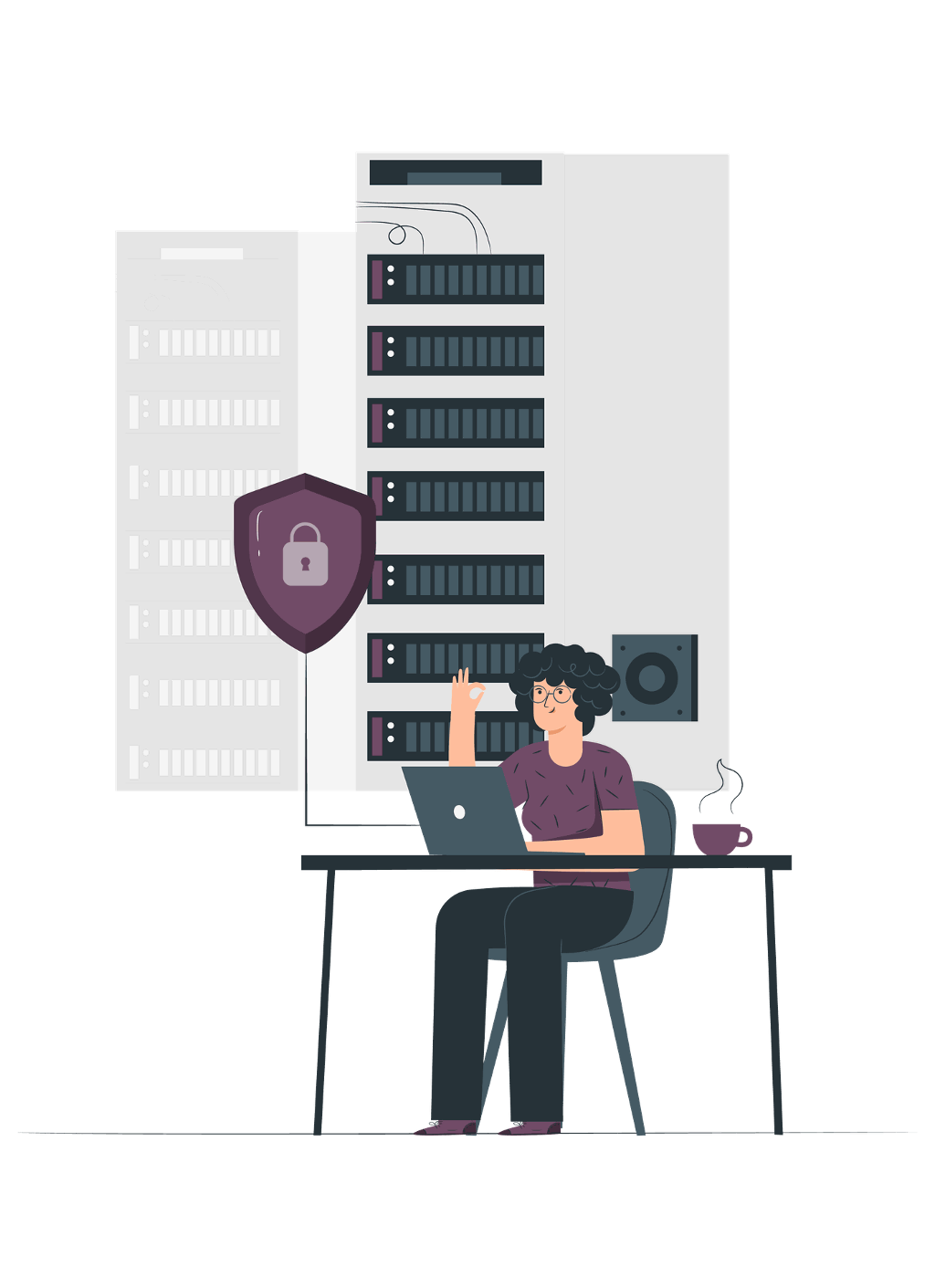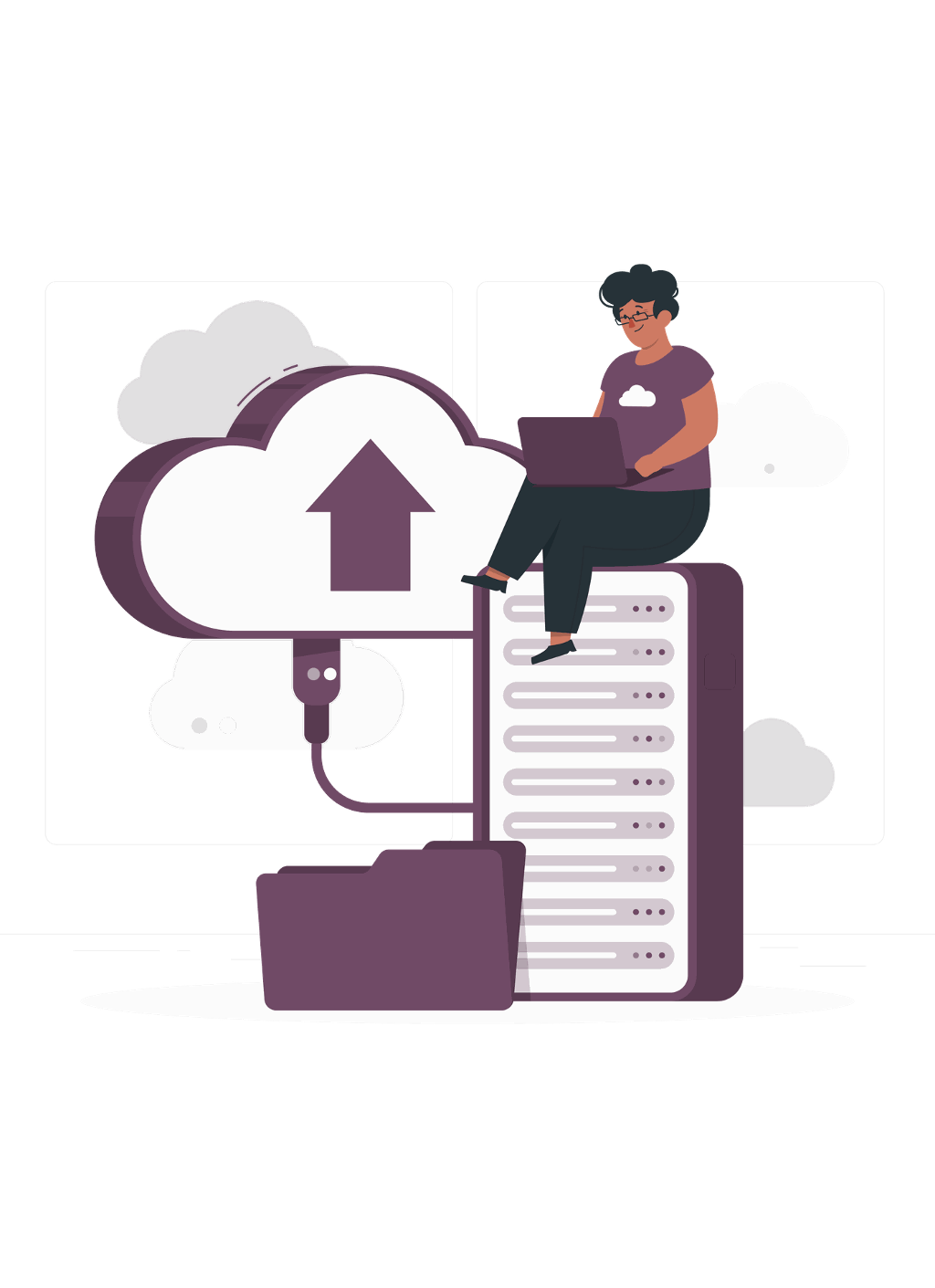 Hybrid Accounting Software 
Hybrid accounting software is a mixture of both accounting systems, it's hosted on a private online server owned by the end-user, which gives full access and control over their financial data.
Hybrid accounting software is usually picked as the most optimal solution for both SMEs and large enterprises, as it has the benefits of both systems. The system is customizable as an on-premise system while being quite secure with more frequent backups, less complexity, and more affordable than an on-premise solution.
Odoo Accounting software hosting

As an open-source ERP system, Odoo offers a full-fledged integrated solution with unlimited customization and third-party integration. With 2376 partners, and 7 million users globally, Odoo ERP and Accounting software can be implemented through all the previously mentioned methods, whether it's Cloud, On-premise, or hybrid (Odoo.sh), Odoo got you covered.
Odoo Accounting Software localization

With over 70 localization packages, Odoo Accounting is pre-configured specifically for your country's requirements: charts of accounts, taxes, country-specific reports, electronic invoicing, audit files, and tax setups.
Saudi Arabia Accounting Software Localization
The Saudi Arabian localization package includes a standard chart of accounts configured according to the country's regulations and the appropriate areas of the business. It can be used directly, or it can be modified according to your company's needs.
All value-added taxes are in the localization, mapped with the appropriate accounts on the Chart of Accounts, and linked to the tax report compliant with ZATCA format. Withholding taxes are also present with their corresponding report.
Egypt Accounting Software Localization
The Egyptian localization package includes a standard chart of accounts, Egypt-ETA related accounts are already preset and in all databases for Egypt companies. It can be used directly, or it can be modified according to your company's needs.
The package also includes all the necessary taxes you need to comply with the government's regulations. All Value-added taxes, Withholding, Stamp, and Schedule taxes are captured in transactions, recorded on the correct accounts, and reflected in their corresponding tax reports. Odoo is fully integrated into the Egypt Tax Authority portal, where invoices can be sent to the ETA portal with a click of a button! The E-invoicing feature is fully functioning in Egypt for customer invoices for companies and individuals. Invoice signing is also available without any additional cost.
Odoo Partnership with KPMG
"KPMG is proud to be Odoo's preferred accounting partner. Together we will provide our clients with solutions that are better adapted to a complex digital reality. By combining our shared expertise, values, passion for technology, and dedication to customers, we will help businesses thrive, focus on their core business, and eliminate administrative burdens. I am more than happy to see this alliance come to fruition."  


Accounting

Expenses

Invoicing

Consolidation