ZARA GENERAL TRADING, LIMITADA
ZARA GENERAL TRADING, LIMITADA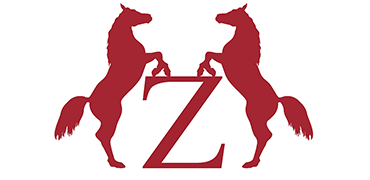 Geïmplementeerd door

Rua Lino António n1 R/C Esq
2410 Leiria
Portugal
(PT)

Sector de atividade: Indústria e Comércio

Localização: Luanda, angola

Zara General Trading está focada no comércio, produção, distribuição de produtos alimentares, eletrónicos, eletrodomésticos e materiais de construção por grosso. O grupo é composto por várias empresas e tem sede em Angola e no Dubai. A expansão do grupo levou à procura de um ERP que lhes permitisse gerir as várias lojas, desde a gestão dos pontos de venda, à gestão de inventário, vendas e facturação de forma integrada com a produção, com as compras e com a gestão de recursos humanos.
A Arxi com a sua experiência internacional e conhecendo a realidade angolana, assumiu a implementação do Odoo e formação da equipa neste projecto integrado de vendas, compras e produção.
 
(EN)
Business Sector: Industry and Trade

Location: Luanda (Angola)
 
Zara General Trading is focused on the wholesale trade, production, distribution of food, electronics, appliances and construction materials. The group is composed of several companies and is headquartered in Angola and Dubai. The expansion of the group led to the search for an ERP that would allow the management of several stores, from the management of points of sale, to the management of incentives, sales and invoicing in an integrated way with production, purchases and human resources management.
Arxi has applied all or their international experience and knowledge of the angolan reality into the implementation of Odoo and team training in this integrated project of sales, purchases and production.